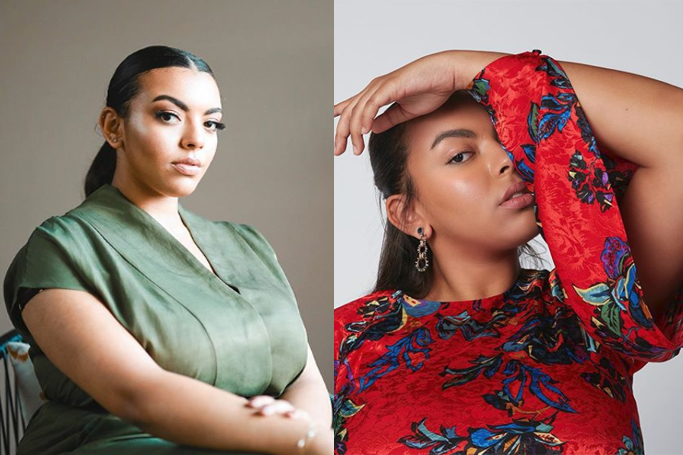 Long gone are the days of stick figures
And lo and behold the return of the beloved curves on a woman.
From decades of curves on our magazines and newspapers to sudden disappearance on TV and social media…when did our curves get erased alongside technology?
With the rise of technology, we see more self-hatred of body images, more picture retouching and more bullying for embracing our curves.