Street Style Looks To Follow From London Modest Fashion Week 2018
Even Lindsay Lohan became a hijab-wearing fashionista!
Posted on
18 February 2018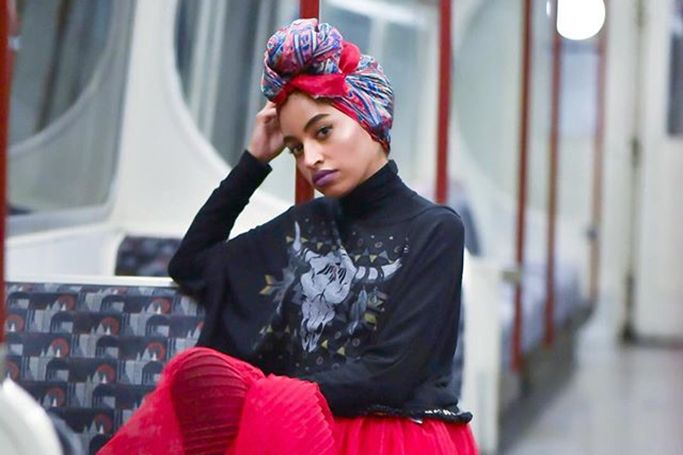 Image credit: Instagram/@johaina.photography
London Modest Fashion Week returns for its second year after success in 2017 at the Saatchi Gallery, as this year London's Victoria House is hosting modest fashion designers and hijab-wearing fashionistas over 17th and 18th February.
Back in December Dubai's first Modest Fashion Week served up some serious street style fashion, as we're heading to London to see what the top street style looks from LMFW 2018 have to offer!
The most notable fashion statement from London Most Fashion Week 2018 so far, has to be Dubai resistant Lindsay Lohan showing her support of the Middle East's culture and modest wear fashion by opting to wear the hijab and halal make-up. Lindsey Lohan's beauty look was by Hawa Cosmetics, a vegan and Muslim-friendly company.
Founded by the leading modest fashion e-tailer Haute Elan, LMFW 2018 is showcasing 250 designers including some of the region's leading modest designers and couture houses. From Dubai label 1001 Abayas, Oman's Amal Al Raisi, Reunite from Saudi Arabia and UAE designers which include Beige, Rouge Couture and Hanayen, the best modest looks on the runway definitely come from the Middle East.
But, back to the streets and the modest fashion moments spotted in London which equally rivalled Dubai! So here are the 20 best street style looks from LMFW 2018…