Will 2019 Be The Year Low-Rise Jeans Make A Comeback?
Certain people are trying to make hipster jeans happen again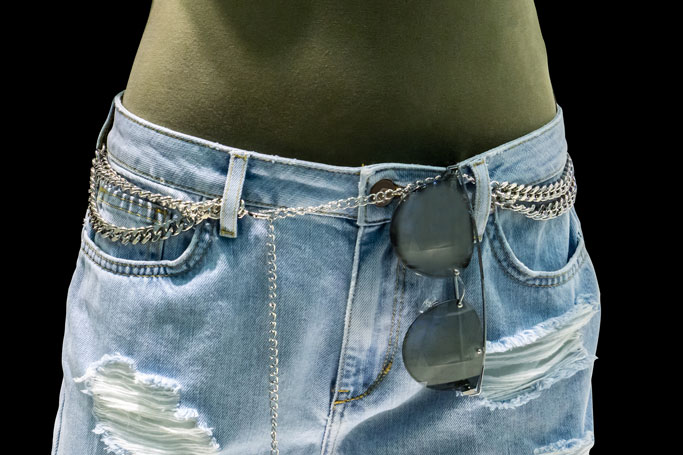 There's a meme that's been doing rounds for a while which states: One of my greatest fears in life is that low-rise jeans will make a comeback.
Clearly, there are a lot of people who agree with the sentiment, because Twitter is rife with people wishing, hoping and praying that the super low-slung trousers never become fashionable again.
If you're one of those people, brace yourself for some very bad news: Low-rise jeans might actually be making a comeback. Yes, really.
Alexander McQueen was the man who invented the controversial 'bumster' trousers in 1993 (a style so low one's 'bum crack' was on show).
It wasn't until the late Nineties that low-rise jeans went mainstream, popularised by pop stars like Girls Aloud, Mariah Carey and Britney Spears.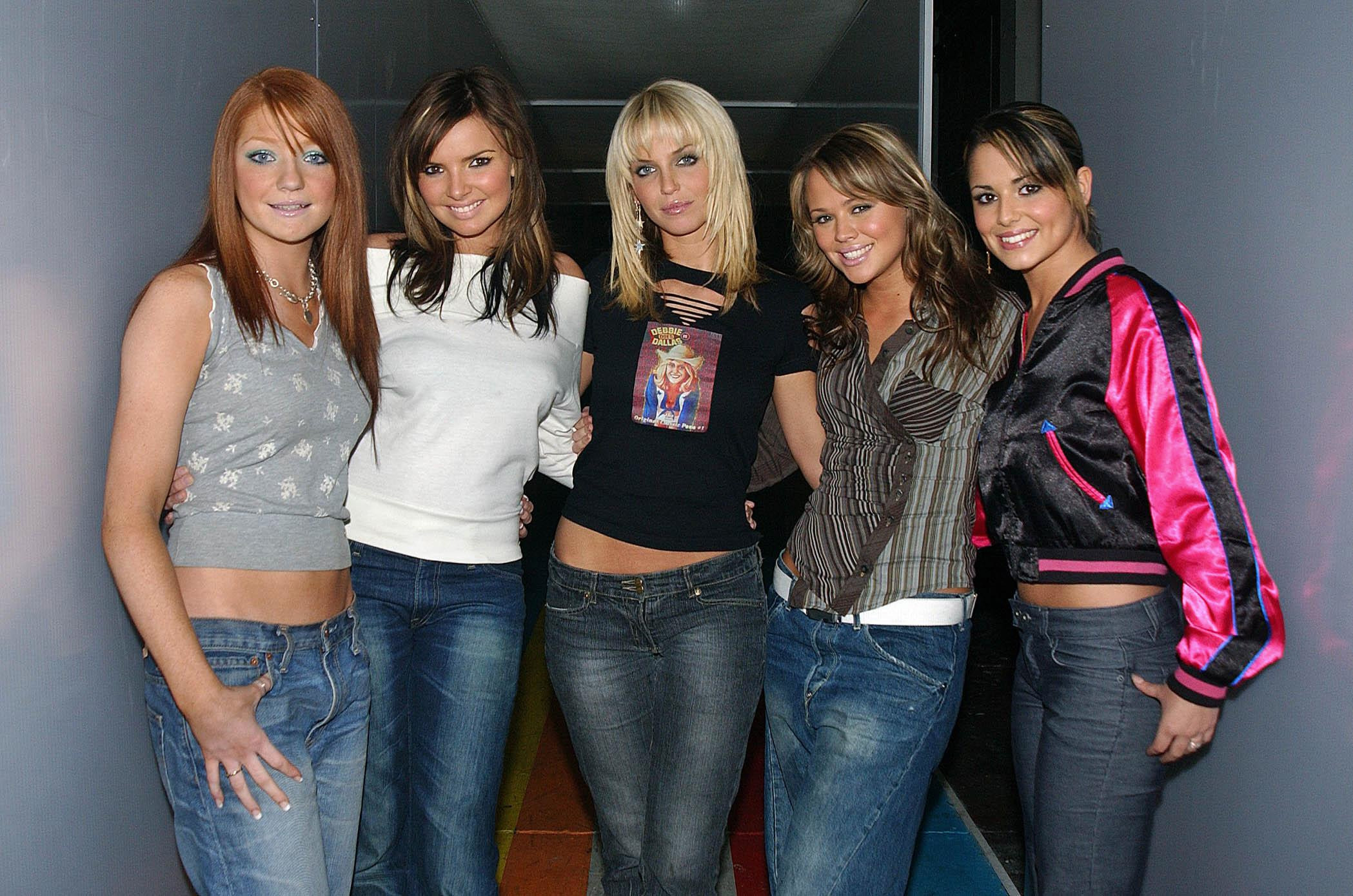 Soon, we were doing away with top buttons all together and boot-cut jeans with a torn-off waistband became known as 'Britney jeans' – I remember mine as if it were yesterday.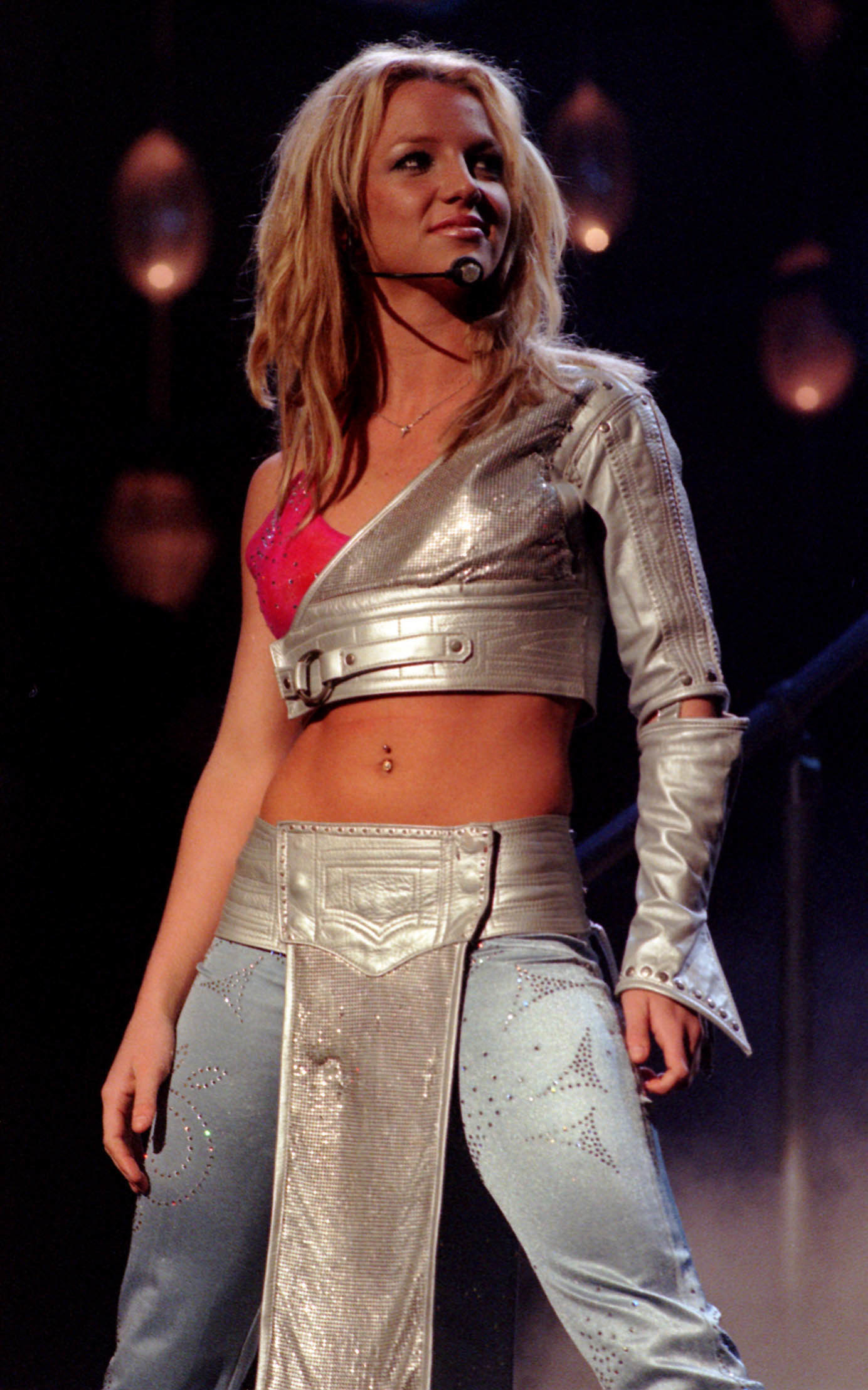 You don't actually have to partake in the hipster jean renaissance, of course.
There's something very enjoyable about observing a trend from the sidelines, safe in the knowledge that it's just not for you, and that those idiots are going to regret it in future anyway.
Me? I'm undecided. But in the meantime, please excuse me, I'm off to book an Absolute Abs class at the gym…