Christmas Gift Wrapping To Inspire You
Forget about the presents, it's all about the packaging!
Posted on
4 December 2020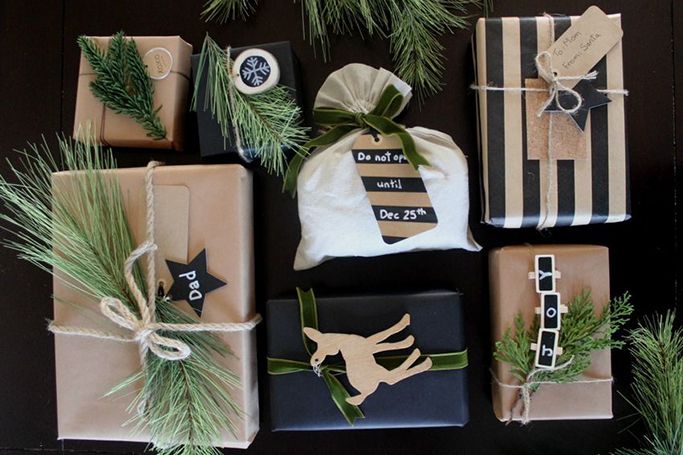 All Image Credits: Pinterest
Present wrapping at Christmas can seem pointless, after perfectly wrapped gifts are destroyed within seconds as we eagerly want to find out what is beneath the paper! But, Christmas is all about decorating and we've got Christmas gift wrapping ideas that will inspire you to wrap your gifts in the festive spirit and holiday cheer.
So grab some brown paper and hot glue, as you can start to have fun with arts and crafts and create holiday gifts that are too pretty to open. Or head to the shops with ideas from our Christmas wrapping edit, as we've included festive foliage, marble wrapping paper and elegant bows that will sit dreamily beneath your Christmas tree.
From children's presents, to the difficult Aunt, we've got your Christmas wrapping covered. So at least whatever awful gift you are giving looked good to begin with!
#1 Black paper with white chalk style decoration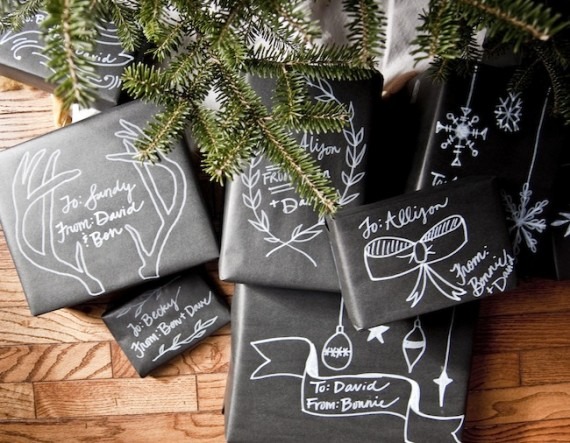 #2 Wooly pom-poms as bows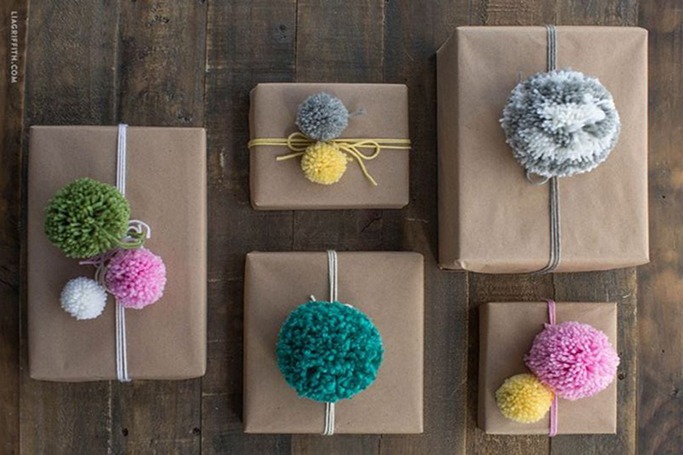 #3 Accessorise with ribbons and tags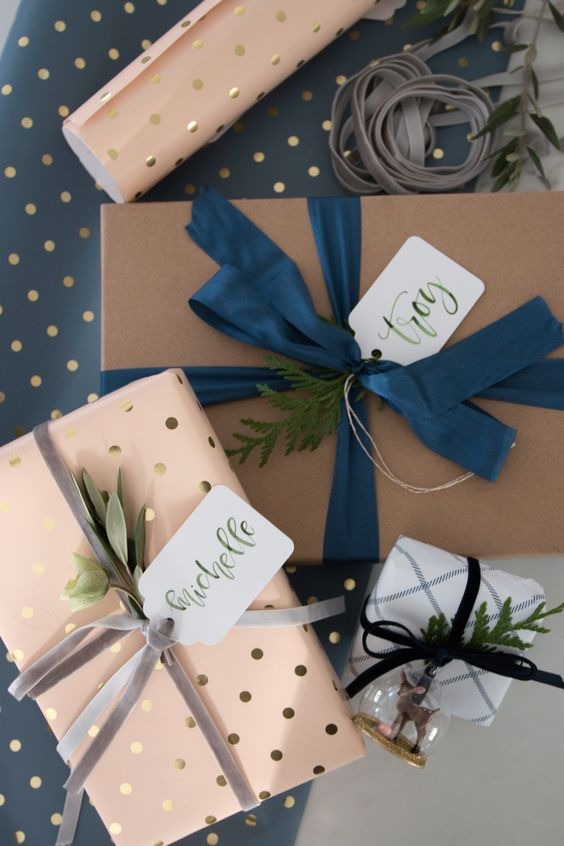 #4 A star lined trim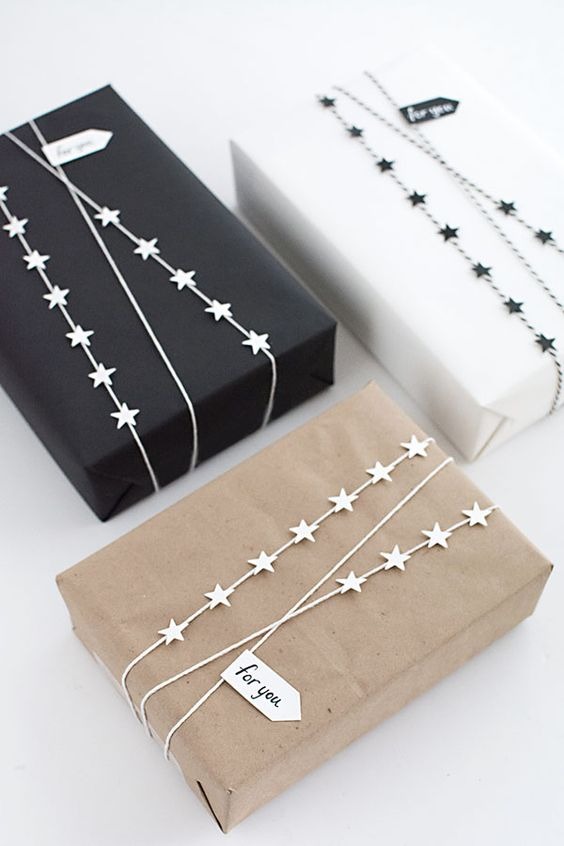 #5 Splash of winter blues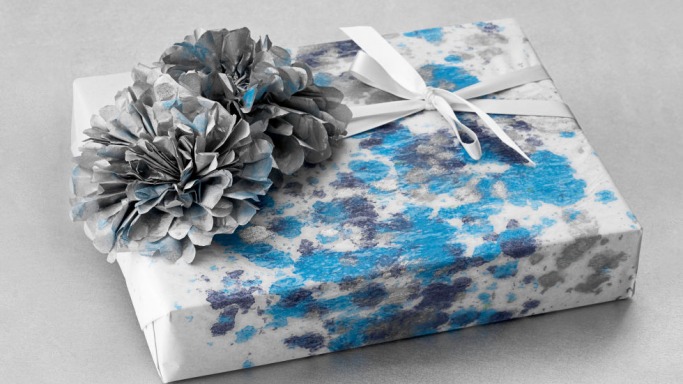 #6 Traditional tartan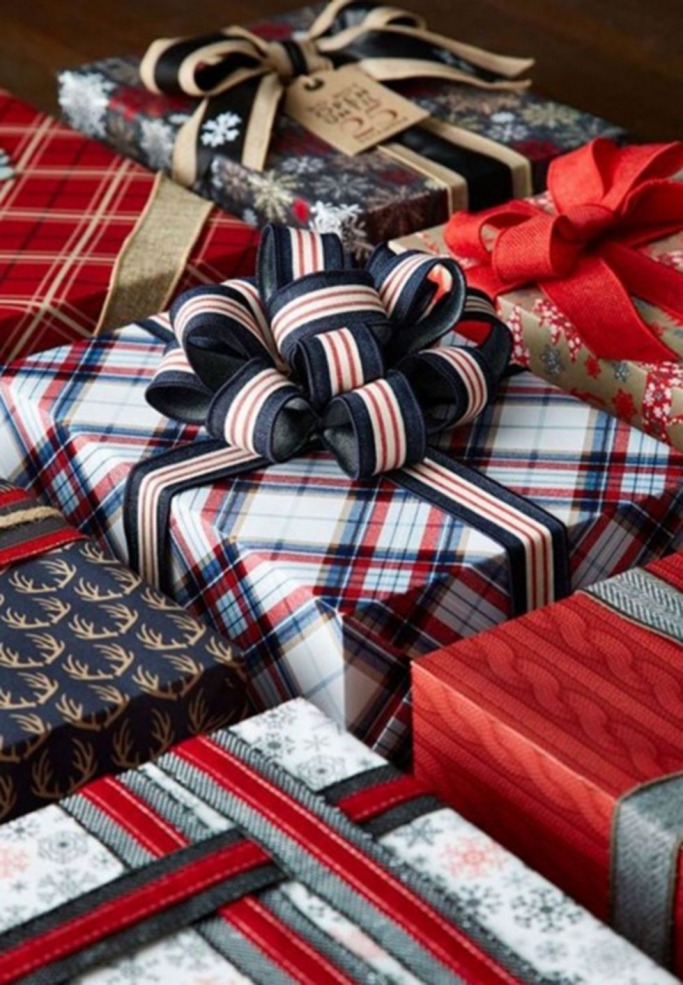 #7 Driving home for Christmas (with the tree)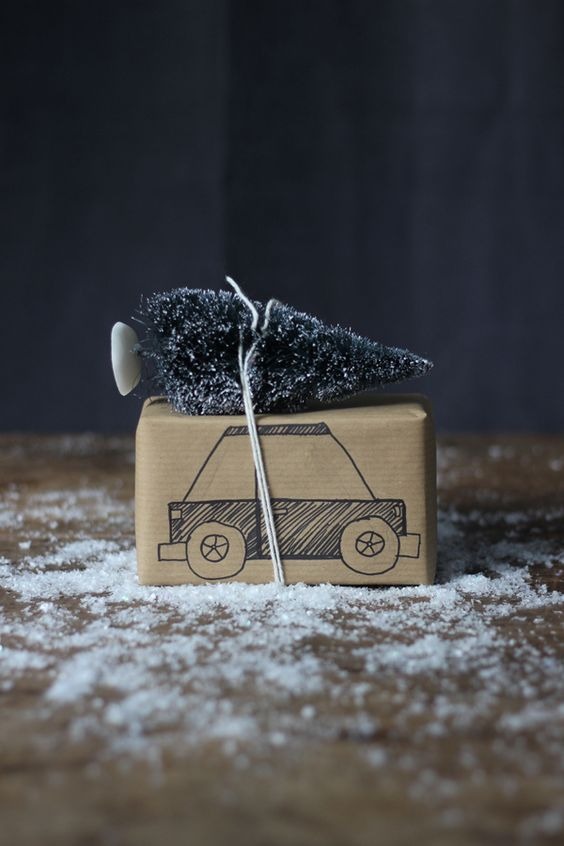 #8 Reindeer labels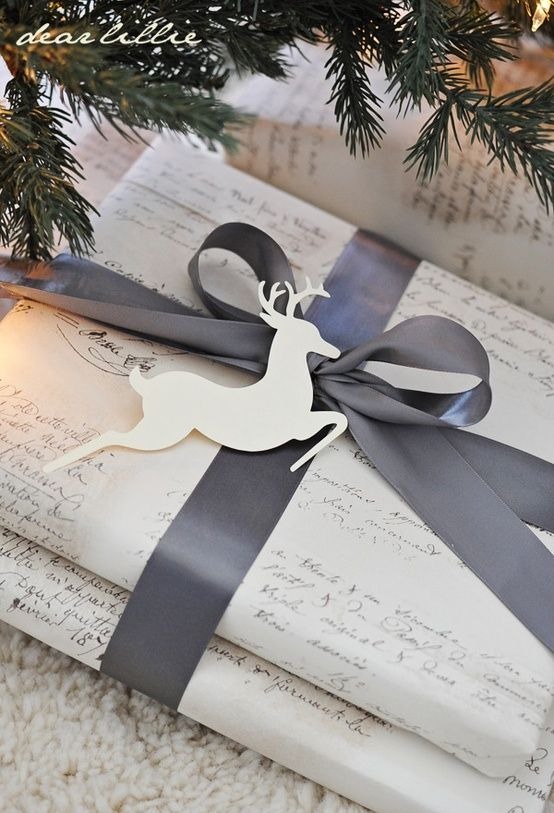 #9 Attach personal photographs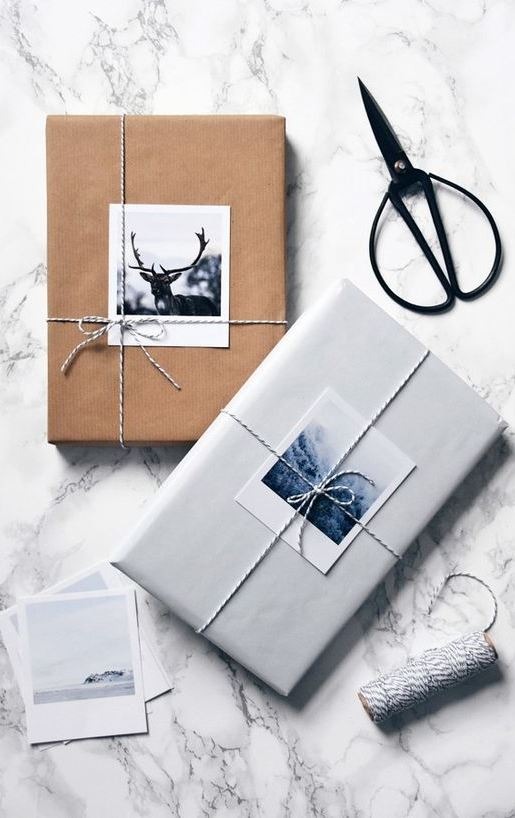 #10 festive foliage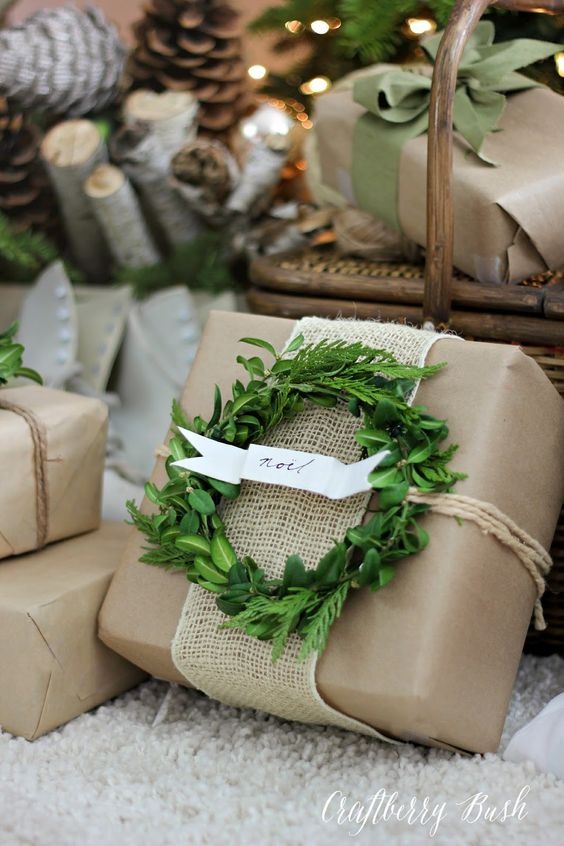 #11 Elegant gift wrap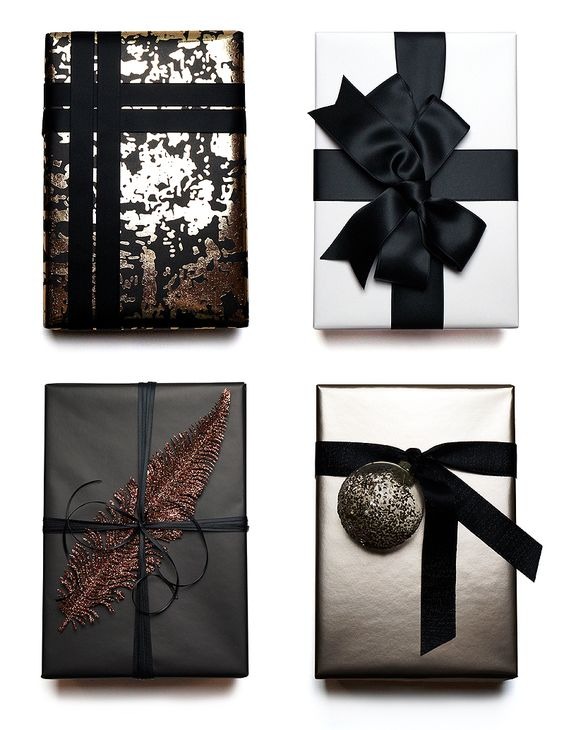 #12 Simple brown paper with painted bows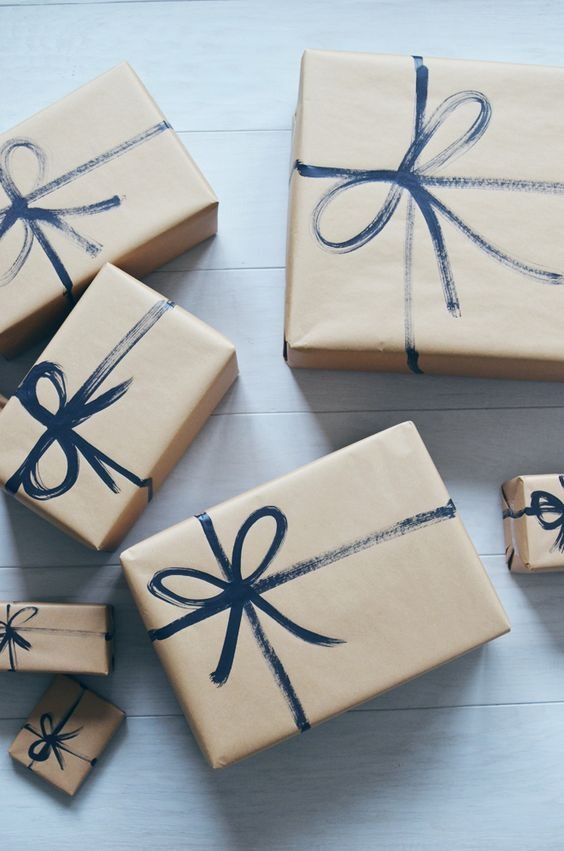 #13 The marble effect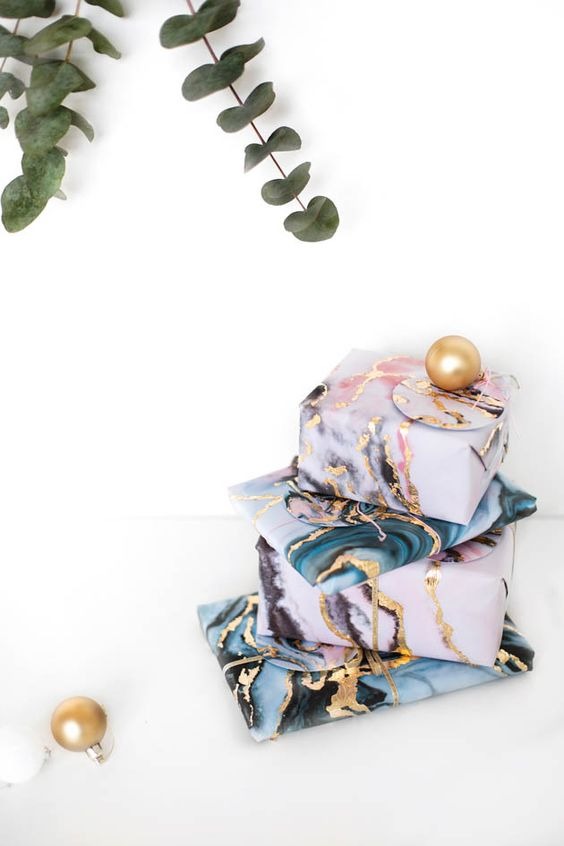 #14 Lots and lots of Christmas trees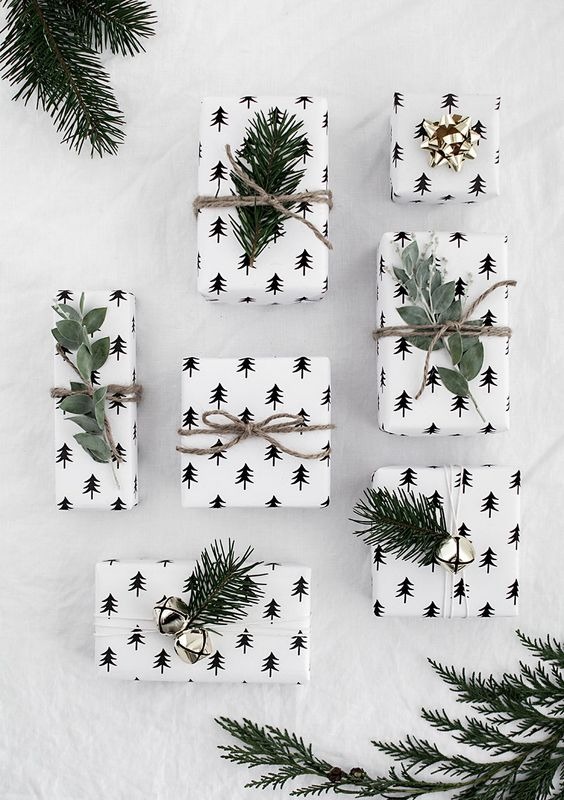 #15 Artsy winter themed paper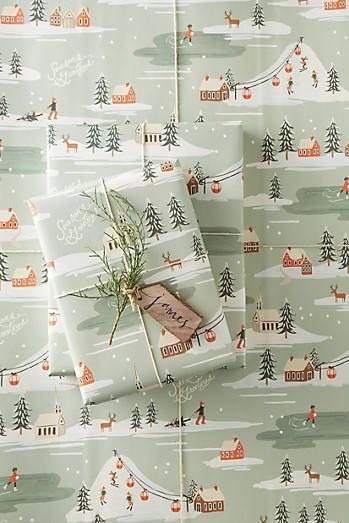 #16 A bow on black and finished with a stamp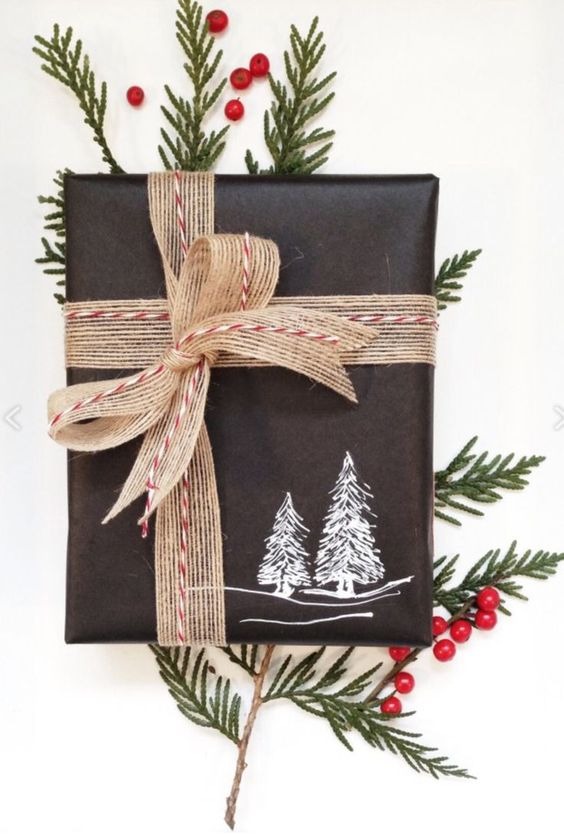 #17 Parcels from the North Pole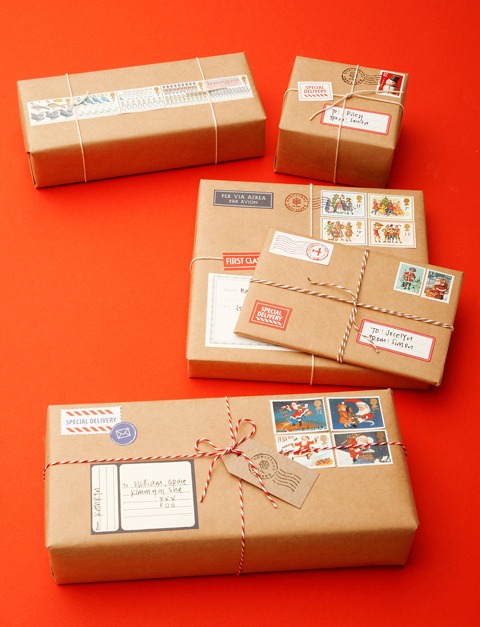 #18 Magic marble wrap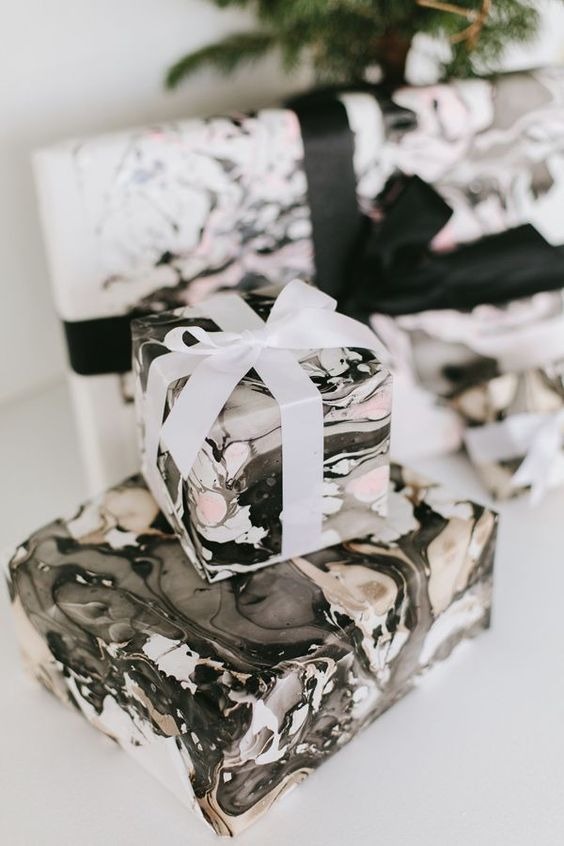 #19 Pine cone print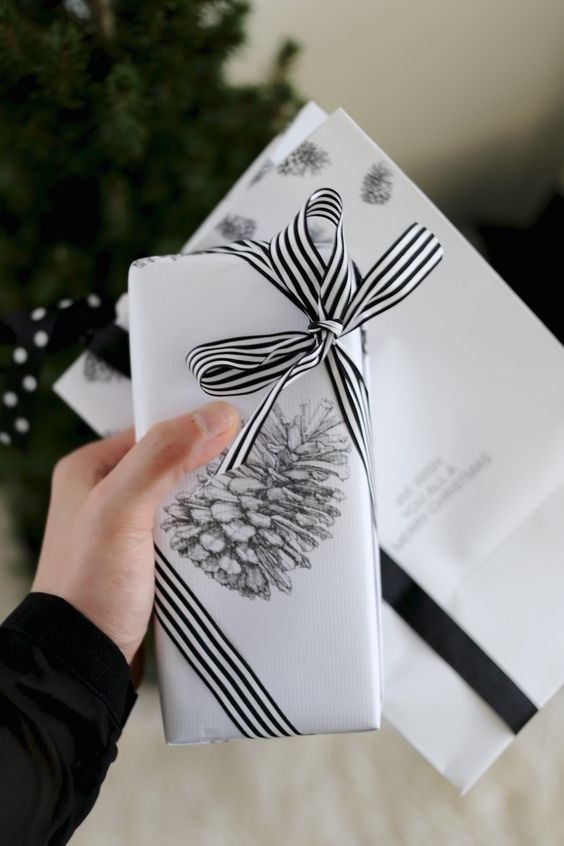 #20 The Christmas scent