Home Inspiration: How To Style Your Bookshelf
It's shelfie time!
Posted on
17 January 2018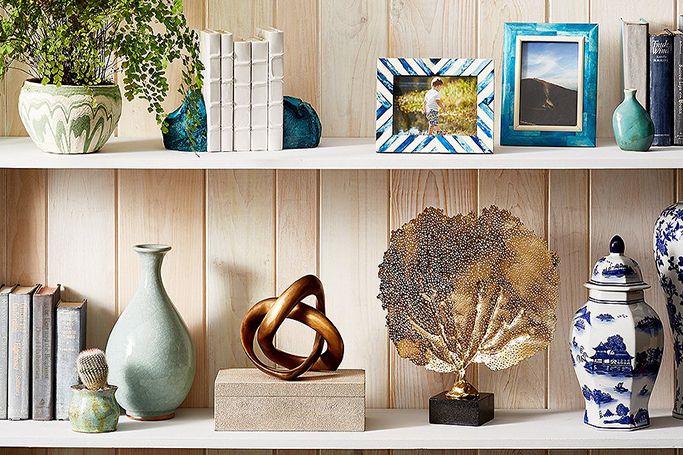 Main mage credit: onekingslane.com
We're about to judge your stacking style, as how you place your books actually matters for home decorating, modern living and design ideas. It's all about feng shui and mindful placement, but don't worry we have all the bookshelf inspiration you need!
If you want your bookshelf to be a stylish focal point which enhances any living room or office space, then you need to plan how to style it! From adding decorative objects for dimension, to practical home ideas which save on space, your bookshelf can be creative and useful.
SEE ALSO: 5 painfully hilarious Pinterest DIY fails
You can also incorporate your New Year's resolution of decluttering your home, by utilising your bookshelf, clearing out the unnecessary items and then working on a new pretty aesthetic. Whether you want to keep it minimalist or work the crowd, your shelves and bookcases should reflect your style and the ambience of your home.
So here are some of our favourite styled bookshelves, for you to take some home décor inspiration from…happy stacking!
#1 Follow the feng shui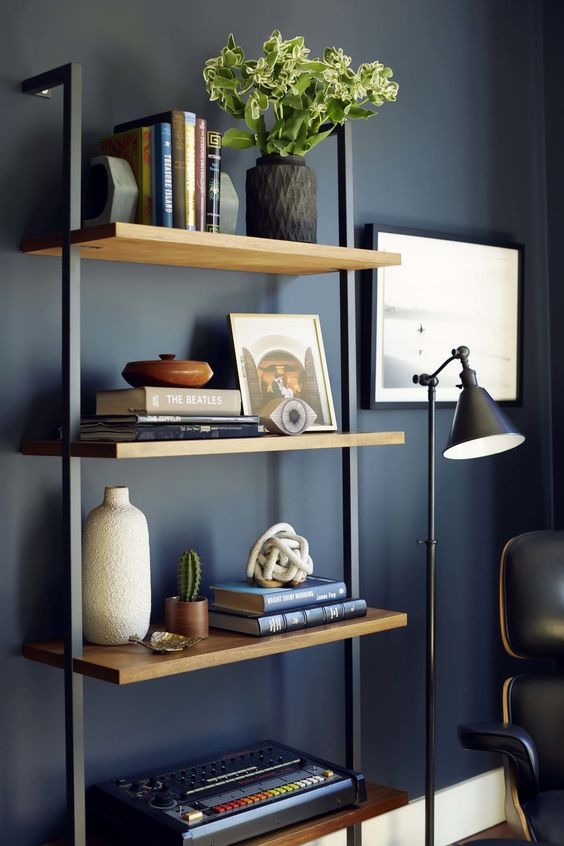 #2 Keep it monochrome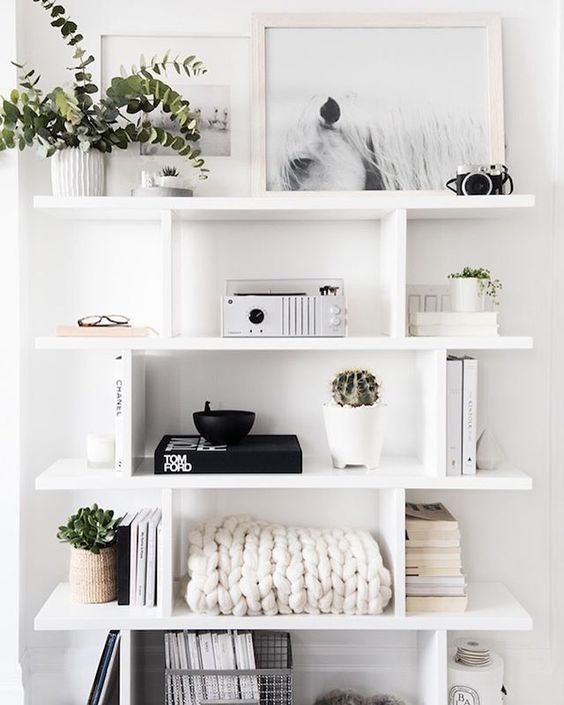 #3 Build a collection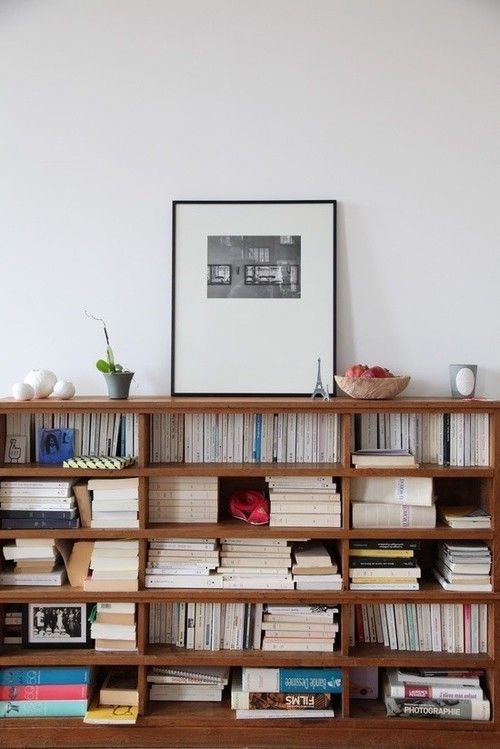 #4 Go with the flow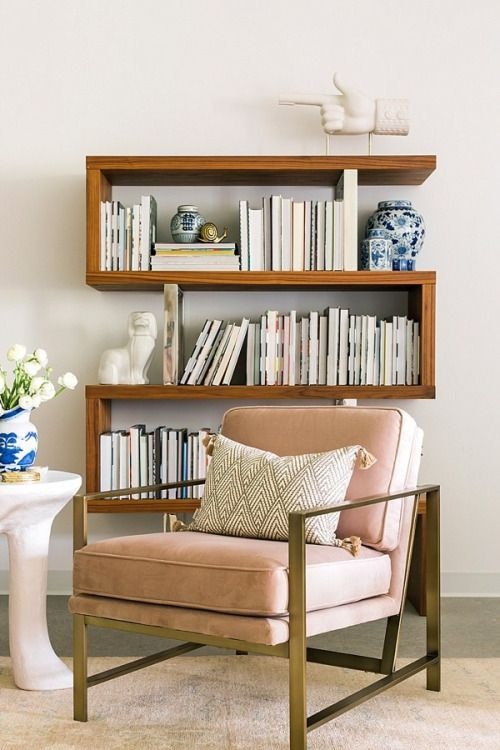 #5 Add a garden green touch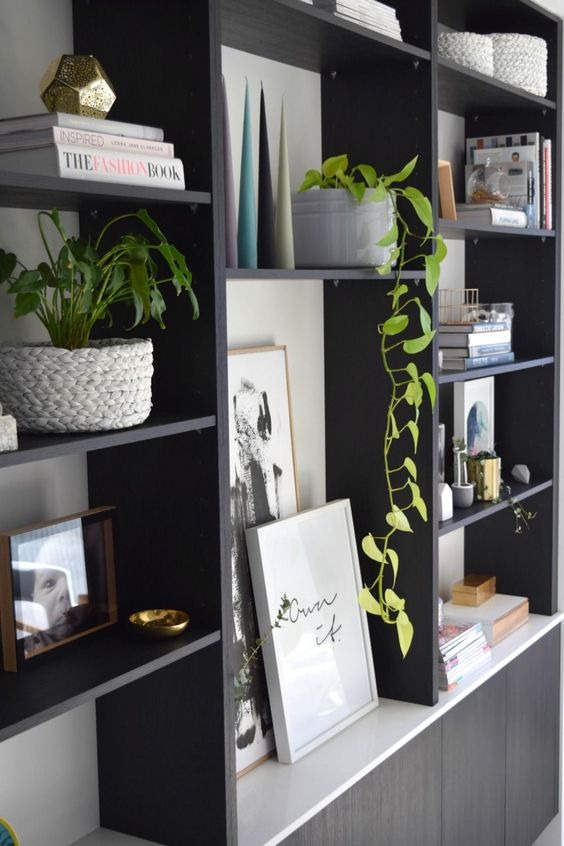 #6 Stretch it out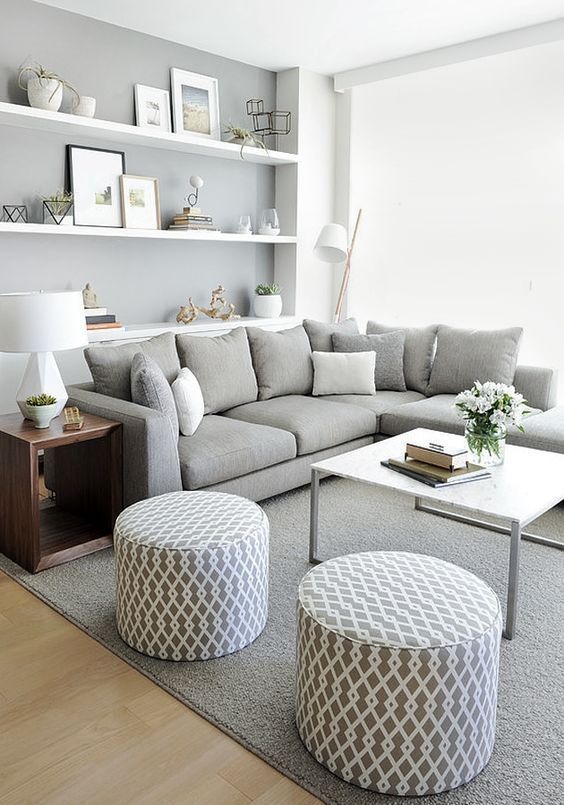 #7 Modern meets boho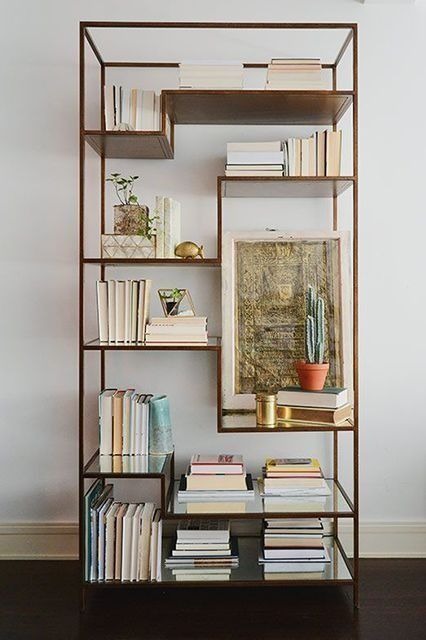 #8 For small spaces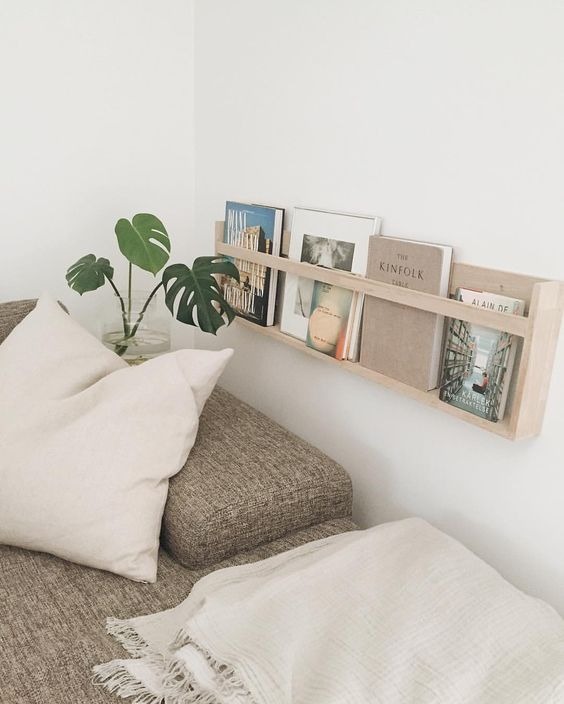 #9 Fill the wall from top to bottom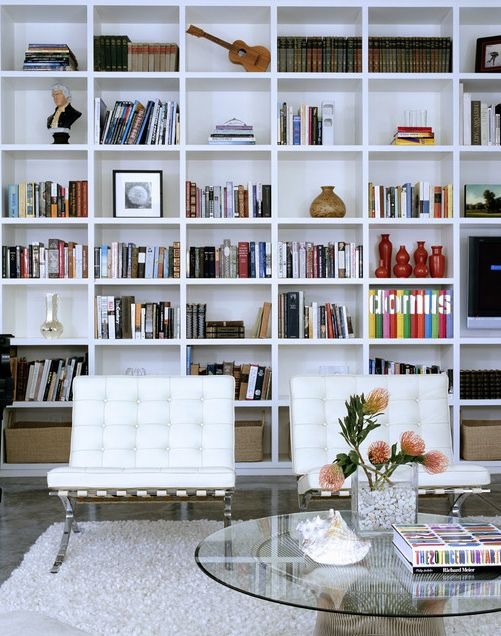 #10 Create a newsstand feature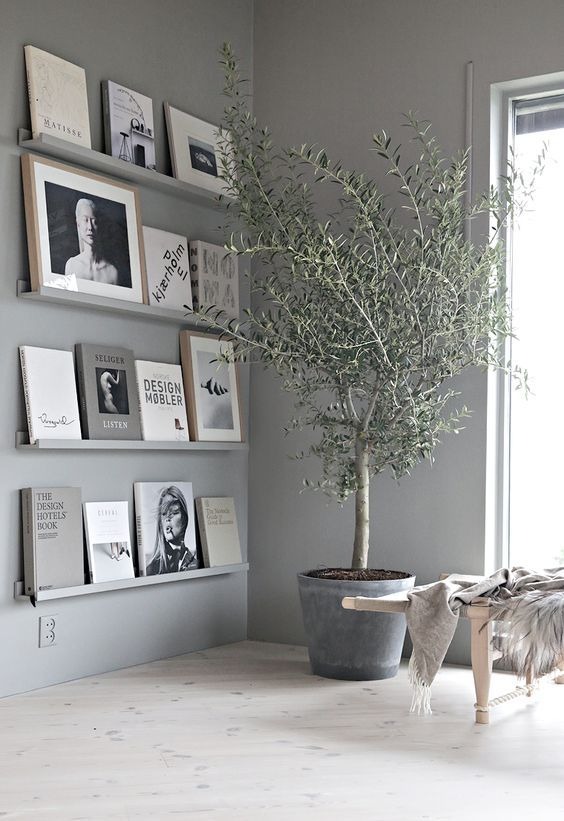 #11 Work the crowd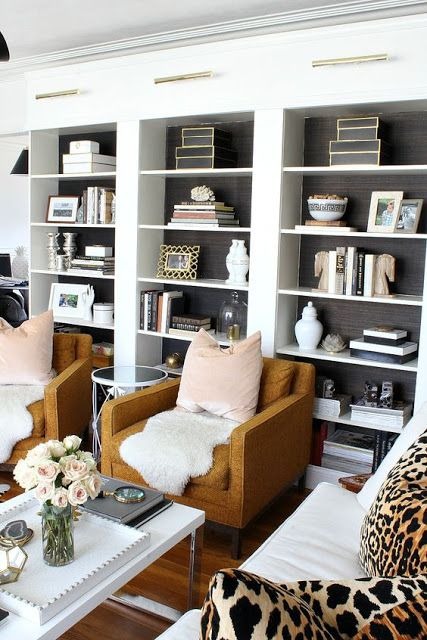 #12 Make an entrance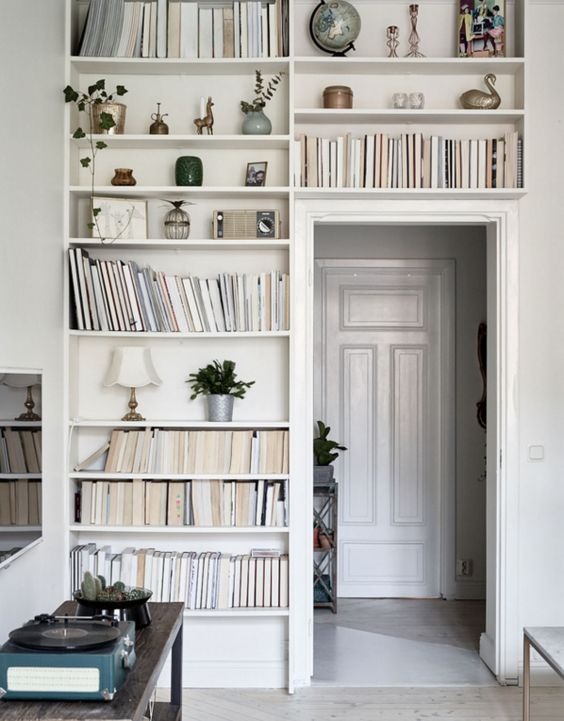 #13 Keep it a secret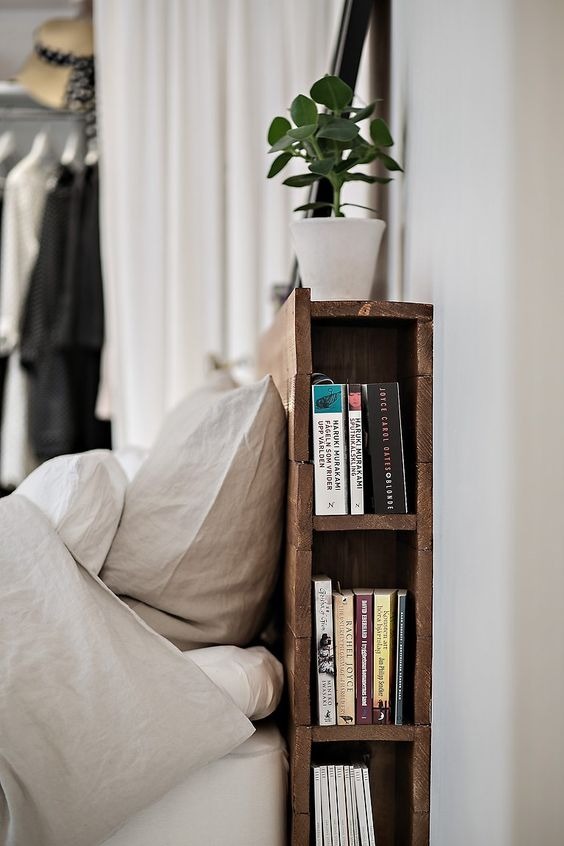 #14 Experiment with colour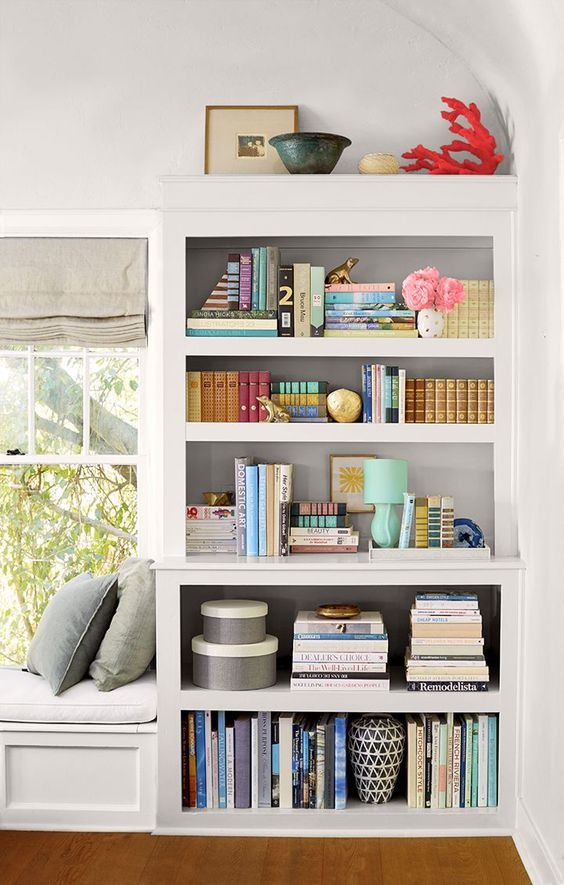 #15 Make it minimalist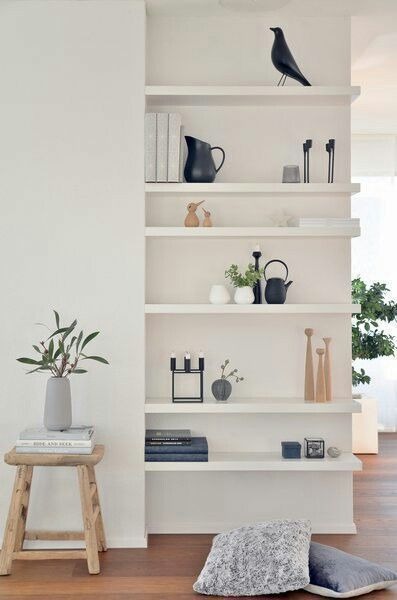 All image credits: Pinterest