This New Disney Home Store Is A Dream Come True
We wish it was in Dubai!
Posted on
15 February 2018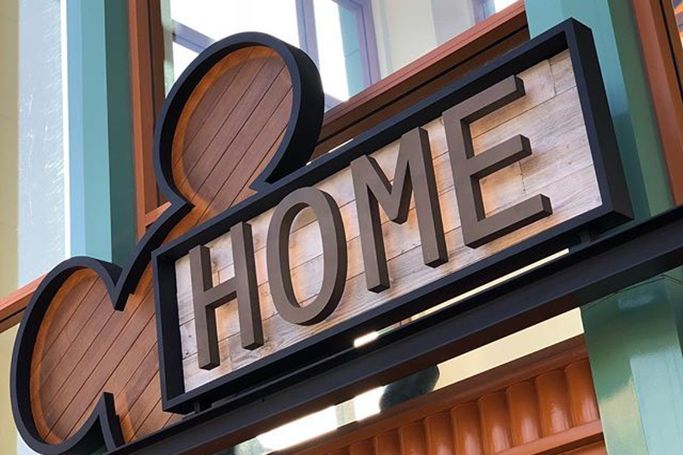 Image credit: Instagram/@chipandco
Downtown Disney at Disneyland Resort California, has opened a new home shop full of Disney homeware that we desperately want to fill our Dubai apartments with. Disney Home has everything from kitchenware to home accessories, as you'll want to buy every Mickey Mouse mug, cushion, dinner set and decoration you can find.
The new home store opened on February 14th, as Disney fans queued eagerly to get a sneak peak of their favourite Disney classics on home furnishings. Every Disney-themed item is a must-have treasure for Disney fanatics, with new goodies entering the store throughout the seasons we already can't wait to see what a Disney Christmas looks like!
The new shopping haven comes with the renovation of California's Downtown Disney District, as new family-friendly dining, retail and entertainment outlets are being added to the Disney experience. As we're already planning our next trip to the USA!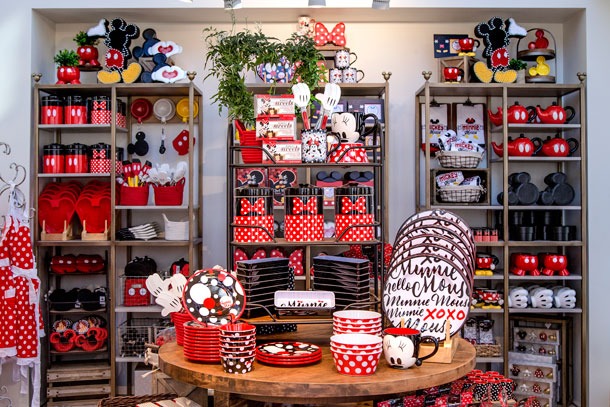 image credit: Disney