Where To Find The Best Soft Furnishings In Dubai
High quality interior design for an affordable price
Posted on
28 February 2018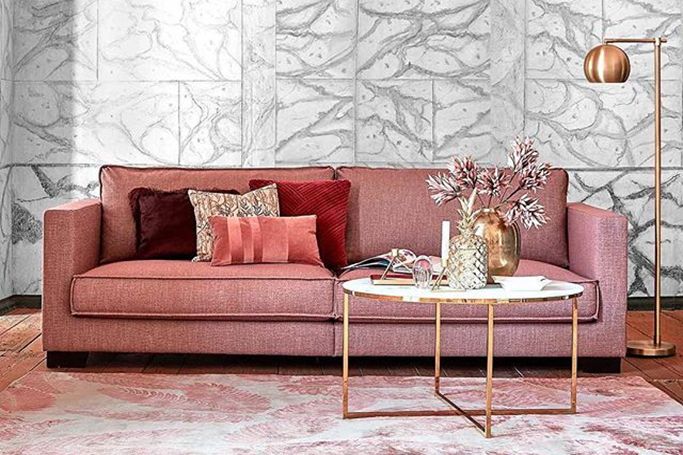 Image credit: Instagram/@iddesign_uae
When there are rare rainy days in Dubai you need a comfy sofa, mountains of cushions and curtains to close away the stormy skies, or it's time to go shopping for interiors, either way you need to know where to buy your soft furnishings in Dubai.
Your interior Design in Dubai should be high quality, stylish and full of unique furniture pieces, as you need furnishing suppliers which provide comfort and on trend decor. Luckily we know exactly where to find both in furniture stores in Dubai, from your sofa with decorative cushions to your bedding and rugs we've listed the Middle East's finest when it comes to soft furnishings.
With reliable and affordable home stores such as Marina Home, IDdesign and KARE, you can shop fashionable pieces for your home in the UAE and not completely break the bank! As furniture stores in the Middle East have expert advice on how to decorate your home with the interiors inspiration you need to furnish your new villa in the Springs or high-rise apartment in Dubai Marina.
So here's our guide on where to buy the best soft furnishings in Dubai…