Posted on
13 December 2018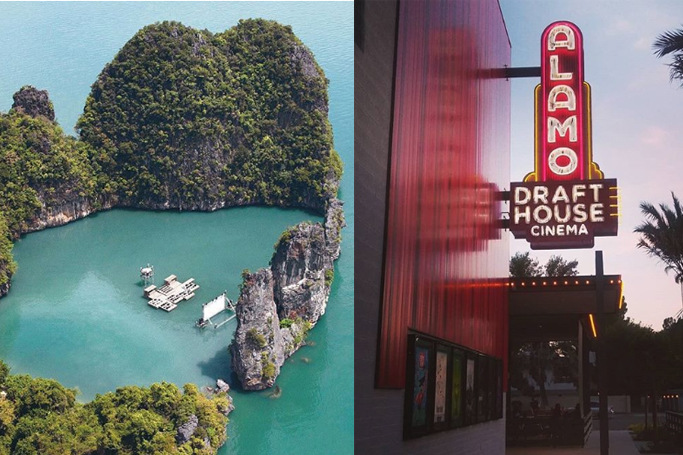 With the decline of the high street and the rise of online streaming, modern technology has seen many cinemas fall on hard times.
But some are shaping up in an effort to avoid shipping out, re-branding their services and focusing more on the 'experience' than the film.
The Odeon cinema in London's Leicester Square has caused outrage by charging £40 per ticket for its new high-tech auditorium, but the venue is not the only one upping the products on offer as well as the prices.