10 Most Popular Destinations For Solo Female Travellers
More and more women are flying solo!

If you never go, you'll never know –so, is it time to book those flights yet?
Travelling alone can be daunting, but also liberating –as it appears more women are embracing their wanderlust and flying solo. In fact, booking website Hostelworld has revealed that the number of female solo bookings has risen by 45% in the last three years.
With more solo females catching the travel bug, Hostelworld has also revealed the 10 most popular travel hotspots for women travelling alone –and, there definitely some surprises in the mix! The varied list of countries features destinations that in previous years would have been a no-go, especially when considering the safety of solo travellers.
Yet, today tells a different story as technology has allowed us to discover new locations and become more adventurous. Here are the 10 most popular places for solo female travellers to visit –find out who took top spot…
#10 Romania

#9 Tanzania
#8 Portugal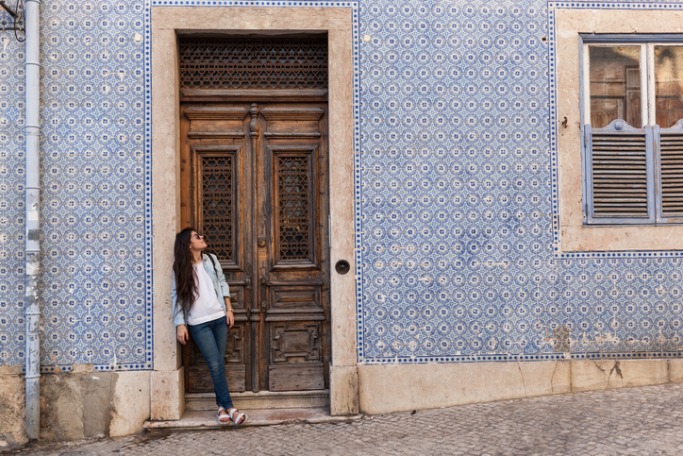 #7 Macedonia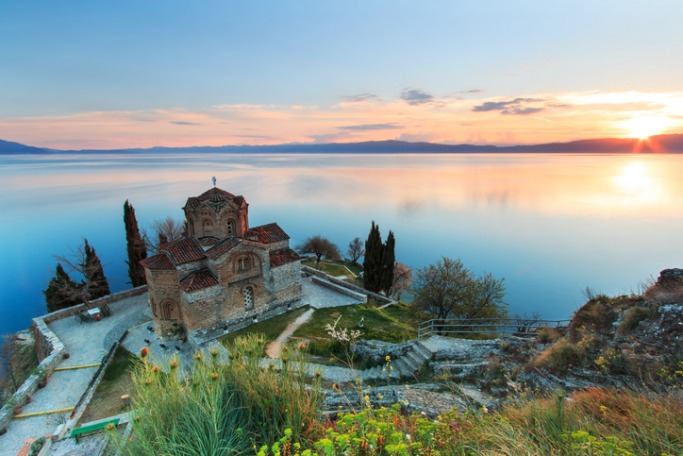 #6 Sri Lanka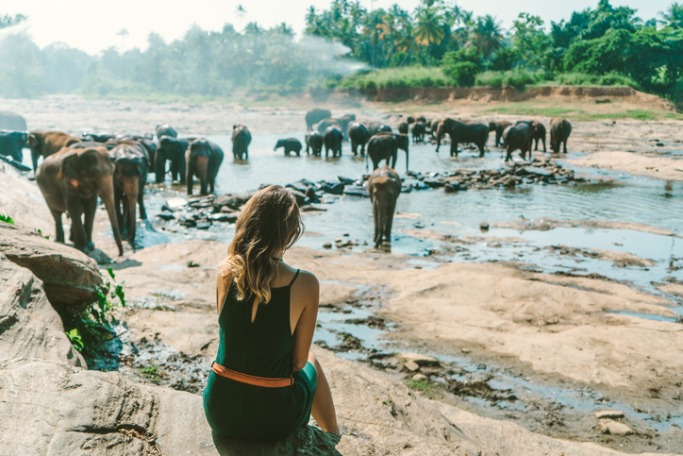 #5 Guatemala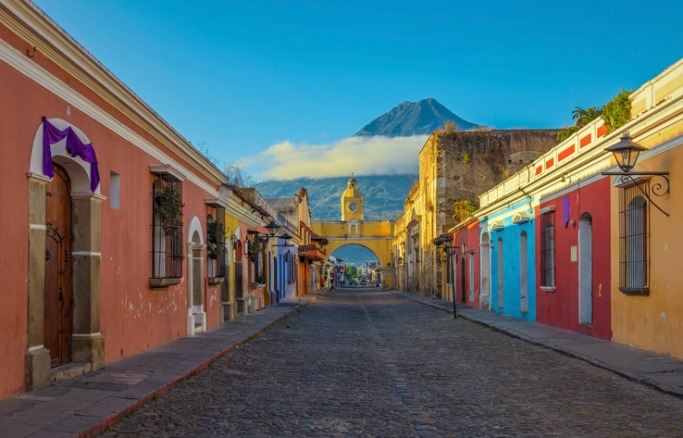 #4 Bulgaria

#3 South Africa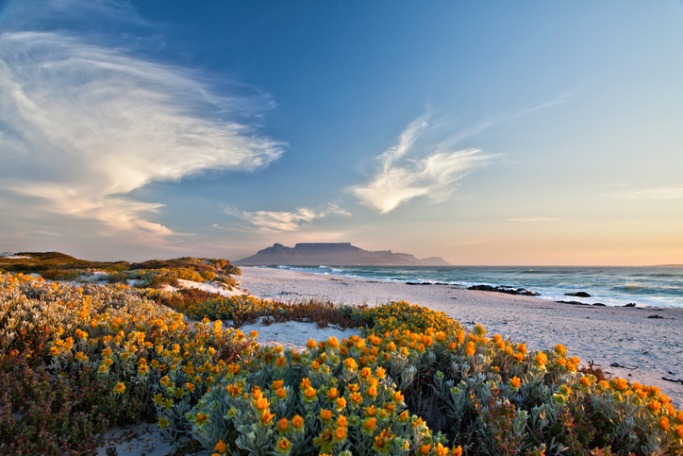 #2 Nicaragua

#1 Cuba