10 Most Ridiculous Things You Can Order From Hotel Room Service
Hint: A $25,000 Taco is on the menu.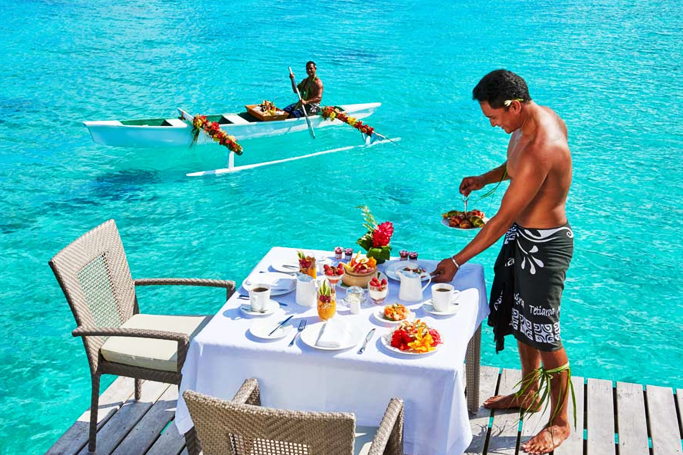 Not all of us travel to see the exotic sunsets and pristine beaches. For some, it's all about a lazy, bathrobe-over-PJs weekend escape filled with hot bubble baths, well-stocked mini bars, gourmet cuisine and a holistic spa.
If your idea of a dream vacation involves all this and more then get ready to have your mind-blown. Here's a list of 10 outrageously over-the-top room service options that are available at some of the most luxurious hotels around the world.
1. Floating brunch
It is exactly how it sounds – a feast that floats! The Villas at The Ayana Resort Bali really takes luxury eating to a whole new level. Breakfast in bed is officially old school.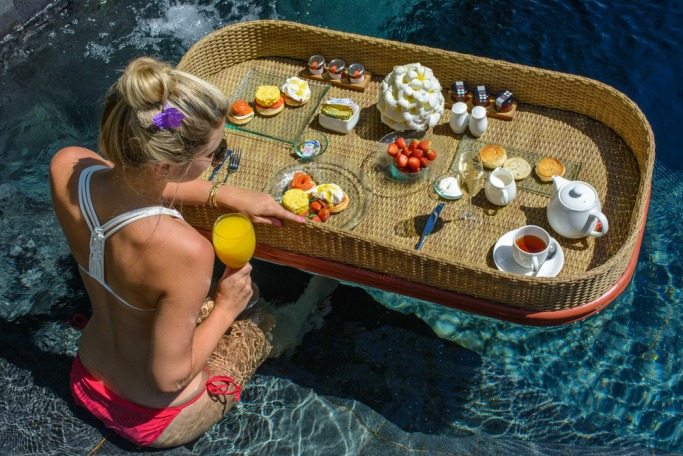 image credit: ayana.com
2. Hot Air Balloon Snacks
To honour The Great Forest Park Balloon Race, Four Seasons St. Louis offers a spectacular treat of locally made snacks delivered through a hot air balloon.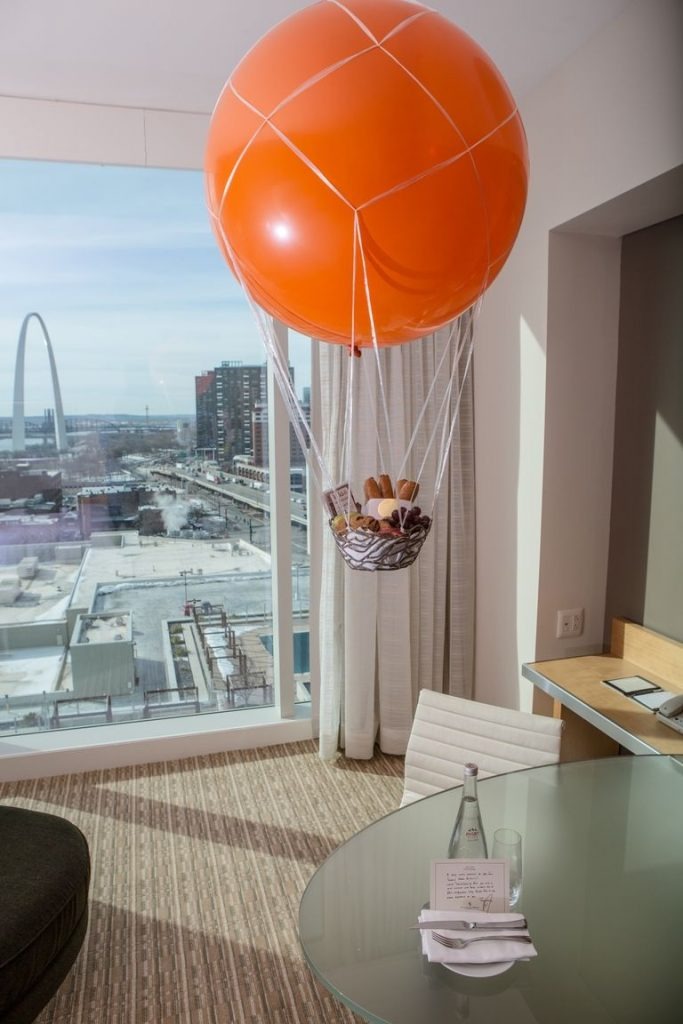 image credit: llnyc.com
3. The Ice Cream Man
Do you scream for ice cream? Head over to Four Seasons Hotel Chicago where an old fashion ice cream man rolls up delicious made-to-order sundaes in the guest rooms.
And if that's not enough, the hotel staff also offers a Martini Guy and the Chocolate Doc to fix your cravings.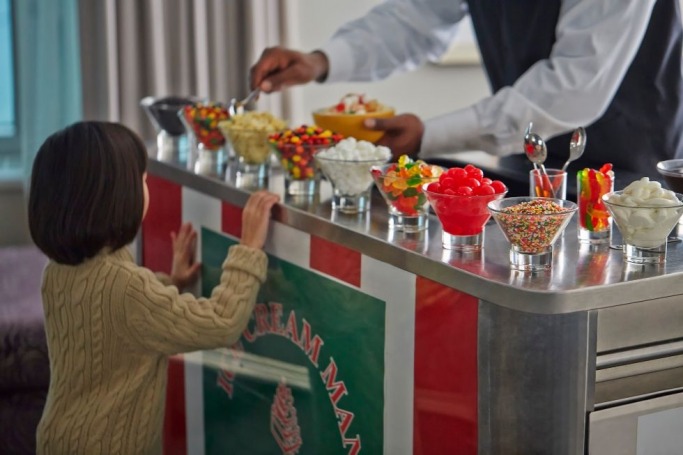 image credit: press.fourseasons.com
4. The King Kong Sundae
If one scoop of ice cream doesn't work for you then head over to Hotel Victor, Miami, USA. Known for its over-the-top desserts and candy-themed cocktails all over the country, The Sugar Factory has opened their outlet at Hotel Victor.
This means guests can order their famous 24 scoops King Kong ice cream sundae.

image credit: miaminewtimes.com
5. Personal Mojito Bar
The Ritz-Carlton, Grand Cayman has a special way to make their guests feel at home. The luxury rooms come with a "create your own mojito" experience. The bar comes with step-by-step directions, and of course, all the proper ingredients to make the mojito of your dreams.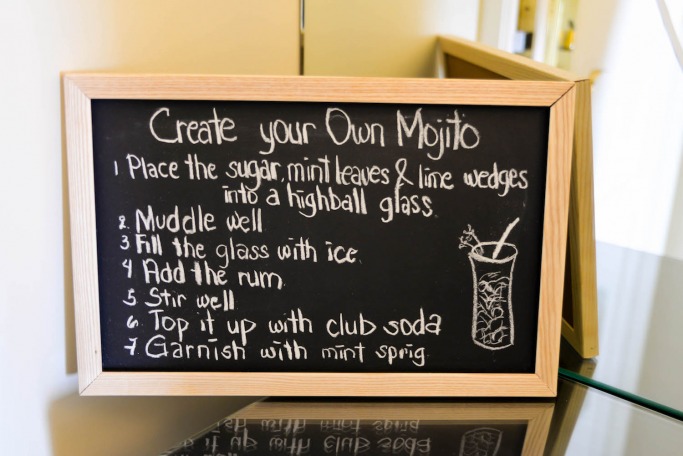 image credit: katiesbliss.com
6. Sunrise With Chef
What's stopping you from experiencing a breathtaking sunset view? If it's hunger then The Lodge & Club in Ponte Verde Beach, Florida can send a chef to cook you a delicious meal while you sit back and relax.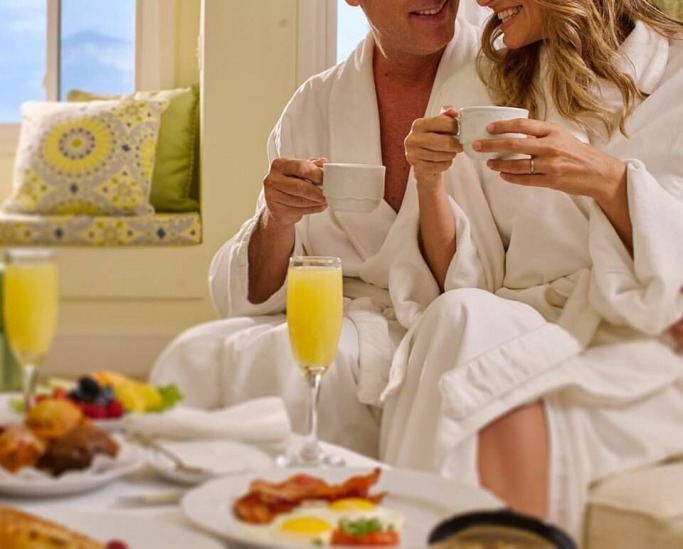 image credit: llnyc.com
7. Canoe Breakfast
As if the crystal blue waters of Bora Bora were not exclusive enough, guests at The InterContinental Bora Bora Resort & Thalasso Spa can enjoy a hearty American breakfast served on the deck of their overwater villa.
The breakfast is delivered in a unique outrigger canoe boat. Guests can even take a tour to indulge in the once-in-a-lifetime morning ritual.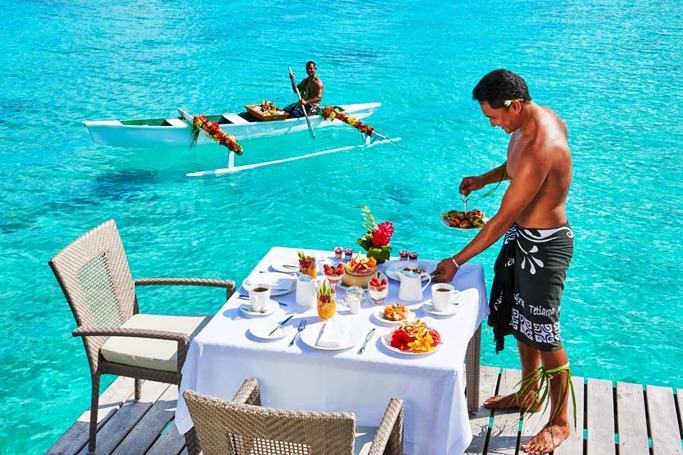 image credit: thalasso.intercontinental.com
8. A $25k Taco
Yes, you read that right.
Most of us think of tacos as a quick affordable hunger fix but one hotel in Mexico has given the humble tortilla dish a hefty makeover. The Grand Velas Los Cabos' costly creation comes stuffed with pricey Kobe beef, caviar and lashings of gold leaf, taking the price tag up to an eye-popping £20,453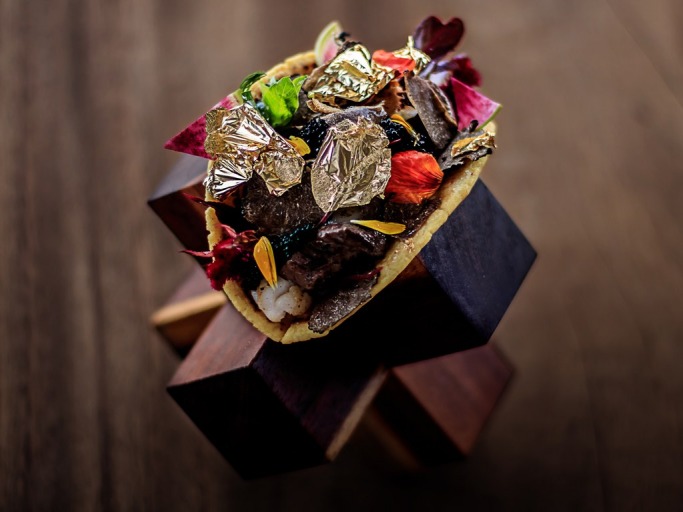 image credit: cntraveler.com
9. Farm-to-Room Breakfast
If breakfast over the deck isn't your style then how about a farm-fresh treat in a horse and carriage?
The Inn at Dos Brisas, in the stunning Texas Hill Country, is famous for its straight-from-the-farm ingredients. The lucky guests can devour the fresh fruits, farm-fresh eggs, veggies and much more.

image credit: dosbrisas/Instagram
10. A Private Luau
A trip to Hawaii is incomplete without attending the traditional Luau experience. But if you want to make it a romantic experience then, Four Seasons Resort Maui can bring the party to your room's balcony.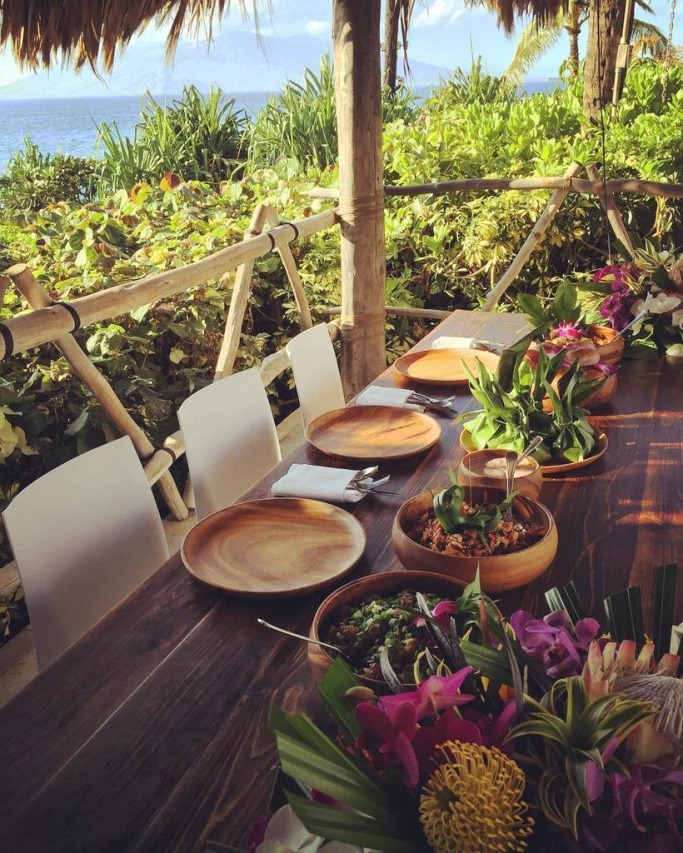 image credit: fourseasons/Twitter