The 10 Prettiest Greek Islands To Explore
Insta-worthy islands that scream Mamma Mia!

The gorgeous Grecian coastline is blessed with beautiful beaches, romantic sunsets and scenic views of turquoise waters and white-washed houses –oh, and it's also the backdrop of the hit musical Mamma Mia! Re-inspired by the release of the new Mamma Mia! film we've discovered the most Instagram-worthy Greek Islands to visit and live-out our Mamma Mia fantasies!
See Also: Review of Mamma Mia! Here We Go Again
Sharing some of the most picturesque seascapes in the world, the Greek Islands are one of the Mediterranean's most beautiful assets –so be warned, this will inspire major wanderlust! Whether it's the allure of pretty cobbled streets and blue-painted doorways, or hill-top views and soaring rock facades, there's an island for everyone with an adventure waiting.
From Skiathos (the location of the first Mamma Mia! film) to Santorini, here are the most idyllic islands to escape to this summer –who knows you might never want to come back…
#1 Mykonos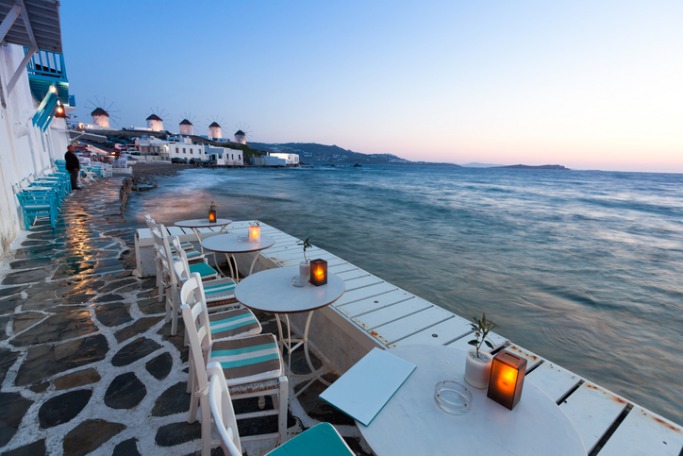 #2 Folegandros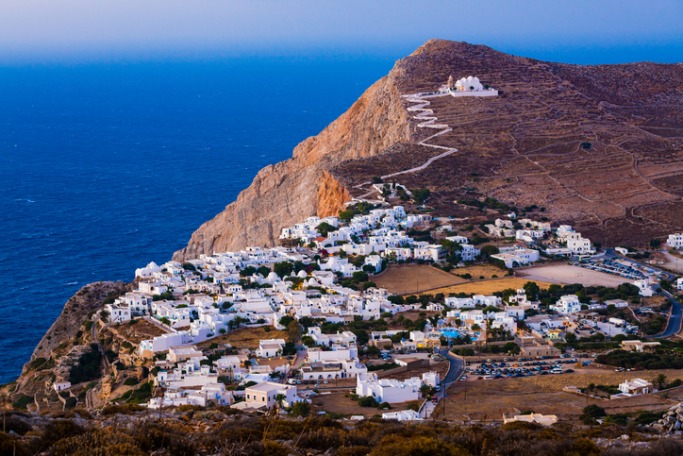 #3 Zante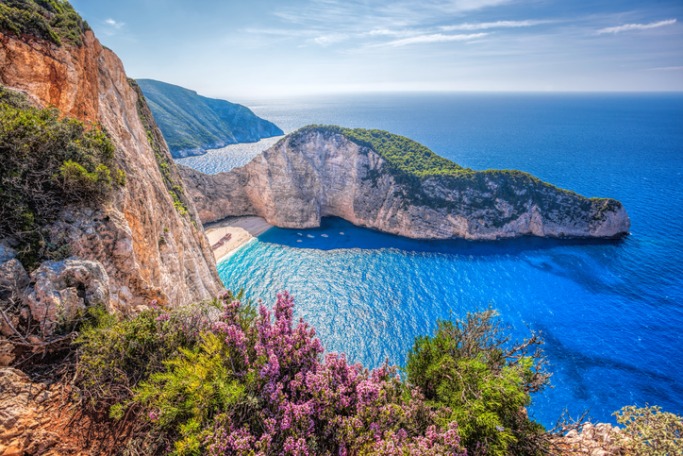 #4 Skiathos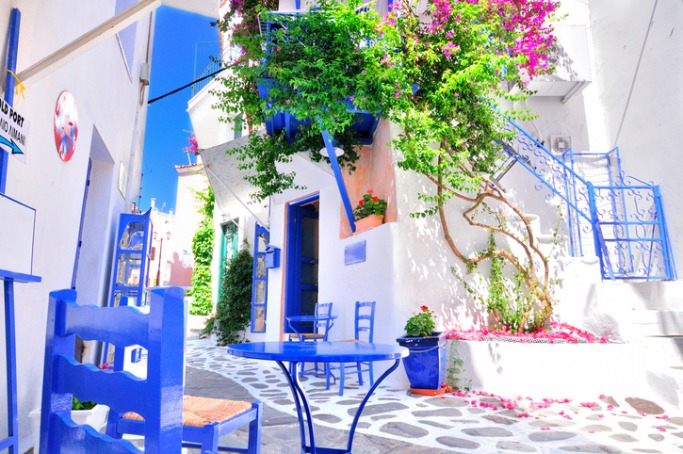 #5 Milos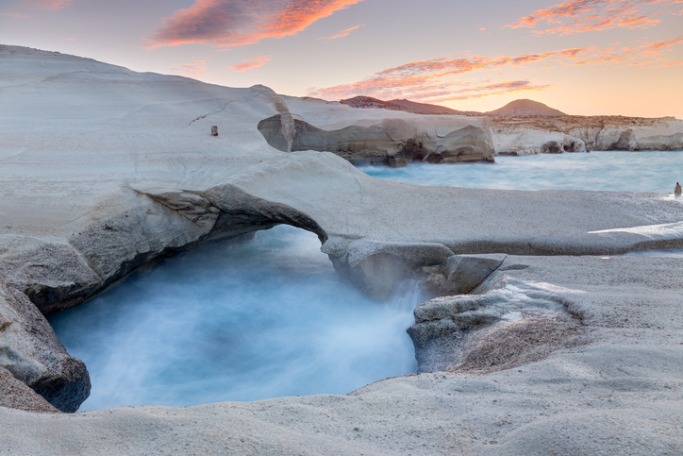 #6 Santorini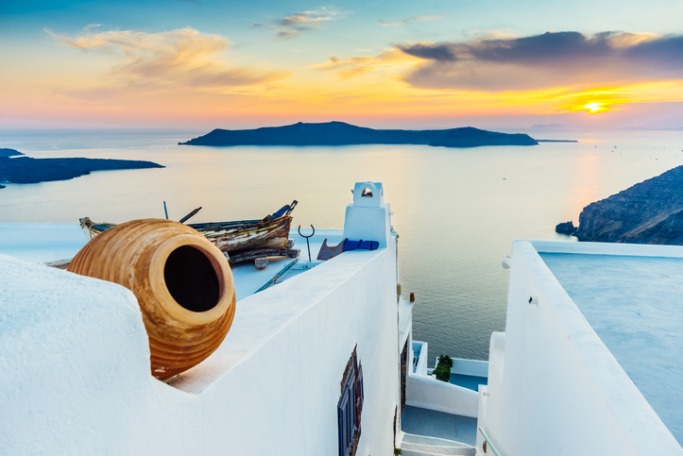 #7 Paros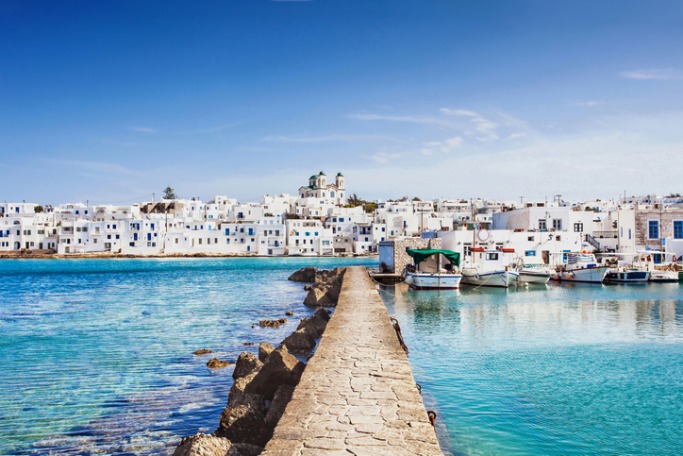 #8 Corfu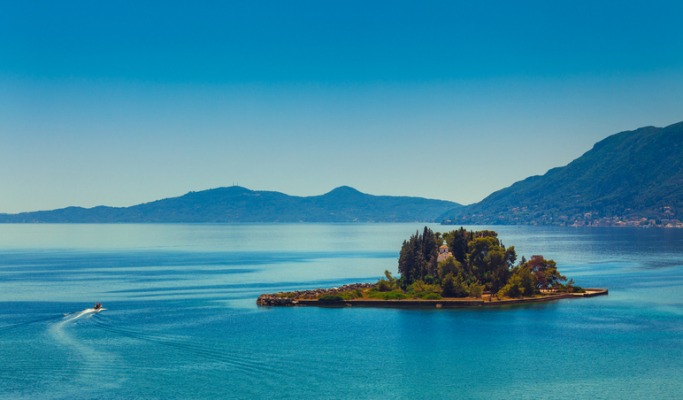 #9 Kefalonia

#10 Naxos