5 Cities Every Architecture & Design Lover Must Visit
Prepare to be amazed!
Posted on
5 September 2017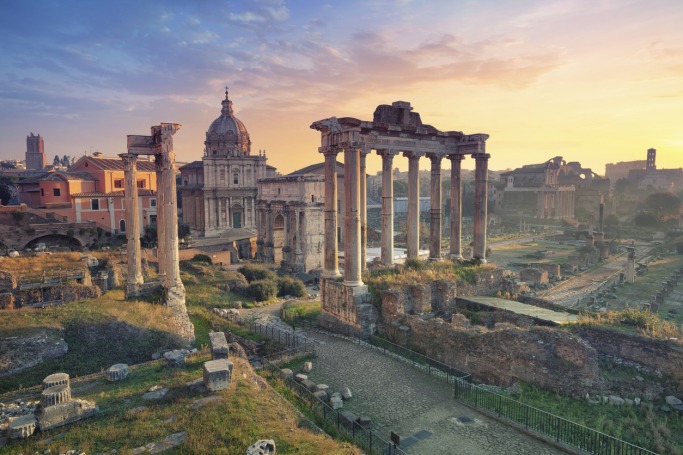 Upon travelling we become exposed to the design, architecture, art, landscapes, cultures and people that weave the fabric of our awe-inspiring planet. As humans, we seek beauty in many forms, and for Medy Navani, Founder and Creative Director of Design Haus Medy, his travels across the world continue to inspire and propel his passion for design and architecture.
Medy Nahravani is a German Architect who has become renowned internationally for the design of prestigious private homes and the creation of stunning bespoke interior design concepts. Below, he shares his top five cities for design and architecture from across the globe.
1. ROME
One of my favourite places in the world, the whole city is like a huge open air museum with no restrictions on architectural style or epoch. You can find almost every architectural style in Rome, renaissance, gothic, baroque etc. The relic of the grandiose Colosseum and the almost dismantled Forum, The Pantheon which has the largest un-reinforced dome in the world, or the beautiful St. Peters Basilica in the heart of Vatican City.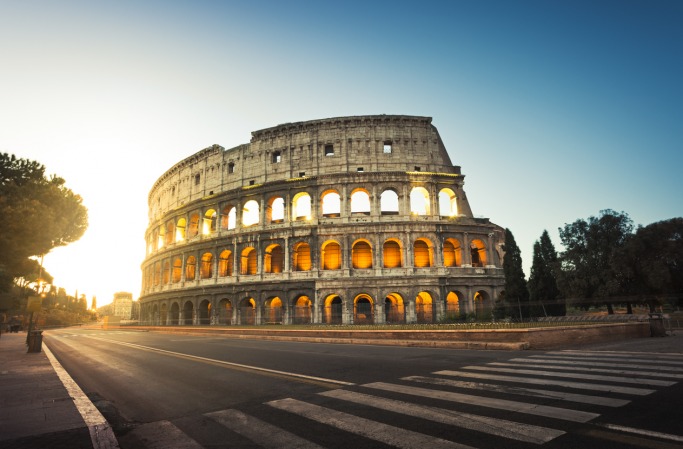 2. BARCELONA
Another great city which is famously dominated by Antoni Guadis' modern gothic and oriental techniques, using organic shapes to create urban spaces. I am blown away by the the Sagrada Familai, Park Güell, the stone, steel and mosaic work you find on the roads, and the incredible architecture you observe when wandering up the Passage de Gracia (La Pedreira).
​

3. FLORENCE
Home to the best Italian cuisine in a city full of Renaissance beauty. A city which once ruled Europe by the Medichi Family. There is so much fantastic architecture and art to be found in Florence, and it is of course the birthplace of some of the world's best fashion designers.
The architecture is dominated by symmetrical and geometrical structures, columns and domes. They're most visible at Florence's Duomo and Basilica of Santa Maria Novella.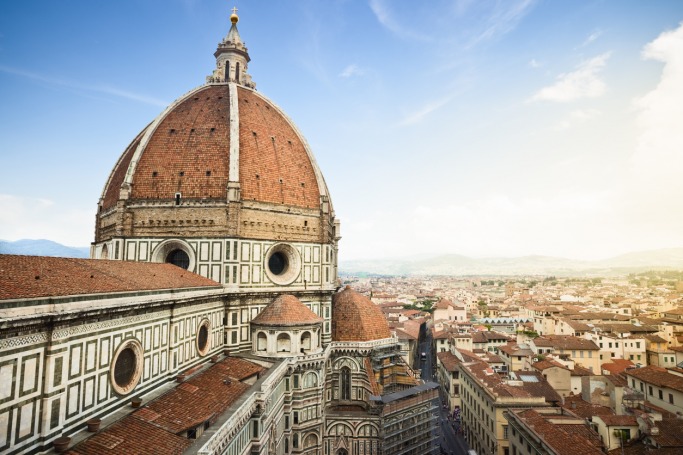 4. PRAGUE
This is one of the most blessed cities in Europe, left almost unaffected by any war or natural catastrophes and making it rich in historical architecture. I am in love with its in-tact gothic, renaissance and baroque structures. One is left inspired by The Clementinum, with his historical collection of buildings or the many cathedrals and bridges spread throughout the city.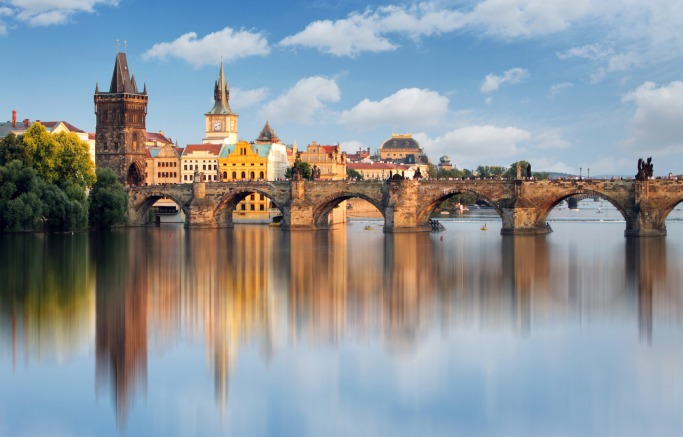 5. BERLIN
Of course being German it is on my top five list! A city which can write many historical books. Mostly know for its Berlin wall built after the second world war by the USSR. Standout structures include The Reichstag, which was on fire and rebuilt with great difficulty and the Potsdammer Platz, with its many new architectural buildings. Berlin has an unparalleled underground art and music scene, which is surprisingly different and laid back and somehow disconnected from the commerce of the city.