Posted on
21 November 2019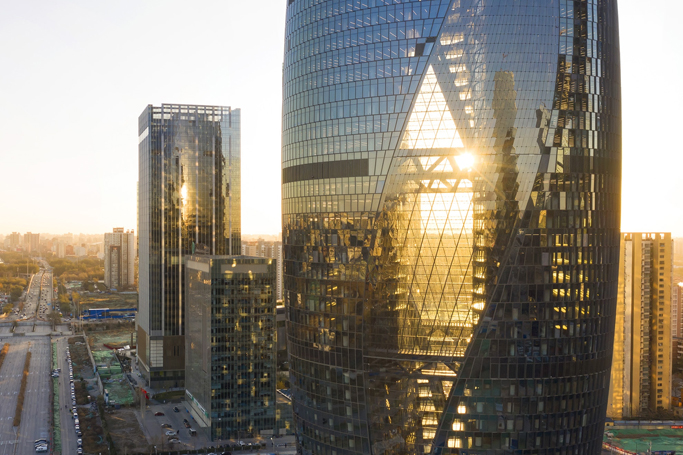 The atrium is nearly four times the height of Niagara Falls.
Beijing is no stranger to giant, glass skyscrapers – in fact, there seems to be a new one every week – but China's capital's latest addition, the Leeza SOHO, is no ordinary high-rise.
As far as height goes, the 207m tower isn't the world's tallest, but for this new superstructure it's what's on the inside that counts. On stepping through the doors, visitors are greeted by the world's tallest entrance hall – a spacious central courtyard stretching almost to the tower's top.