The Empire State Building Has a New 102nd Floor Observatory
NYC from the ESB
Posted on
17 October 2019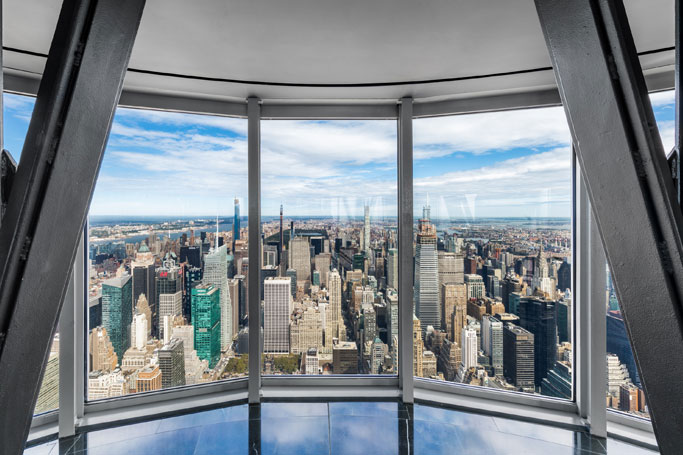 There's a slight irony to viewing the New York skyline from the Empire State Building – the most iconic feature is missing, because you're standing on it.
A pop-culture giant – from the arch-romance of Sleepless in Seattle to the vertiginous thrills of King Kong – the 1,454 ft skyscraper is to New York what the Eiffel Tower is to Paris, and around 4 million people a year flock to its world-famous viewing platform.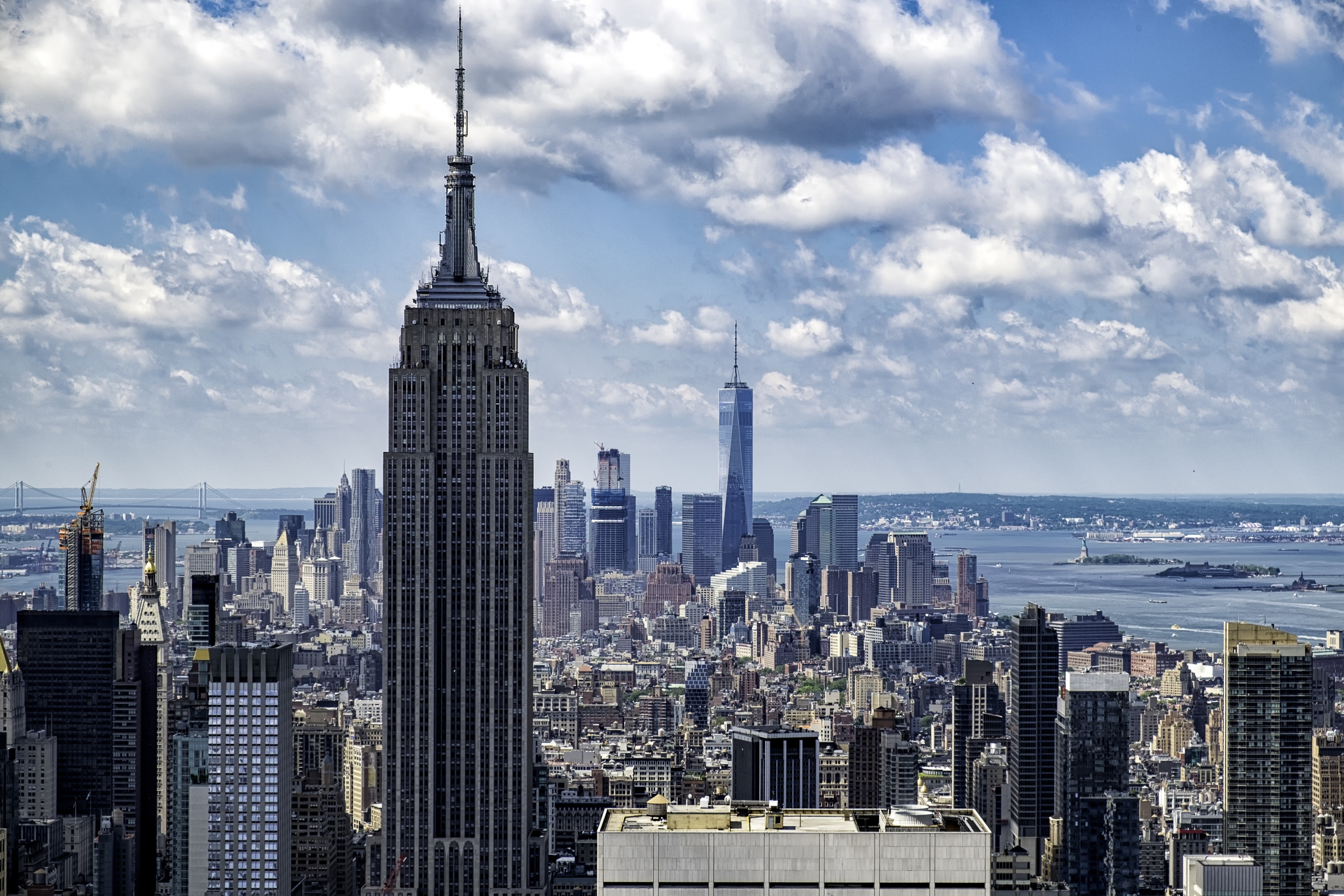 Now their visit will be even better, with the opening of an all-new observatory on the 102nd floor, at the pinnacle of the building's inhabitable height. The third phase of a $165 million top-to-bottom renovation project that began in 2007, the observatory follows a move for the main entrance, and a new gallery-slash-exhibition on the second floor.
SEE ALSO: 5 Of the Highest Viewing Platforms You Can Visit Around the World
Further improvements will include a celestial mural on the ceiling of the historic lobby, adorned with 23-karat gold, and a projected 38% cut in the building's energy consumption.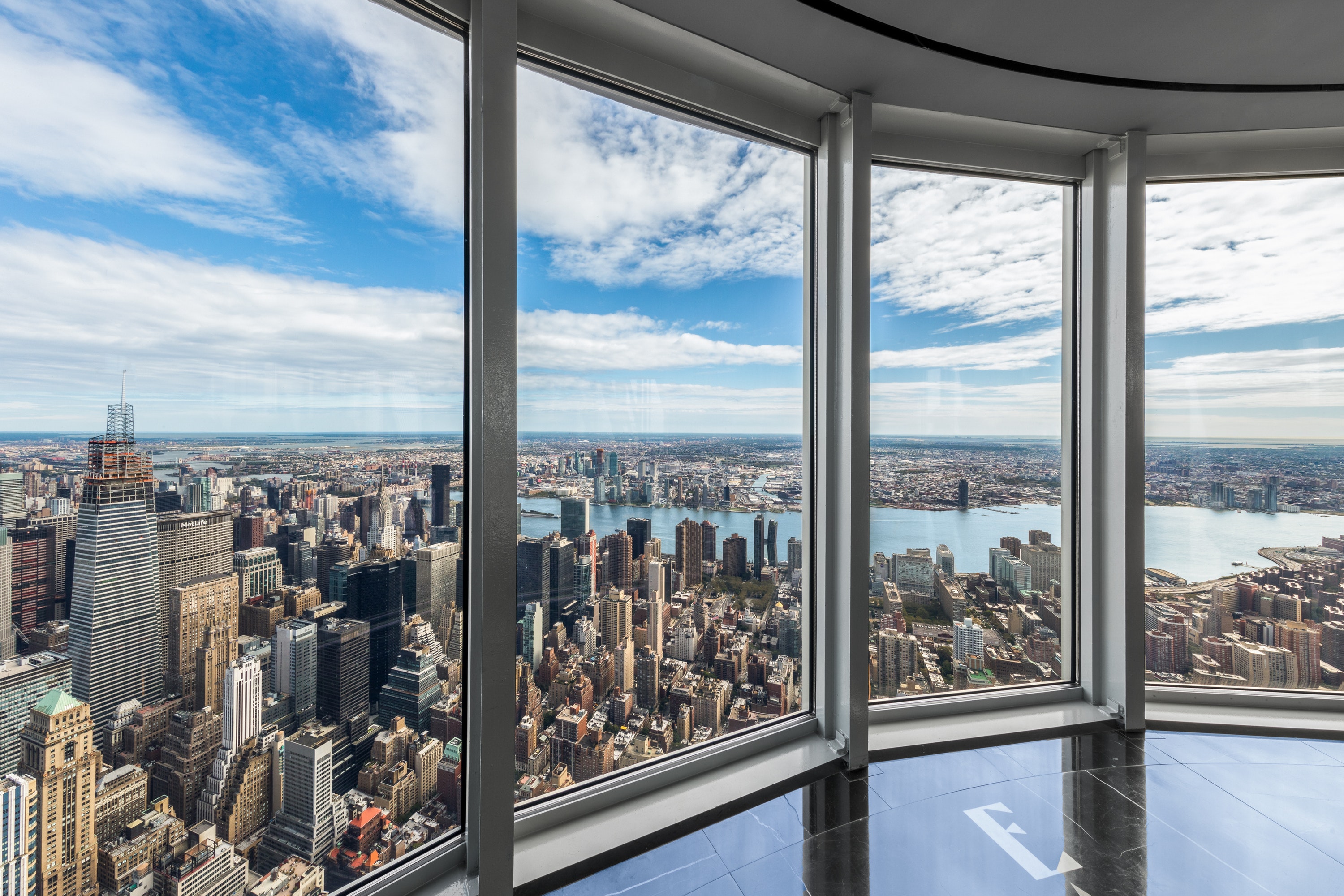 Needless to say, construction wasn't easy. The new floor was built within a state-of-the-art 'cocoon' made from aluminium and steel modules, brought up bit-by-bit in the building's lifts. Components arrived in near-nightly deliveries from suppliers upstate, and were erected partly on a temporary platform hung outside the 90th floor.
The improved observatory comes at a time of increased competition in the New York viewing platform market. The One World Observatory, at the top of the One World Trade Center, also reaches the 102nd floor, while next year is set to see the opening of an observatory at Hudson Yards, which is aiming to be the highest viewing platform in the Western hemisphere.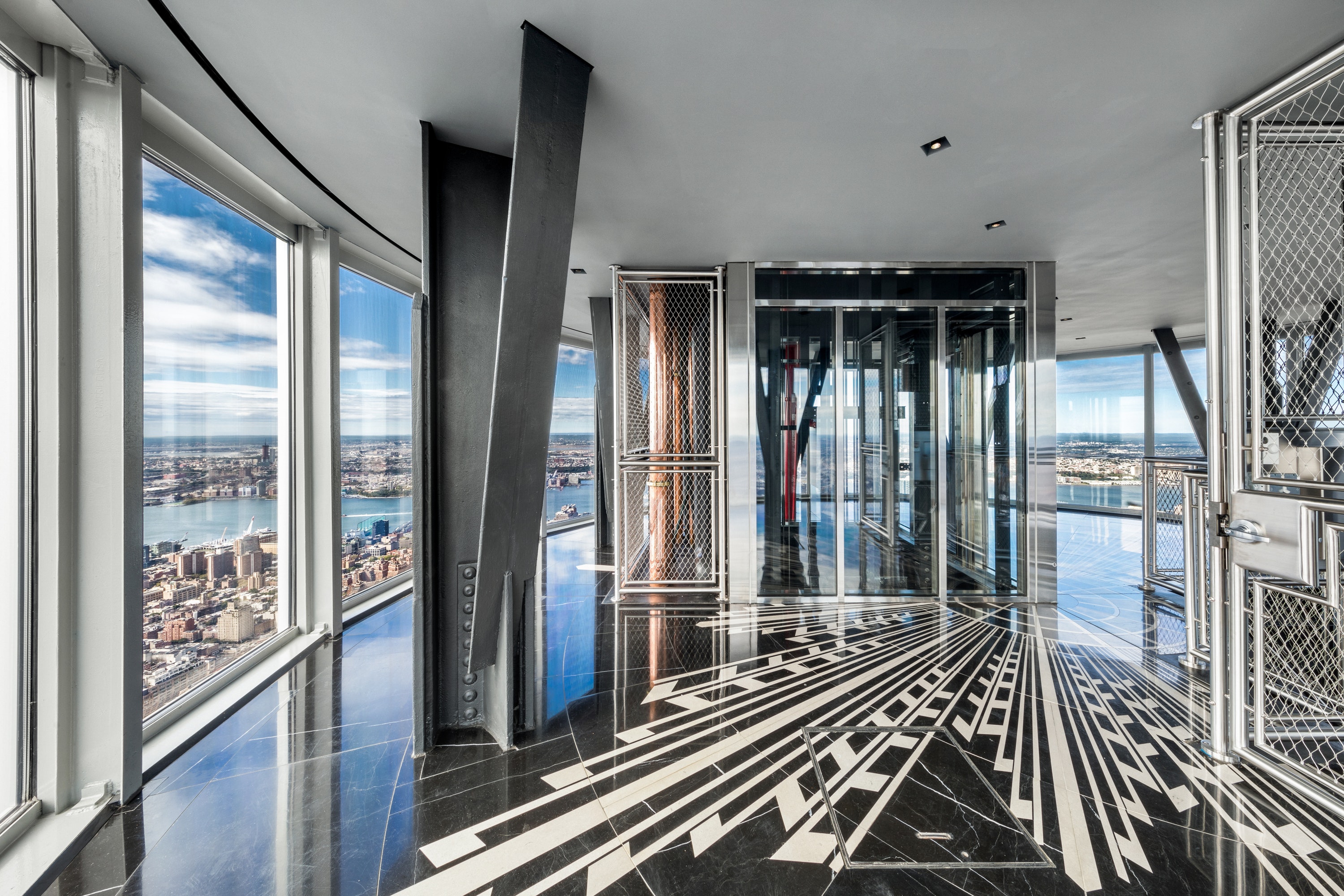 "We've removed all the obstructions and obstacles, giving guests access to a view that is centrally-located and unrivalled in New York City," said Anthony E. Malkin, Chairman and CEO of Empire State Realty Trust.
"The reopening is a major moment in our progress to complete the new Empire State Building Observatory Experience."