6 Of the World's Most Haunted Places
Be afraid. Be very afraid.
Posted on
30 October 2019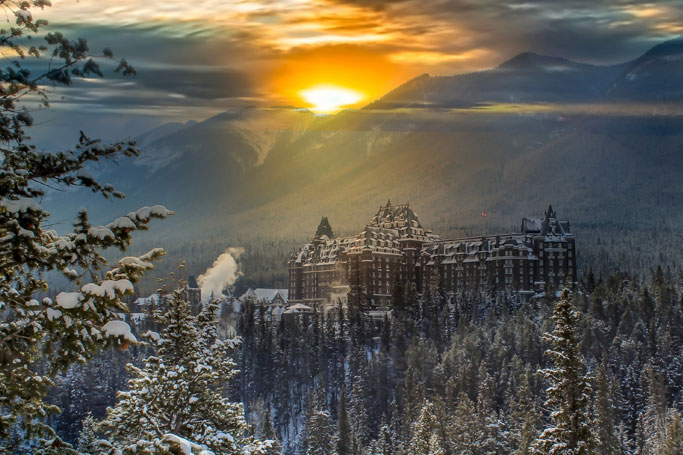 There are as many different sorts of haunting, as there are costumes for Halloween. Ghosts, ghouls, goblins, gremlins, ghastly gargoyles from beyond the grave… Two things unite them – they're spectacularly spooky, and Halloween is their time to shine.
These spooky sites are known internationally for their creepy credentials – haunted hotels, abandoned lodges, and an island of the dead…
SEE ALSO: 8 Awe-Inspiring Caves You Can Visit With No Prior Experience
1. Banff Springs Hotel, Canada
A near-carbon copy of the creepy hotel from The Shining (some speculate the book was inspired by Stephen King's own family's stay here), this snow-flecked mansion in the foothills of the Canadian Rockies has welcomed patrons from Winston Churchill to Marilyn Monroe.
But legend has it, there's been some supernatural visitors too. Most famous is 'The Doomed Bride' who is said to have tumbled to her death down the grand staircase on what was supposed to be her wedding day in the 1930s. Apparently guests have reported seeing her ghostly figure gliding through the corridors, and dancing longingly in the ballroom.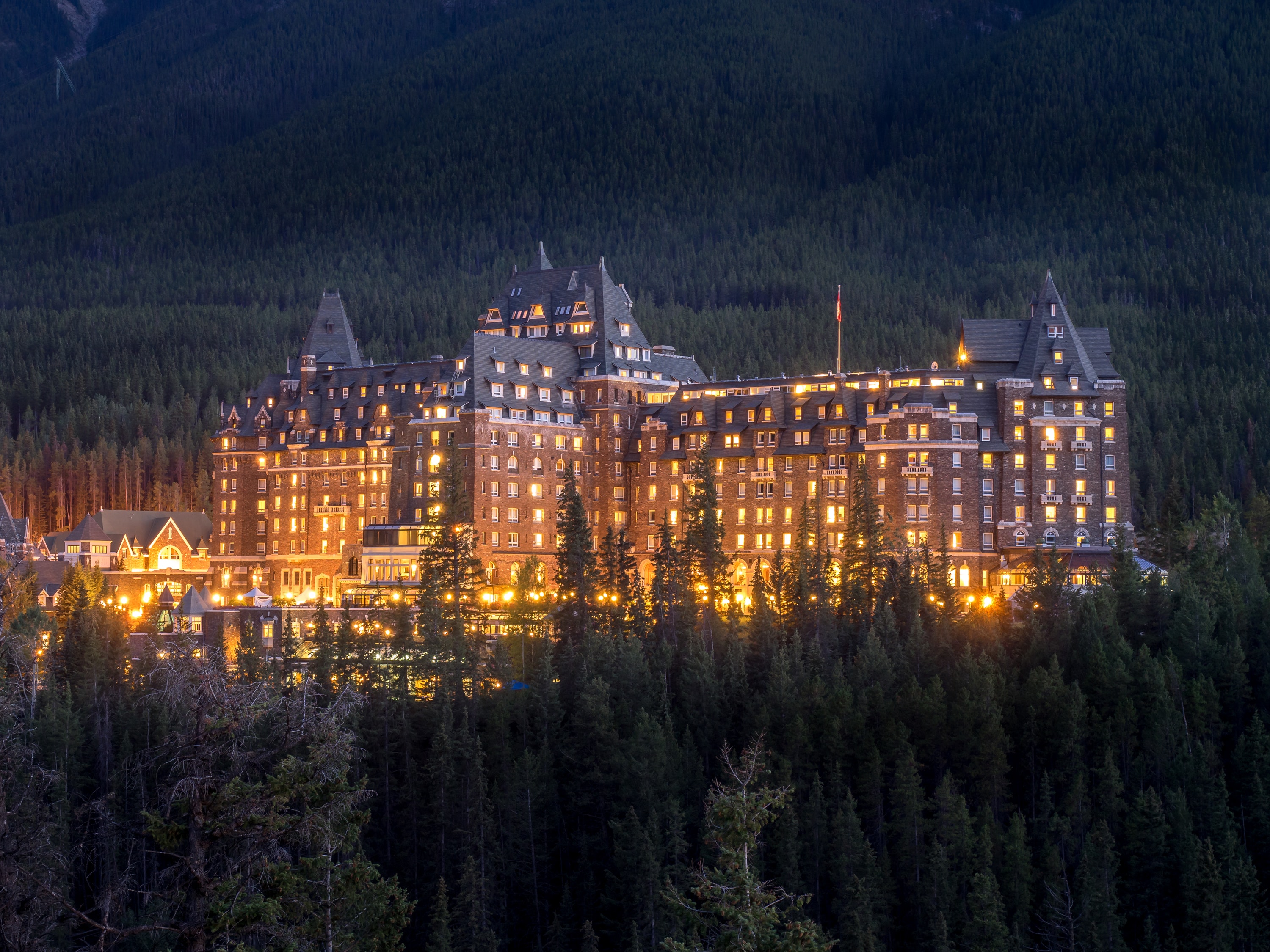 3. Château de Brissac, France
This medieval manor in the Loire Valley may look more Downton than daunting, but behind the facade of old-world charm lies a history of haunted happenings and ghoulish goings-on.
To visit the château is to enter the realm of "The Green Lady" – a victim of a gruesome murder said to have occurred during the 15th century. Some visitors have apparently seen her ghost in the tower room of the chapel, with a corpse-like visage missing both eyes and nose.
The tallest castle in the whole of France, for those not put off by the paranormal, it makes for a lovely afternoon out.