8 Travel Instagram's of South America
Get booking Dubai to Rio!
Posted on
26 October 2017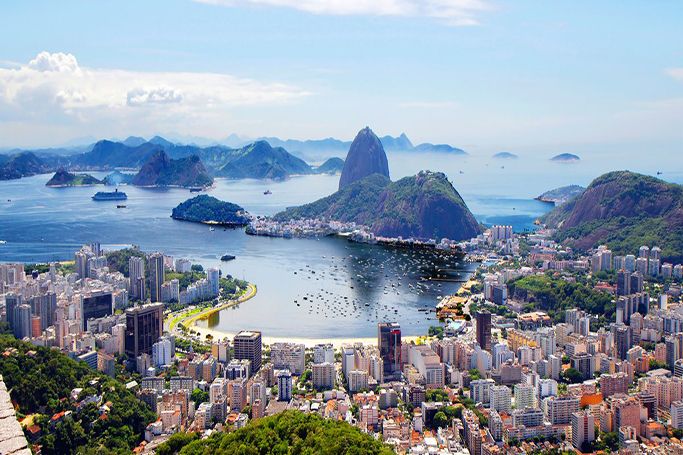 Image Credit: Emirates Airline
Emirates Airline is celebrating 10 years of flying to Brazil! With non-stop flights to São Paulo and Rio de Janeiro from Dubai daily, Emirates has carried over 2 million passengers to the Latin cities.
Desperate to Samba in street parties and overlook golden beaches from lush mountains, we thought we'd check out what Brazil and beyond has to offer, as South America rapidly becomes the next travelling trend!
We've featured the best of travel bloggers and photographers who capture the ancient ruins, mountain-top treks and crazy colourful cities. So here are the top picks of travel South America Instagram's that will leave you with major wanderlust…