It's Intriguing and Exotic, But Can Tribal Tourism Be Ethical?
Following incidents in India's remote Andaman islands, we look into advice on the best practices...
Posted on
11 December 2018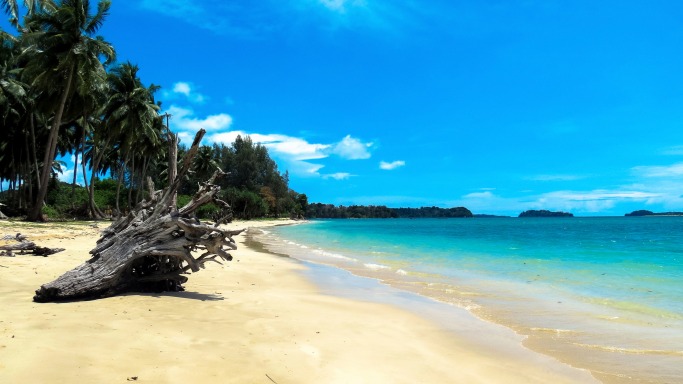 Last week a Christian missionary, John Allen Chau, was killed by Sentinelese tribesmen on North Sentinel Island in the Andaman and Nicobar archipelago, apparently while attempting to approach these remote and little-understood people.
Access to North Sentinel Island is heavily embargoed, primarily in order to prevent the transmission of disease to the Sentinelese, who sometimes violently refuse any form of contact with the outside world.
Chau was bearing a copy of the Bible rather a camera, but this tragic and avoidable incident should also serve as a reminder that the wisdom and ethics of 'tribal tourism' are too often overlooked.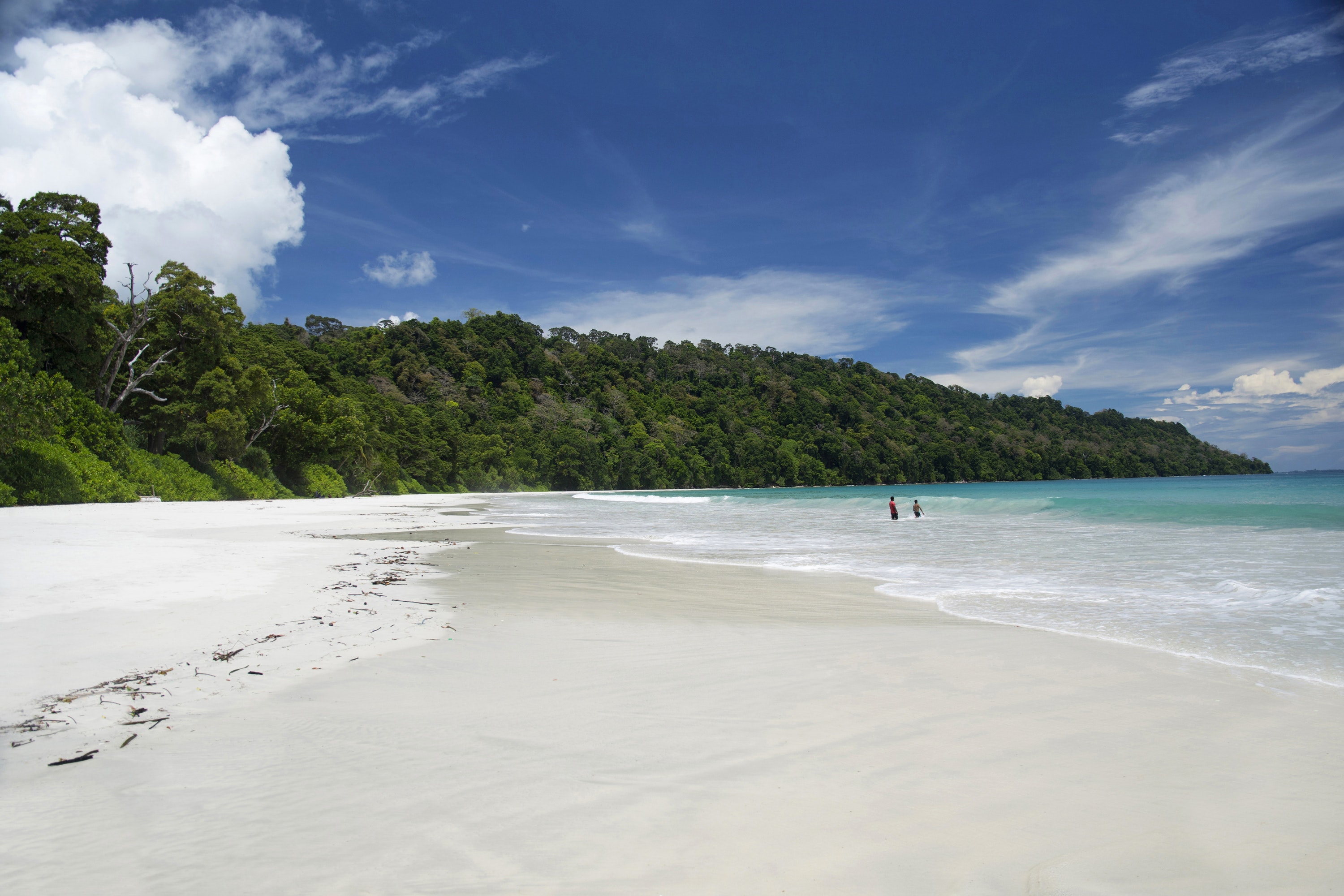 6. Never take photographs without permission. It's not normally encouraged to offer a form of payment in exchange for photos, but in some places, such as Ethiopia's Omo Valley, there is an established system that tourists must adhere to.
7. Using local guides, shopping for handicrafts, and paying for meals in the community ensures that your money trickles down through the local economy. But always ask your guide about appropriate rates, as paying too little, or too much, can cause problems.
8. In some cases you can make a donation to a fund which might support local community projects or marginalised people. Again, your tour provider or guide should be able to advise on this, as well as the right types of gifts to bring. Sacks of rice or maize, or school supplies, benefit the community as a whole and if bought in the same country also support local traders. If possible, it's best to determine this before you travel.
For more tips, advice and information on how to travel in a way that causes least harm to local people and places, visit responsibletravel.com.