Posted on
5 September 2019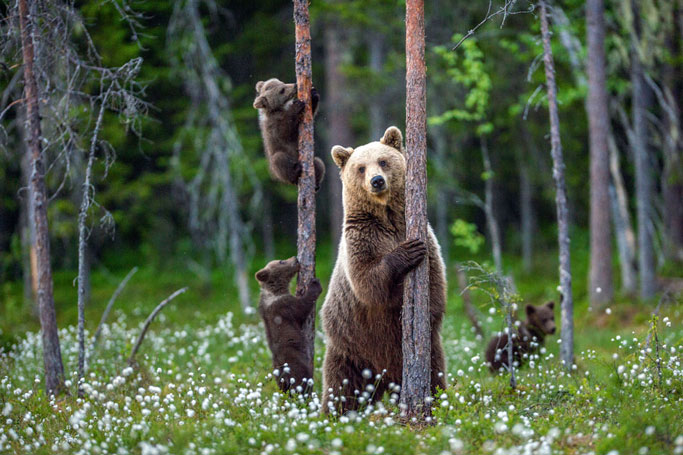 With advanced conservation initiatives, 39 national parks, and 73% of its land covered by forest – Finland has been named the world's best wildlife travel destination for 2019.
The report, carried out by True Luxury Travel, examined metrics ranging from sustainability to megafauna, and found that Finland narrowly edged out Scandinavian neighbour Sweden at the head of the pack.
Here's a freeze-frame of the finest Finnish wildlife experiences, from the southern lake district to the icy northern tundra.