The World's 10 Happiest Countries In 2018
The UAE missed out but still ranked a respectable 20th, so who took top spot?!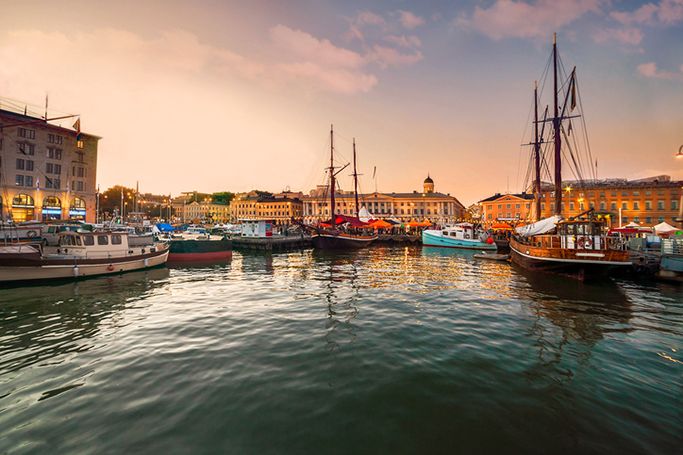 The United Arab Emirates missed out on the top 10 world's happiest countries for 2018, as the Gulf nation ranked 20th out of 156 countries. But, it was the happiest country in the Middle East, scoring the most positively in the Arab world with high levels of happiness. Still, who took the top spot?!
The 2018 World Happiness Report was released by the Sustainable Development Solutions Network for the United Nations, in the run up to World Happiness Day on 20th March. The report ranks countries on 6 key factors including gross domestic product (GDP), life expectancy, generosity, social support, freedom and corruption.
The Scandinavian region ranked particularly well, with Denmark, Sweden, Finland, Iceland and Norway ALL making the top 10. As Norway, last year's winner came in second place in the 2018 report and this year's winner is also from the snowy region.
The world's happiest countries also included the Netherlands, New Zealand and Canada, but we still believe the UAE is a pretty happy place to live in!
Here are the world's 10 most cheerful countries in 2018…