Mostafa Hassan is changing views in Dubai. He is full time father to his beautiful girls and is loud and proud of it!
Posted on
10 November 2015
|
Last updated on 25 October 2017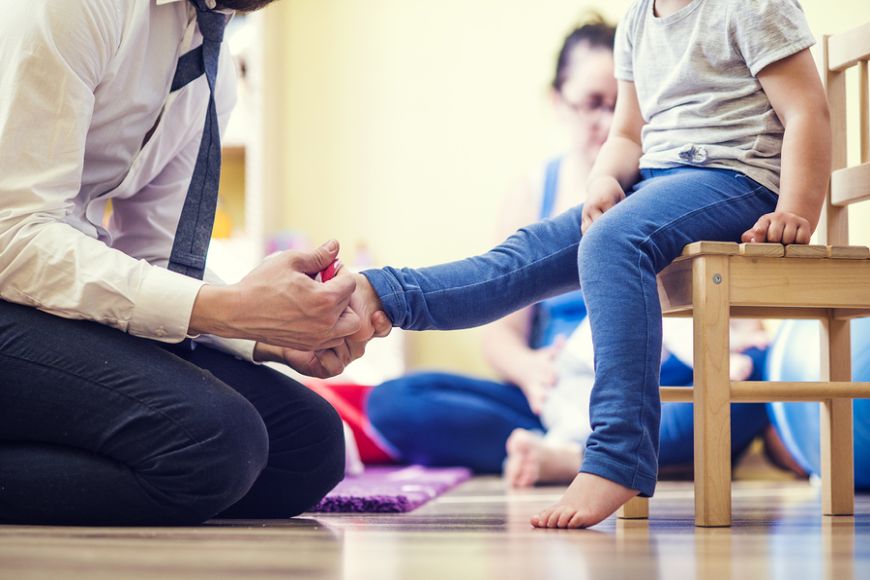 Where were you born?
Egypt
I'm living in:
Dubai
Are you a solo Expat?
No
A bit about us:
I am a ArabBaba, a stay at home Baba (Dad). I love my girls clearly; it gives me great pleasure to be able to look after my children all day. I am an educator by profession and I hope to change the way the Middle East views on stay at home fathers.
How long have you lived there?
We have lived for one year in Dubai and before that we spent 9 years in Qatar
Have you always wanted to live/work abroad?
Yes this has always been attractive to me.
Why did you move?
It was my wife's job that relocated us to Dubai.
Why we like living here:
It is so much fun living in Dubai. We love it here as there is so much to do for the kids. It is great that there are so many activities that whole family can enjoy together.
Accommodation Options:
There are plenty but we live in a very nice villa.
---
SEE ALSO: What is it like living in Qatar?
---
What do you enjoy doing with your time?
I love spending time with my kids. I also am a writer and love blogging about being a stay at home dad. I go to the gym regularly and love family time. I am a family man.
What top tips do you have for anyone considering a move?
If you are moving with kids, make sure you research what education is on offer. It is so important for your children so you should be careful with this. Make sure you are moving to a place that you can make a home and a life. Do not fall into the 'expat trap', once you make the move live within your means. 
What do you wish you'd known before you moved?
I wish I had known more about the schooling here and how bad the traffic can be.
Is there any where you would like to live that you have not explored?
I would love to visit Australia one day.
Where is your favorite place to visit for a vacation? 
USA and Jordan.
Where is your favorite place you have lived and why?
Dubai, for sure. It is progressive, open and active in education. It is so full of culture and you learn new things every day.
What's the best thing about being an expat?
Meeting new people all the time. I love that there is always something new to experience.
How do you keep a little bit of home with you as an expat?
Family is my home. Simple as that.
Anything else you'd like to share with us about your expat experience?
Please always keep an open mind.
Follow Mostafa's adventures of being a stay at home dad on Arab Baba