Meet our Meet Victoria Stewart-Wooler, she is the British girl who knew Dubai was the perfect place to start her career.
Posted on
13 September 2015
|
Last updated on 26 October 2017
Where were you born?
England.
I'm living in?
Dubai.
A bit about me:
I am a Broadcast Media graduate from the University for the Creative Arts, Maidstone (Kent). During my university course I worked behind scenes in television, helping out at the local TV studios as a runner on productions. As I finished my degree alongside hosting a passion for marketing, I began to do short term roles within different marketing agencies. I gained experience as Communications Assistant and Production Assistant, giving me valuable insight to both the creative and technical side of marketing. In my continued search to broaden my experiences within the marketing world, it lead me out here to sunny Dubai!
What is your role at ExpatWoman?
I'm actually Marketing Executive for Cobone, the sister company of ExpatWoman.com under ME Digital!
How long have you been working here?
3 months, still very new!
What do you like most about your job?
I am very lucky to have such a wonderful, friendly and diverse working environment. Moving out to Dubai on my own I've found working in a team who are mainly expats themselves has been comforting and helpful to me, everyone has handy tips and recommendations. I also like the feeling of growing and developing with the company, every day is different and I'm continuing to learn all the time.
How would you describe the ExpatWoman Team?
Approachable, diverse and enthusiastic!
Have you worked abroad before?
I've worked in Guernsey, one of the channel islands off England (if that counts!)
How long have you lived in Dubai?
5 months.
Have you always wanted to live/work abroad?
Yes, I've always loved the idea of exploring new places and cultures.
Why I like living here:
I love the mix of cultures that Dubai hosts. This ever growing country has great character and experiences- you are never bored in Dubai!
What do you enjoy doing with your time?
At the moment as I am still settling into life out here, I love to explore new places, dining out with friends and of course visiting the Malls!
What top tips do you have for anyone considering a move?
If you have that opportunity, do it. I would recommend to take a trip out here before hand, make your trip fun filled but also have a look around at potential places to live and get a feel for it. It may be a little daunting at first, but if you do your research on our laws and get yourself organised early you will feel more prepared.
---
You might also be interested in...
---
What do you wish you'd known before you moved?
Living costs, If I'm honest I didn't do too much research into places to live- I was too excited to get myself out here! Like most countries you have expensive places, I wouldn't say everywhere is extortionate- just have some money saved up.
Is there any where you would like to live that you have not explored?
I have always wanted to visit Asia (It's on the ever growing list of places!) Although I haven't visited yet, wanting to live there...remains a mystery!
Where is your favourite place to visit for a vacation?
The Caribbean Islands for their beautiful beaches/resorts and Italy for their food and culture.
Where is your favourite place you have lived and why?
It would be here in Dubai! I'm a bit of a sun seeker, there's no shortage of sun out here!
What's the best thing about being an expat?
I feel a sense of community and support being an expat, if you are adventurous you always have somewhere new to explore.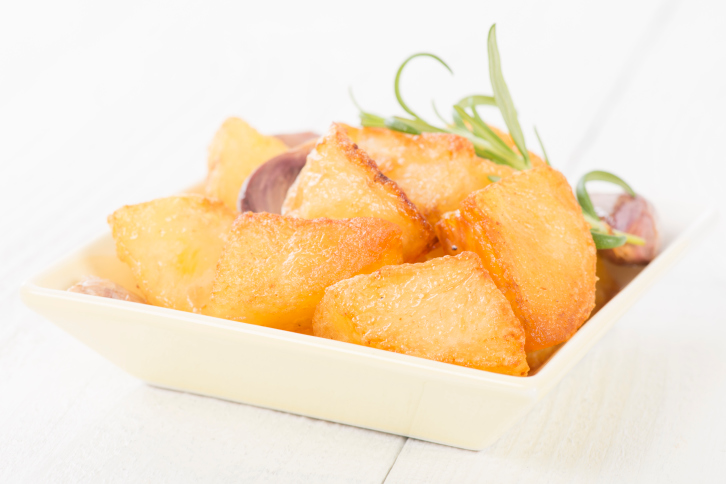 How do you keep a little bit of home with you as an expat?
Being British we love our roasts. Cooking a roast dinner always reminds me of home, although I can never seem to match my Dad's roast potatoes!