Posted on
15 October 2014
|
Last updated on 6 September 2015

Your Guide to Keeping in Touch 

Moving? Keep in touch, stay connected and maintain your relationships...
Moving abroad, especially for the first time can be extremely daunting. After all you're leaving the life that you know behind and moving on to new adventures. Sometimes questions will arise; will I still be able to maintain my close friendships? Will I stay in touch with my parents and family? Can my relationship survive this? The answer, in short, is YES! Thanks to the internet and the techie brilliance of smartphones we are able to communicate with people from all corners of the globe for a fraction of the cost. Here are the 5 things you'll need in order to stay in touch with every member of your family – if they're 9 or 99, there is a smart way to connect that suits everyone.
Get Smart
Invest in a smart phone. Nowadays there are so many options out there; from the very basic to the very savvy there is a smart phone out there for everyone. iPhone, Samsung, Blackberry, Nokia, Obi, HTC, Sony – the list goes on and on. You can also opt for a tablet – which has the capabilities of doing everything that your phone can do and more.
Get Connected
As soon as you touch down in your new country find out about 3G and Wi-Fi options and the different providers. Get 3G on your phone as soon as possible, this way you'll be able to connect to a large group of people at once.
---
SEE ALSO:
Use our lady-only forum to access invaulable information from fellow expats!
---
Go Old School
Communicate with everyone via email, this will make it easy to send a long blog like post to many people so that they see what is going on in your life.
Go Video
Video chatting is by far the most effective way to communicate with friends and family. You can see each other and have a chat while performing menial tasks such as cooking, painting your nails or even watching your favourite television show together. Couples even have dates using video chatting. If you have iPhones or other Apple devices you will be able to use Face Time together. Skype is another great video chatting app which can be used as a phone to call a landline with pre-paid credit – great for communicating with the grandparents.
---
SEE ALSO:
Here's one #ExpatWoman's advice for maintaining a long distance relationship
---
Go Social
Keep in touch with all of your friends – there is always the trusted Facebook that will allow you to see and keep in touch with everyone through posts, likes, comments and pictures. You can also start a blog and invite your friends to read it and keep up with your life. Instagram is great for sharing all your special moments captured in a photograph. Social networking works and makes keeping in touch easier – even if you don't communicate with a person directly, you can still see what they're up to and you feel like you're a part of their lives.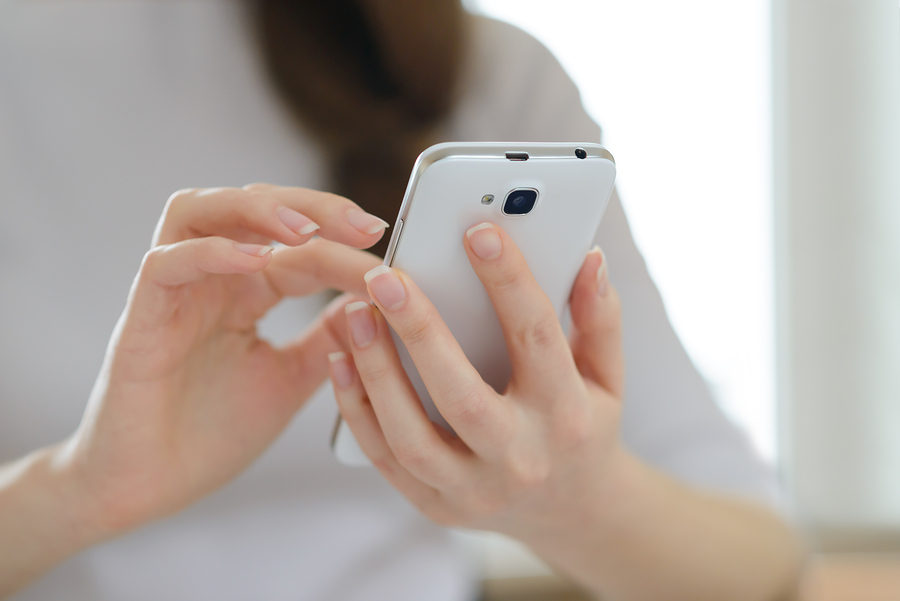 Go Mobile
Your smartphone can have apps for all of the afore mentioned channels of communication – email/social media/blogs and mobile chatting. You will be able to download apps such as what's app, viber and bbm and chat one on one to friends, or start a group. It's an easy and great way to keep in touch. Viber is great because you can call landline numbers over Wi-Fi at no extra cost.