If you love nature and being active, these trails will be perfect for you and you don't have to leave your kids behind!
Posted on
28 March 2017
|
Last updated on 20 September 2017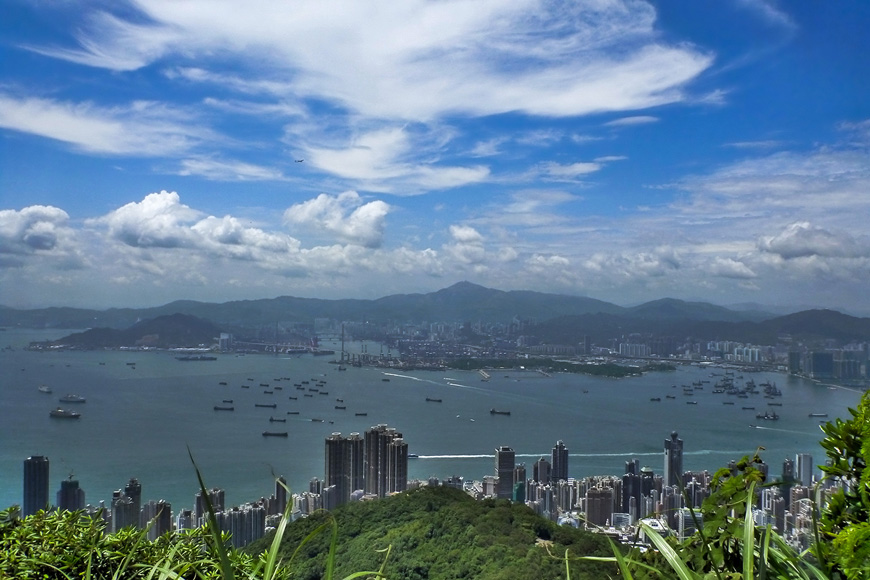 If you've been aching to get your walking shoes on, we've got some suggestions for you. And if you have children, you can take them along if you opt for the shorter routes.
It's a great way of getting your children out and away from their gadgets for a little bit. You can also use the opportunity to teach them about the local wildlife.
Here are some of our favourite trails. We suggest packing water, snacks, a paper map, hats and sunscreen.
1. Tai Mei Tuk
Time: 1 hour
Getting there: You can take the 75K bus or minibus 20C to the terminus from Tai Po Market. Then, head towards the sea and turn left.
Photo: itishk.com
A short trail, perfect for children. The trail is laid out for families, with 12 distance markers referencing animals from the Chinese zodiac. Your first viewing spot will be high above the dam of Plover Cove and you'll find an information board about how they would block the channel in order for the bay to fill up with water.
SEE ALSO: Top 5 places to eat in Hong Kong
Along the dam, people usually fly kites and barbeque, all while enjoying a waterfront view. Alternatively, you can enjoy some food at one of the village restaurants.
2. Ten Thousand Buddhas Monastery
Time: 1 hour
Getting there: From the Sha Tin station, go out through Exit B. You'll find a path that leads uphill to a valley with several temples and a bee farm.
After hiking up the steps which have golden statues of monks, you'll find yourself at the monastery that's open until 5:30pm. You can spend some time marvelling at the 12,000+ Buddha figures found in the main hall.
There is a second route to go back down on the left side with a different set of steps and more golden statues.
3. Shing Mun Reservoir
Time: 1.5 hours
Getting there: You can take the green minibus 82 uphill from Tsuen Wan to Pineapple Dam.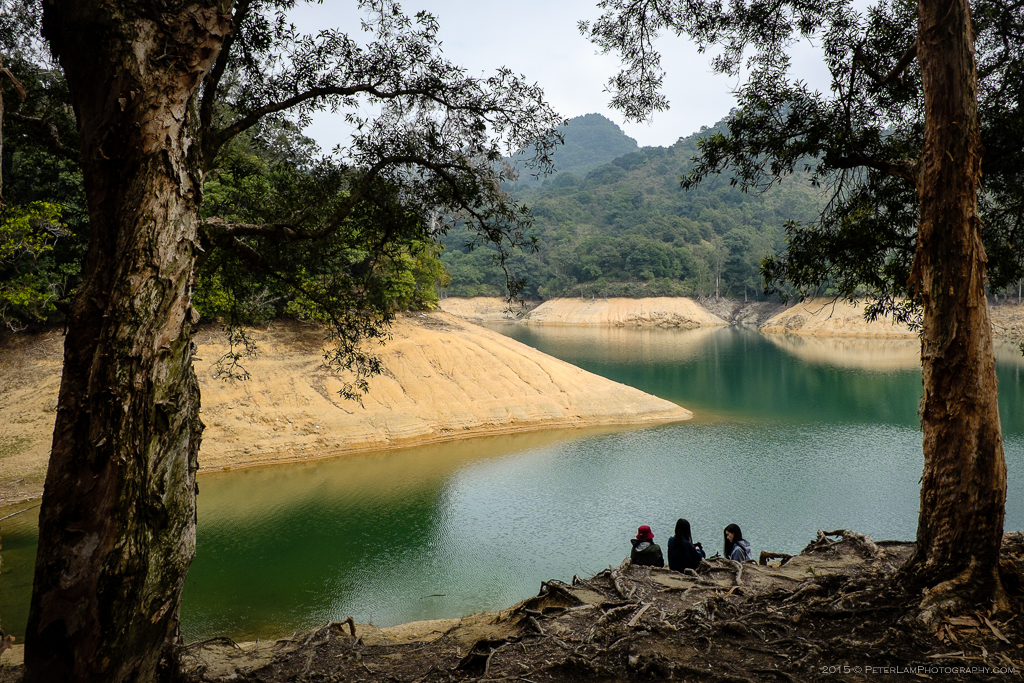 Photo:  peterlamphotography.com
This trail is easily accessible. Once there, you will find steps leading up to the trail and you can enjoy spectacular views of the water.
You can also learn a thing or two as there are information boards about the plants you'll come across, such as banyan, plum and glum trees. You should turn left at the forest road, but a detour to the Butterfly Garden is definitely worth it!
SEE ALSO: 10 must-follow Hong Kong instagrammers
If you feel like resting or just sitting down to take in the nature while you have some snacks, there are picnic tables too. At the end of the trail, you'll be back at the minibus stop.
4. High West
Time: 2 hours
Getting there: You can either take the Peak Tram or bus 15 to the Peak. Then, just walk along Harlech Road.
Photo: atimes.com
Situated near Victoria Peak, this hill has stunning views. While steep at some parts, it's not a long trail. You'll be able to spot the Pokfulam Reservoir in the forest. Many of the tracks connect at a garden and that's where you should take the path furthest to the left.
Once you're at the top, enjoy the 360-degree view of Kowloon and the islands. To go back, follow the same path you took to Peak Tower. Alternatively, you can walk down Hatton Road until you reach Mid-Levels.
5. Yuen Tsuen Ancient Trail
Time: 6 hours
Getting there: You can take a bus from Tsuen Wan to Allyway Gardens and the trail will be at the top of the road.
Photo: discoverhongkong.com
If you're up for a challenge, this is a great long trail. This would be suitable mainly for older children. The trail was first created for farmers to help guide them while they carry produce to the market.
On the left side as you go, there are spectacular views of the Ting Kau and Tsing Ma bridges. At the end, you will be at the Tai Tong village. There is a minibus back to Yuen Long.