As much as we try to give you all the info, sometimes you just need ears on the ground. So here's our top Vietnamese bloggers.
Posted on
11 October 2015
|
Last updated on 29 June 2017
Our selection of interesting blogs cover everything from food, to lifestyle, to architecture and photography, all offering you a different view of Vietnam's vibrance.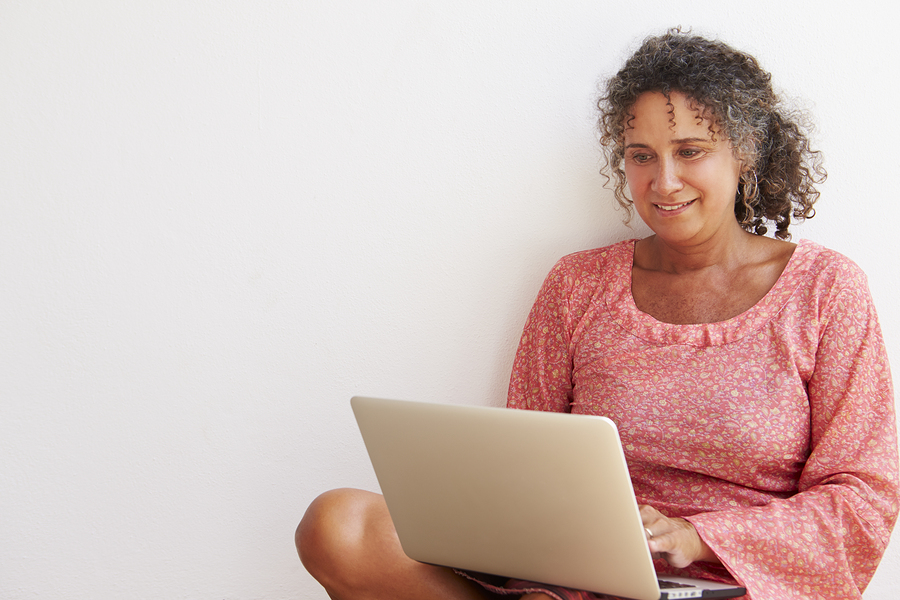 If you are an #ExpatWoman living in Vietnam and you have a blog you'd like to share, don't hesitate to get in touch and we'll consider including your own website. There's one rule: we don't accept blogs of a commercial nature, and only pick those that suit our website.
We hope you enjoy them just as much as we do! 
Please don't hesitate to email contribute (at) expatwoman (dot) com if you'd like your blog to appear on this page!