10 Stunningly REAL Street Food Culture Photos From Around The World
#NoFilter - seriously.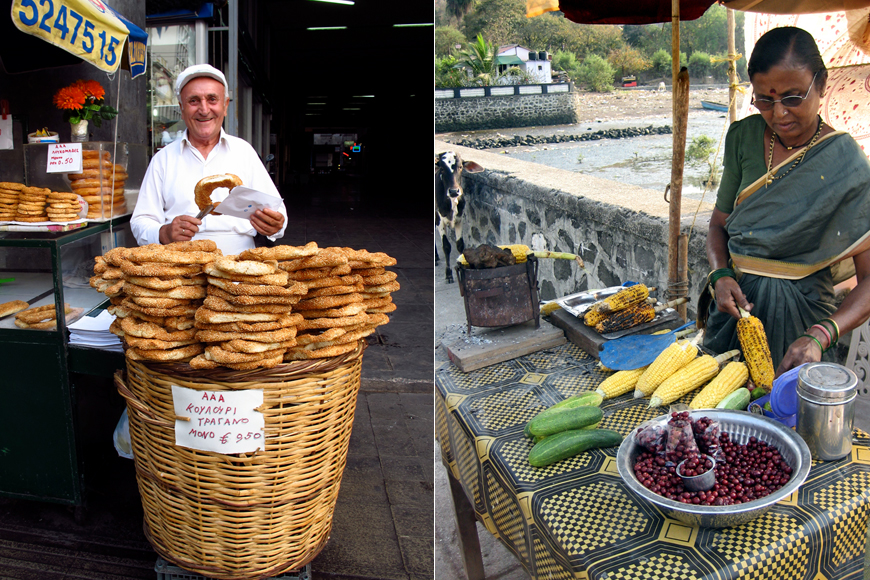 image credit: cphotoj.com
They say you have to TASTE the culture to truly understand it — and the best kind of taste always come from the street. It's your on-the-ground experiences that give you the most authentic insight into the exotic lands and its people.
Call it precaution, fear or just lack of curiosity, some people prefer the standard menu of their hotels instead of diving into the real deal. But there are few who would travel far and wide for the love of food.
Meet Nate Gray, a photographer who's on a mission to document the authentic taste of a country through its culinary journey. For over a decade, Nate Gray has captured images of food, cooking and culture throughout the world including India, Japan, Greece, Italy, China, Spain, France and other regions.
Check out some of his best work where he explored local food culture and traditional cuisines through honest scenes on the streets.
1. A fishmonger with mussels at the market in Loire Valley, France.

image credit: cphotoj.com
2. A street vendor sells sweet roasted chestnuts or sugar stir-fried chestnuts in Beijing, China.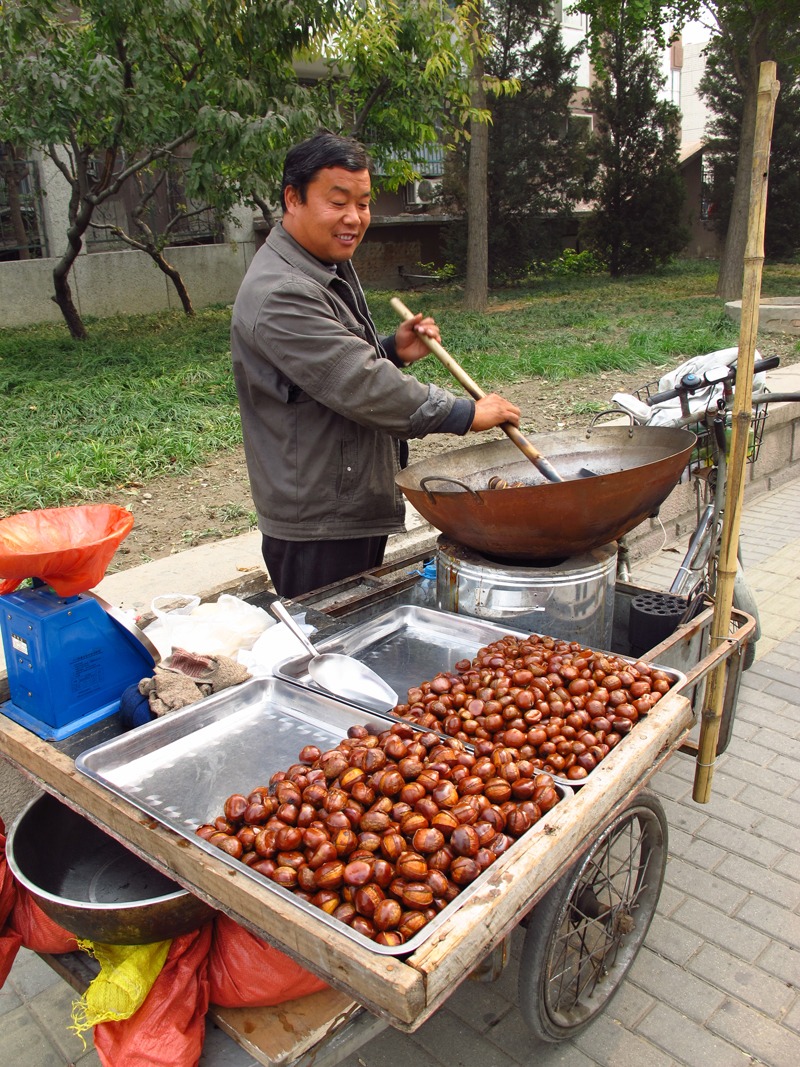 image credit: cphotoj.com
3. Baby eels in garlic sauce on toast being served at Mercado de San Miguel, Spain.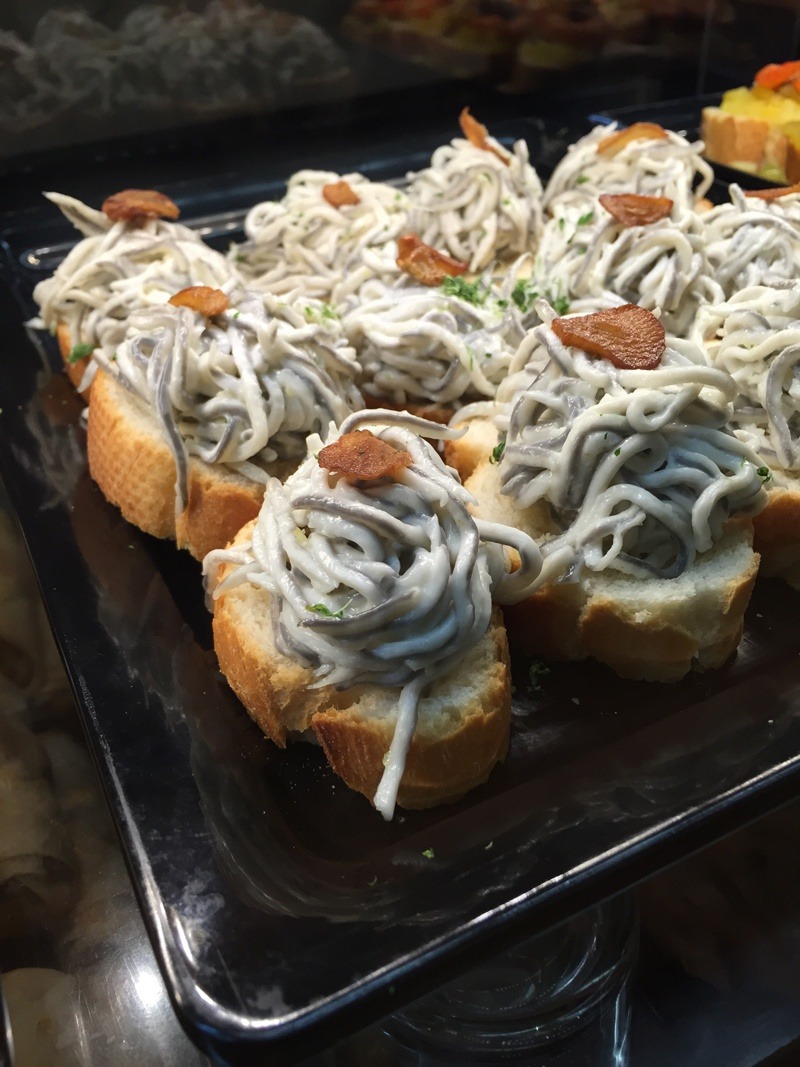 image credit: cphotoj.com
4. A street vendor selling Greek sesame bread known as koulouri for breakfast near a metro station in Athens, Greece.
image credit: cphotoj.com
5. A lady street vendor grills corn on the cob in Elephanta Island off the coast of Mumbai.

image credit: cphotoj.com
6. The local Maharani (royal) and her assistant teach a cooking class at Fort Madhogarh in Rajasthan, India.

image credit: cphotoj.com
7. A classic Venetian-style dishe at Osteria Da Alberto in Venice, Italy.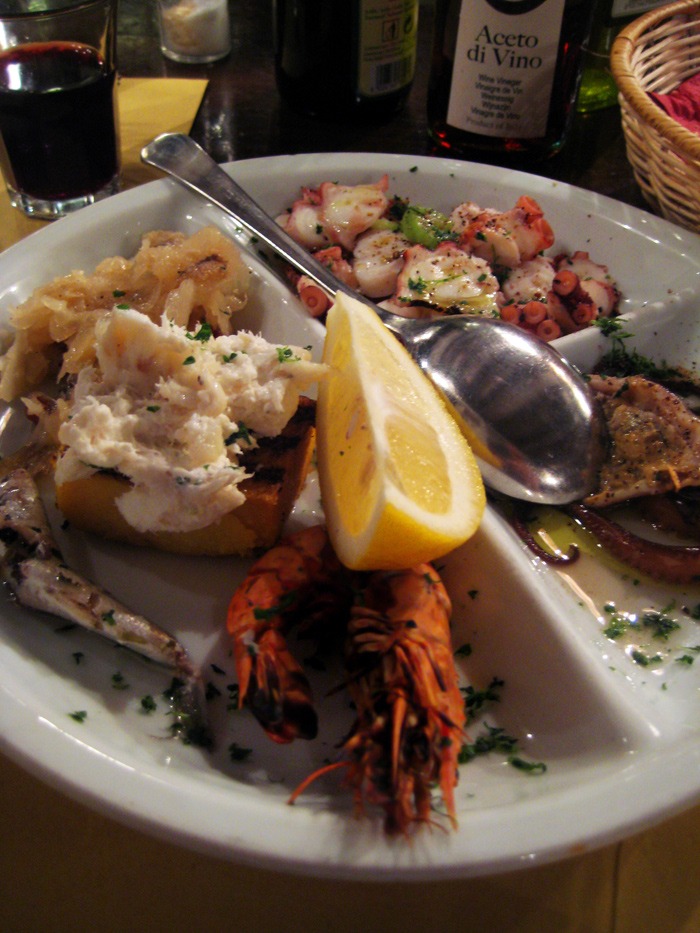 image credit: cphotoj.com
8. A vendor flipping Osaka-style okonomiyaki , a type of Japanese savory pancake outside the local food market in Japan.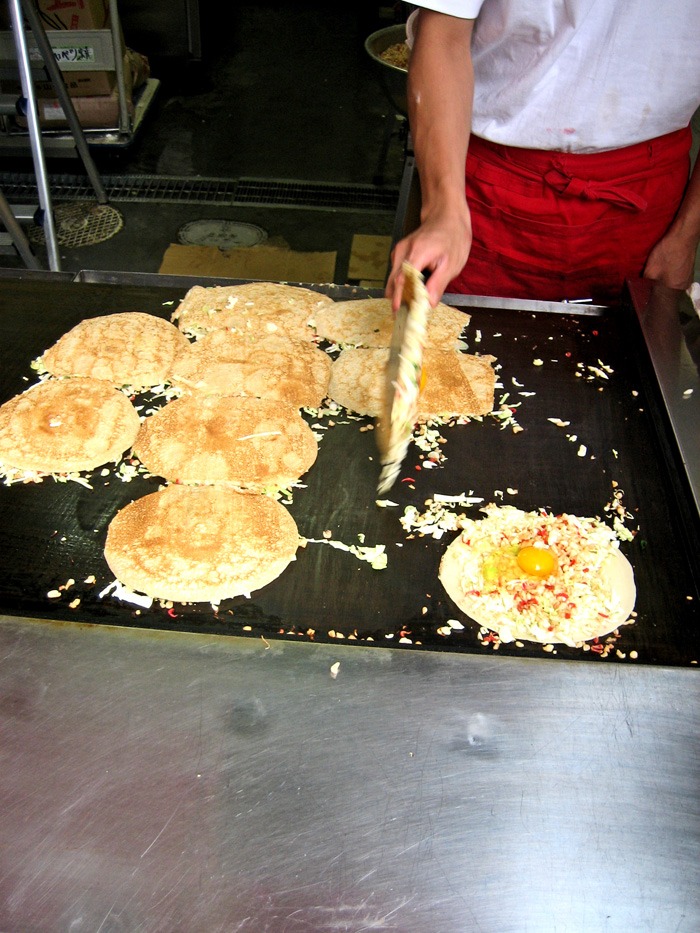 image credit: cphotoj.com
9. A lady grills large Vietnamese-style prawns, lobster tails and razor clams at the Little Saigon Night Market in Westminster, California, USA.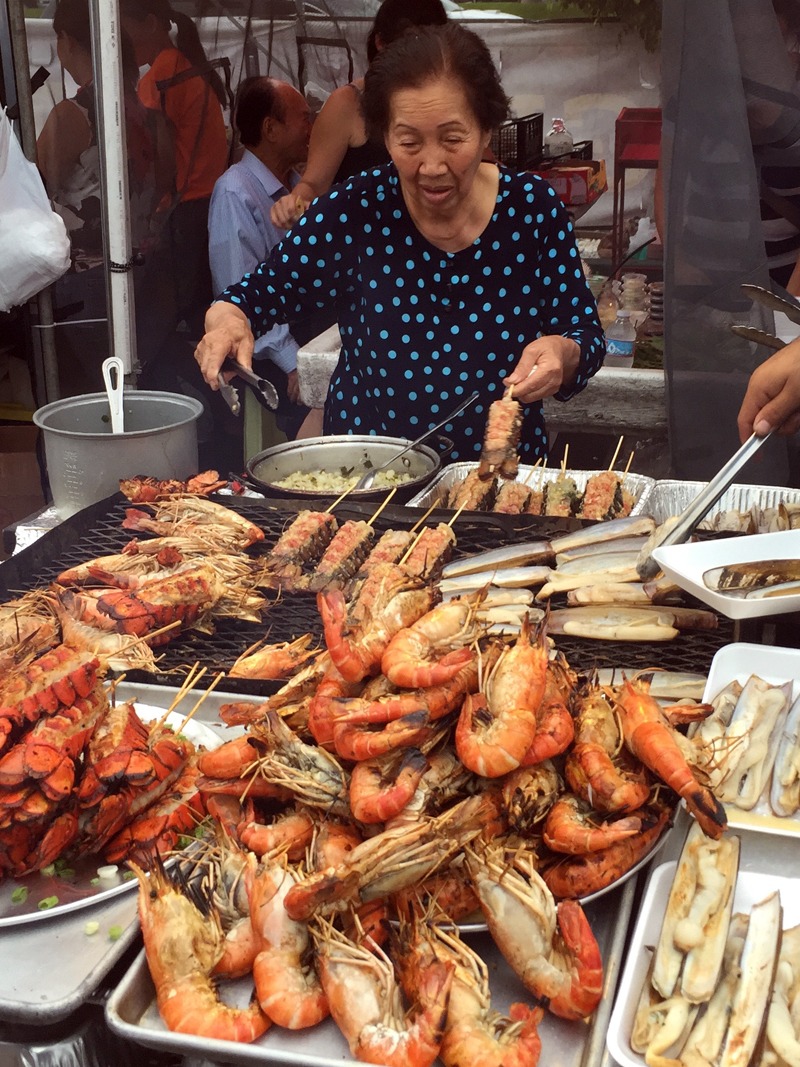 image credit: cphotoj.com
10. A roadside vendor sells fresh young coconuts filled with their coconut water from a truck bed near Hapuna Beach in Hawaii.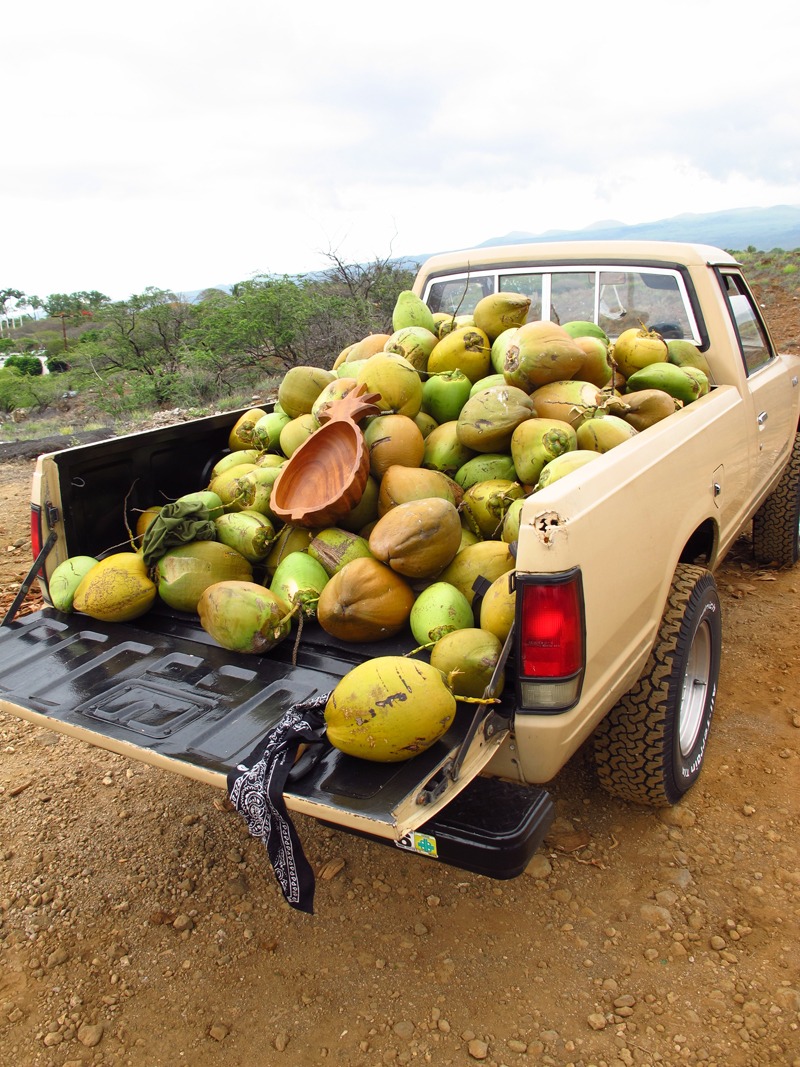 image credit: cphotoj.com