Fish Reduces Bowel Cancer Risk - 9 Interesting Ways to Eat More Fish
And the great news is that it's not just limited to oily fish!
Posted on
25 January 2021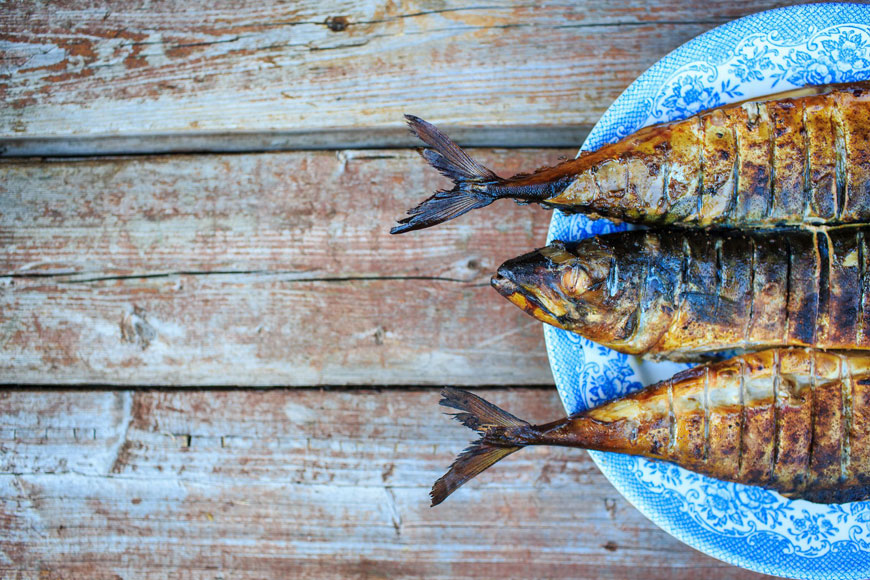 The health benefits of oily fish have been well storied – salmon, sardines, trout and tuna can help lower the risk of heart disease, cancer, arthritis and improve our mental ability.
According to latest findings by the World Cancer Research Fund (WCRF), our favourite catch of the day can also cut the risk of bowel cancer – and the finding relate to all types of fish.
Indeed, eating three or more portions of fish per week can make all the difference. And those who enjoy fish on such a regular basis have a 12% lower risk of bowel cancer than those who eat less than one portion per week, experts said.
SEE ALSO: 3 Sustainable and Interesting Fish to Start Cooking and Eating – According to Nathan Outlaw
Whether it's white, fatty, oily or lean, here's how to reel more fish into your menu…