5 Best Jade & Rose Quartz Tools To Try At Home
Here's everything you need to know about this ancient beauty method
Posted on
24 October 2018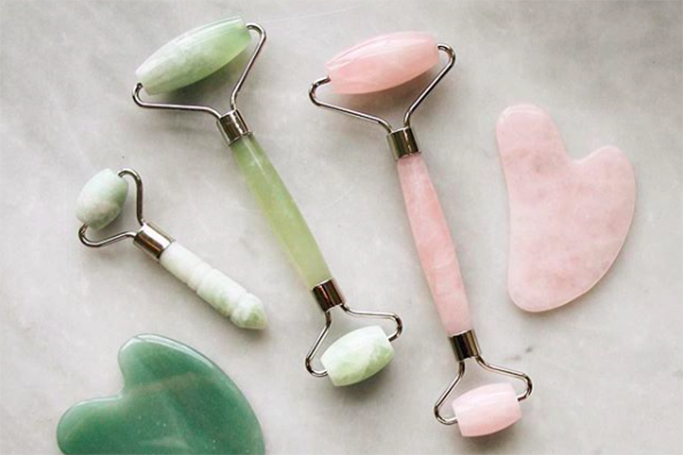 Credit: Instagram @collectionofvials
What is Gua Sha? The Chinese massage technique celebrity facialists swear by. We find out what all the hype is about and list the best tools to try…
Facial massage has been getting a lot of attention recently, ever since it was discovered that the Duchess of Sussex is a fan of facials by Nichola Joss, the A-list aesthetician whose massage technique is the stuff of legend –because who doesn't want smooth, sculptured contours like Meghan's?
Now there's a new technique gaining traction with skincare buffs, but it originates way before Meghan shot to fame –2,000 years ago to be precise.
Gua Sha is an ancient Chinese self-care practice that releases unhealthy elements and toxins, detoxes the skin and stimulates blood flow, circulation and healing. Gua Sha uses a hard, flat stone to massage different areas of the face.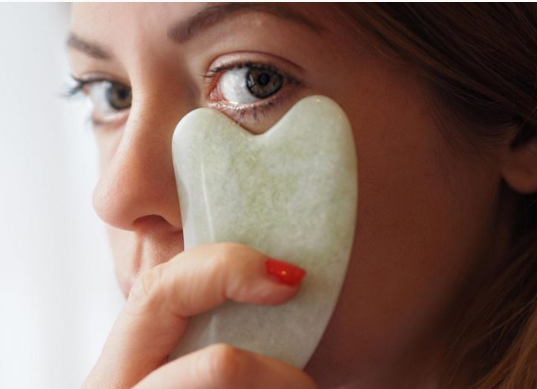 Instagram @thehayoumethod
Jade and rose quartz stones take out the heat of the skin with their coolness, whilst they massage. This technique works wonders when practised on the face and neck, and you can do this every day as part of your evening skincare routine.
Similar to the Gua Sha tool, jade rollers are another old-time Chinese tool that's blown up in recent years. Said to reduce puffiness and aid lymphatic drainage, jade rollers are beloved of beauty bloggers who keep them in the fridge or freezer to maximise their cooling properties.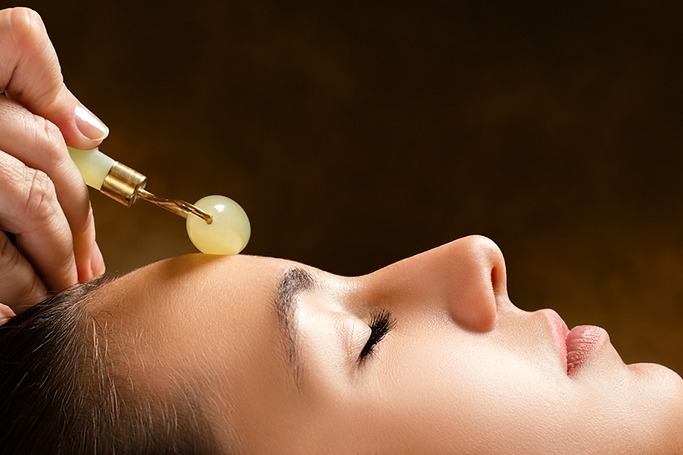 Some come with two sizes of roller, a larger one for the forehead, cheeks, chin and neck, and a smaller one to use on harder to reach spots like under the eyes (let's face it, we all need a bit of de-puffing there).
Jade rolling is pretty self-explanatory, but to reap the full benefits of Gua Sha you need to know exactly how and where to use the tool. Here's our 'how to' guide to help you.
So, here are the best jade and rose quartz tools so you can try the method yourself…
#1 Odacite Crystal Contour Gua Sha
Price: AED 180
From: Content Beauty & Wellbeing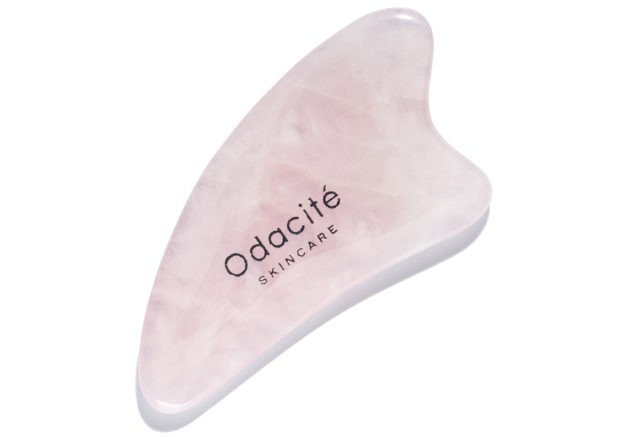 #2 White Lotus Rose Quartz Gua Sha
Price: AED 167
From: Cult Beauty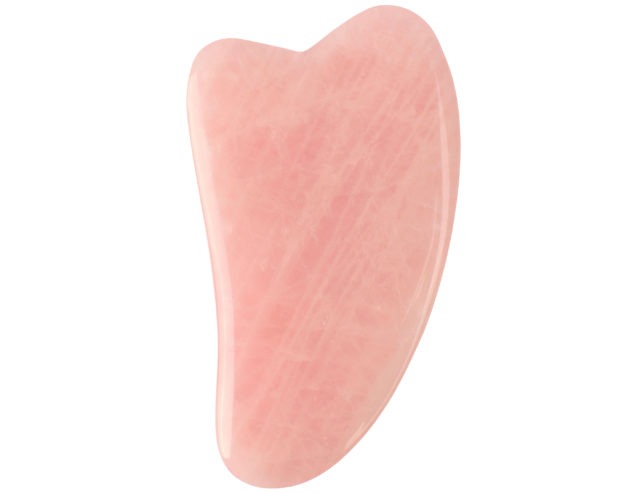 #3 Yu Ling Rollers Jade Facial Roller (Double)
Price: AED 105
From: Cult Beauty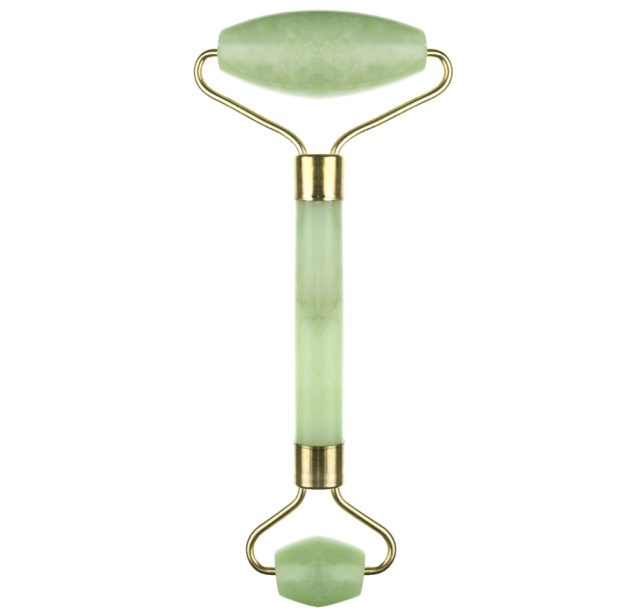 #4 Skin Gym Jade Facial Roller
Price: AED 184
From: Selfridges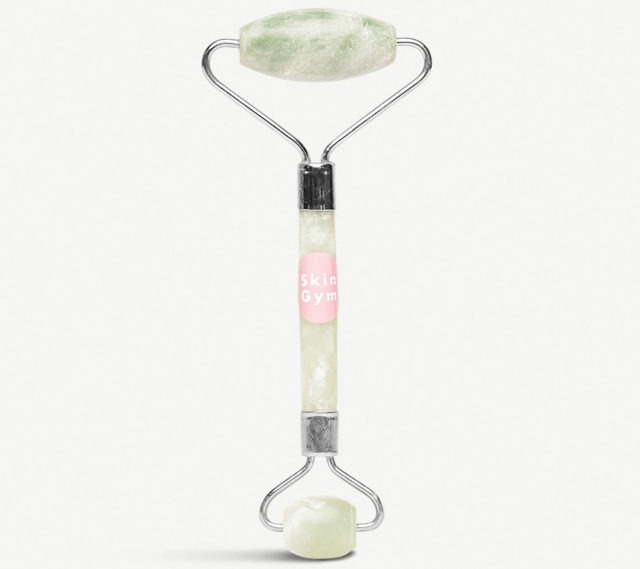 #5 Jade Facial Roller
Price: AED 140
From: Kitsch