5 Ways To Sweatproof Your Makeup In Dubai's Heat
If the sweaty glow was a trend, we'd be killing it.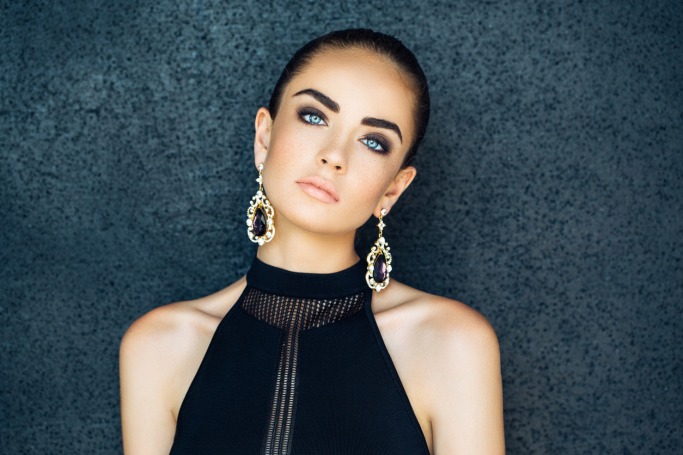 Summer has long been officially here and while the sun may be a welcome sight in some parts of the world, it certainly isn't in the UAE.
Most of us would like nothing more than to go bare-faced without layers of makeup in the scorching heat but the sad truth is, not all of us are blessed with flawless skin. If the sweaty glow was a trend, we'd be killing it. But it isn't, so in comes the makeup.
SEE ALSO: The 10 best sweat-proof foundations perfect for summer
If you (like us) wear makeup every day and live in a hot humid climate, you know the drill, ladies: 60 minutes of prepping, blending and tapping go down the drain the minute you set foot outside.
In case you're done trying to rescue yourself from cakey foundation and sweaty blush, we're breaking down what it really takes to keep your makeup put.
1. Prime, prep and prime again
Good skin comes with good care. The basic rule of a flawless makeup surface comes with a well-prepped and moisturised skin.
You don't need to drown your face in some cream-based formula. Instead, use a pea-size blob of an oil-free moisturiser and layer it gently all over your face. Let it sit for a few minutes before applying your primer.
Primers are your BFF in summers. They not only provide a smooth surface for foundation but also create a barrier to avoid break-out and sine. Use a generous amount along your T-Zone, as well as other places that easily become shiny.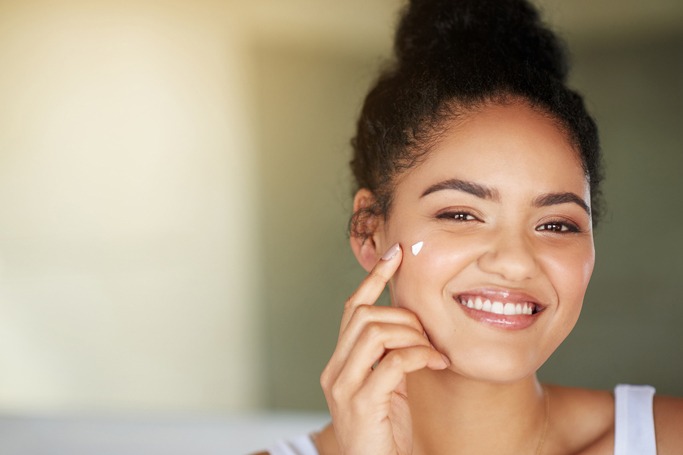 2. Spot-treat your shiny areas
Fewer makeup layers = less sweat to worry about.
Instead of putting layers after layer to conceal, it's best to spot conceal and treat your trouble areas. Also, the best way to deal with shiny areas is to blot them before they ruin the rest of your face.
When out and about in summers, carry a translucent blotting powder in your bag for touch-ups. The translucent formula has no pigmentation, so makeup won't go patchy or cakey.
3. Pat some powder on
If you've ever seen a YouTube makeup tutorial, you know the drill. Every cream product is locked and double-tapped with a corresponding powder product. Concealer with translucent powder, cream contour with bronzer and so on.
You can even powder your lip by dusting a small amount of setting powder with a brush. This will give you a mattifying effect and your lip colour will last a whole lot longer.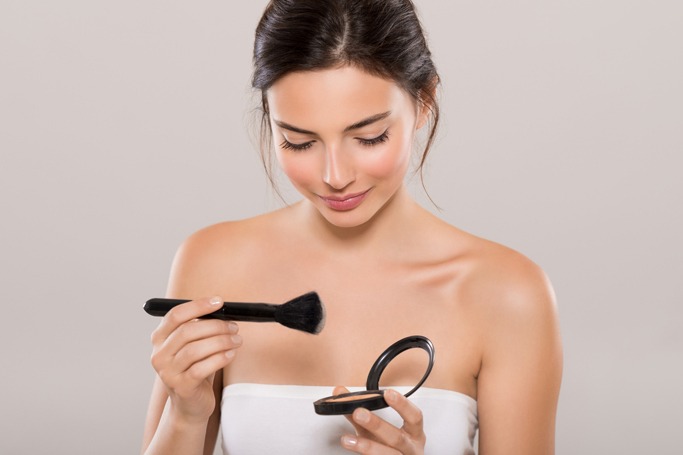 4. Invest in long-wearing formulas
Here's a secret: Even celebs sweat! But you don't get to see that. Partly because they have a makeup artist at their beck and call and partly because of their high-end makeup products.
We're talking about budge-proofing everything, mascara, lipstick, concealer and especially your foundation. The key to wearing a long-wearing waterproof foundation is to start with a dot on your forehead, cheeks, and chin, then build your coverage as needed.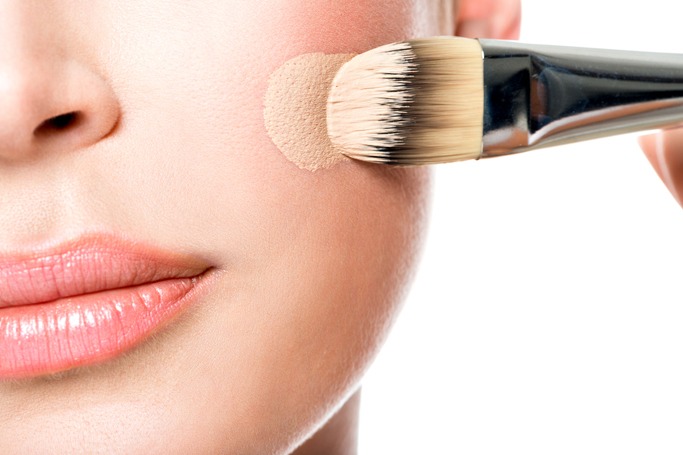 5.Use Blotting papers
An easy and low-maintenance way to dab away oil during the day is to keep blotting papers on hand at all times.
This will remove the excessive top layer of oil that can cover the face during the day and keep your complexion light and dewy.