This $7 Sold-Out Foundation Has A 25,000 Person Wait-List
But is it worth the hype?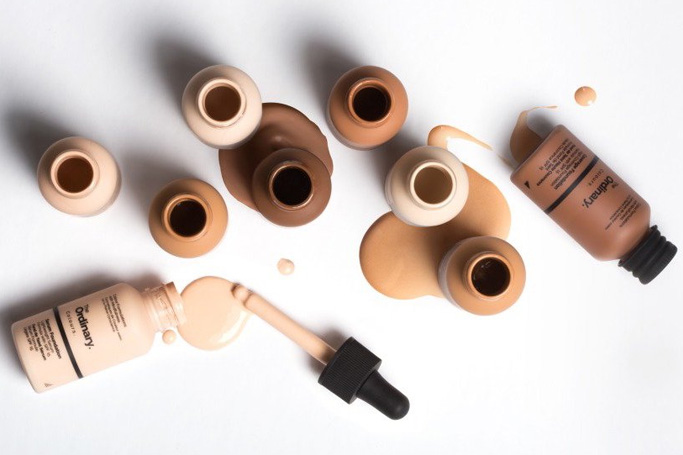 'Limited edition' and 'sold out' are two phrases that get shoppers really excited. We guess you can attribute it to the thrill of getting something that seemingly only a few can get their hands on.
The latest product to join the 'sold out' club is a $7 foundation by Canadian brand, The Ordinary and over 25,000 people have signed up on the waitlist for the next batch of foundations. No, we are not kidding.
Both of the brand's newly launched foundations - the lightweight Serum Foundation with SPF 15, and the creamy Coverage Foundation sold out within minutes of being launched in April 2017.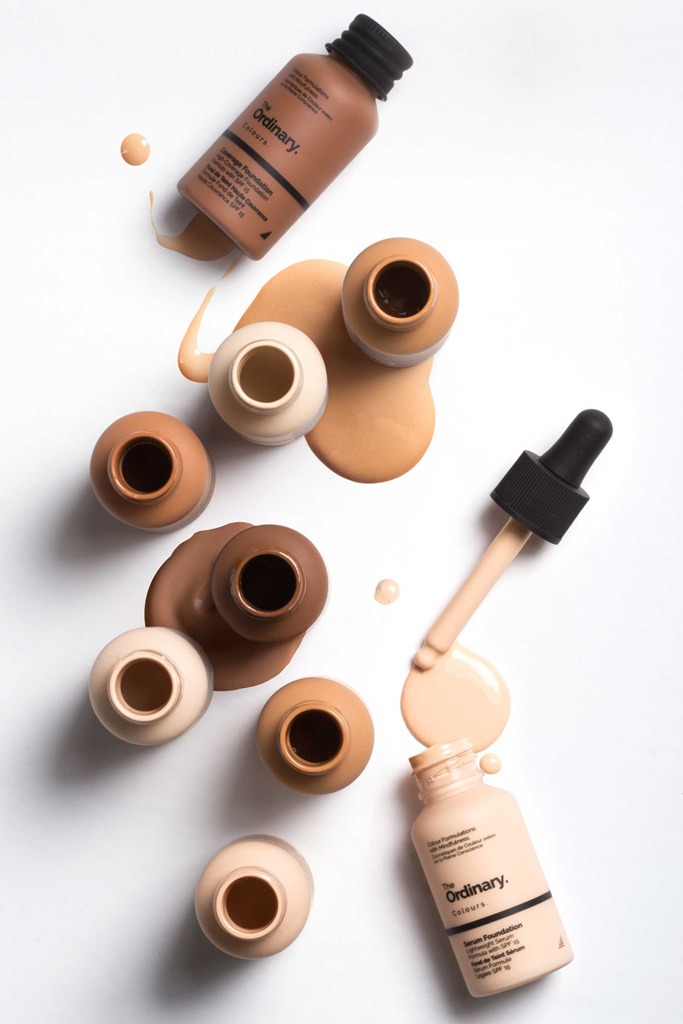 image credit: Deciem
The foundations come in a myriad of shades and cost only $6.70. Talk about a steal!
The Ordinary is a cult-brand known for its inexpensive yet effective skincare products and the foundations mark their entry into the world of makeup. Beauty bloggers, influencers and consumers (those lucky enough to try the foundation) have given it rave reviews.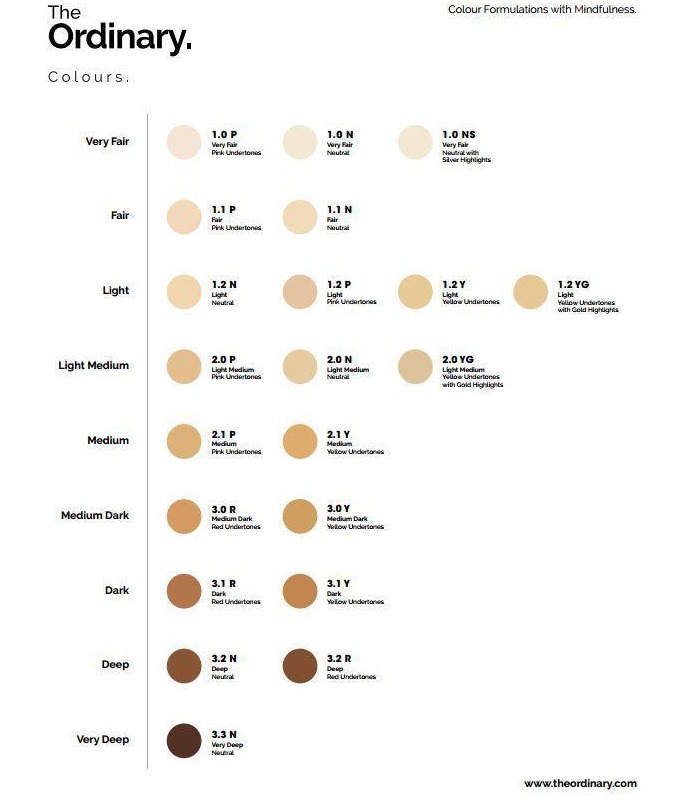 image credit: Deciem
The brand did recently announce a restock on their Instagram and unsurprisingly, the second batch of foundations sold-out soon after.