8 Hair Mistakes That Are Ruining Your Hair
Avoid these!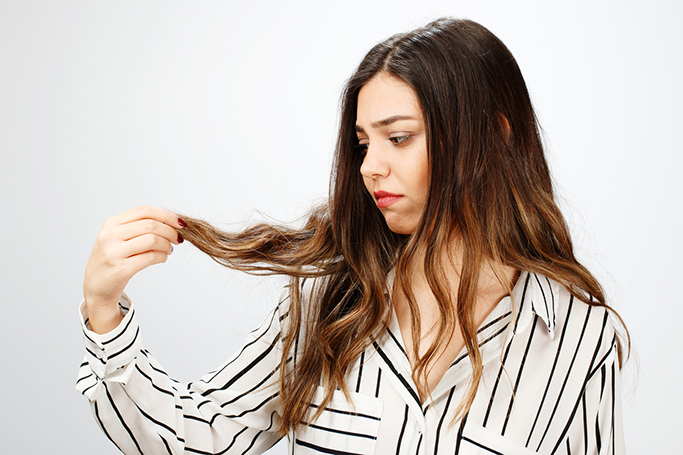 We all know what a difference good hair can make. Women (and men) will go to remarkable lengths to have healthy, shiny, and frizz-free hair. However, many of the things that we do to achieve the perfect locks i.e. dyeing, cutting, hair spraying, blow-drying can actually make hair brittle and dry.
Here are 8 common mistakes we make that can ruin our hair.
1. Using too much conditioner
The more conditioner, the softer the hair, right? Not quite.
Most conditioners contain sulphates with strip the hair of moisture. To moisturise your hair, use a hair mask 1-2 times a week.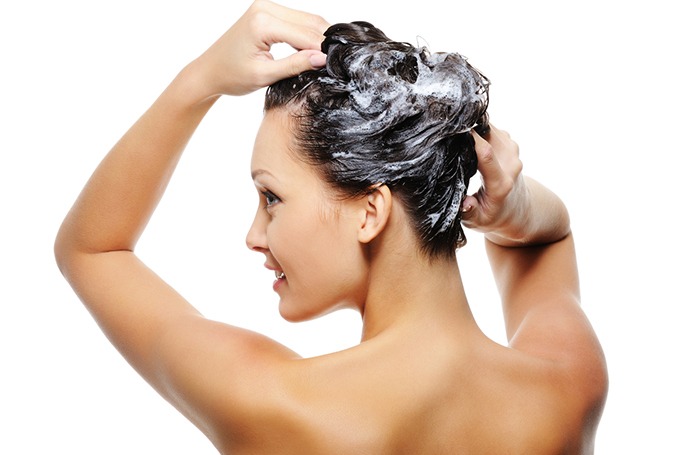 2. Combing wet/damp hair
Wet hair is much more vulnerable and susceptible to breakage than dry hair. If you find it easier to detangle wet hair then use a wide toothed comb.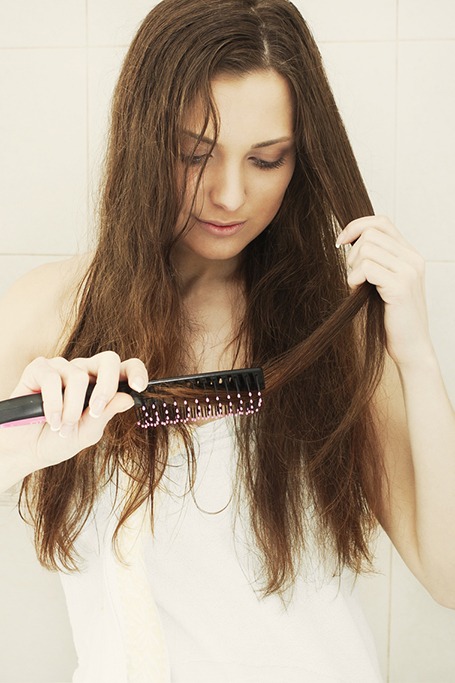 3. Skipping regular haircuts
Leave your hair uncut for too long and you know the nasty split ends that rear their ugly head. Haircuts preserve the integrity of the hair and maintain a fast growth period.
Don't skip them!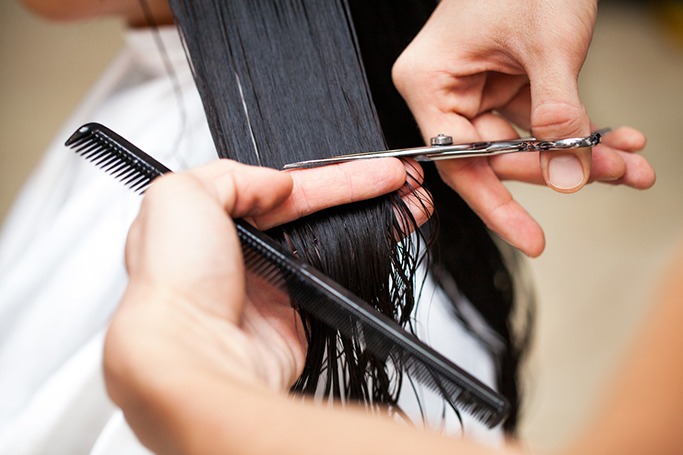 4. Overusing dry shampoo
We love love love dry shampoo and we can't imagine life without it. But by dry shampooing your hair frequently, you allow for a build-up on the hair shaft that can weigh down the hair, and cause increased inflammation and hairfall.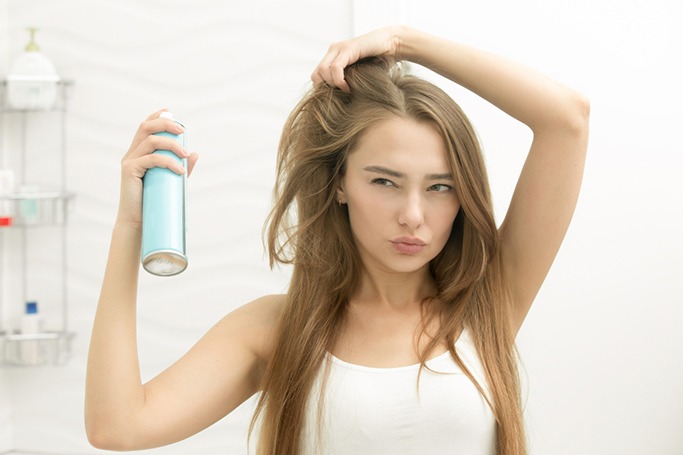 5. Wearing extremely tight ponytails/up-dos
This one's pretty obvious - tying your hair too tight can damage your hair, especially your front hairline.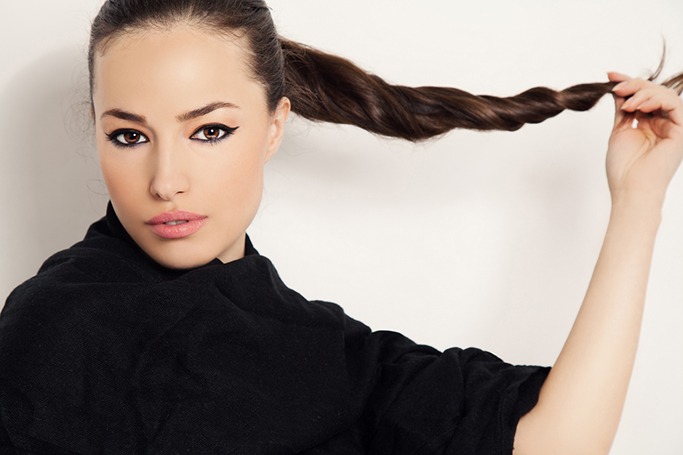 6. Not using a heat protecting spray
With all the heat tools we use to style our hair, protecting our hair from the heat is an absolute must.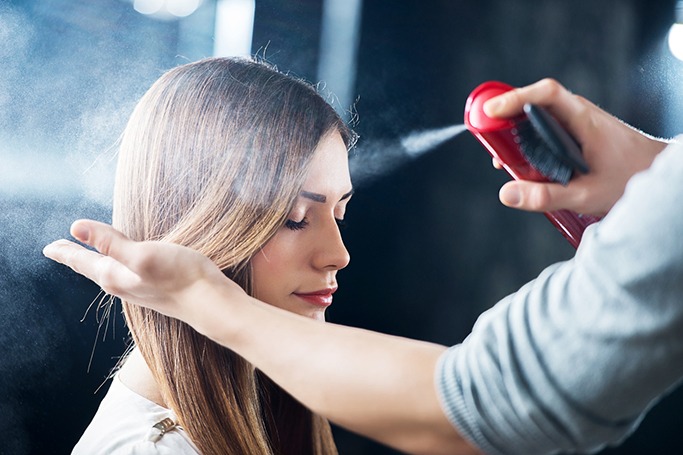 7. Using box hair dye
Using a box dye and dyeing your own hair might seem cheap and convenient, but you want to leave hair dyeing to the pros. Box colours are not customised and are made for all hair types and the wrong formula could end up causing serious damage.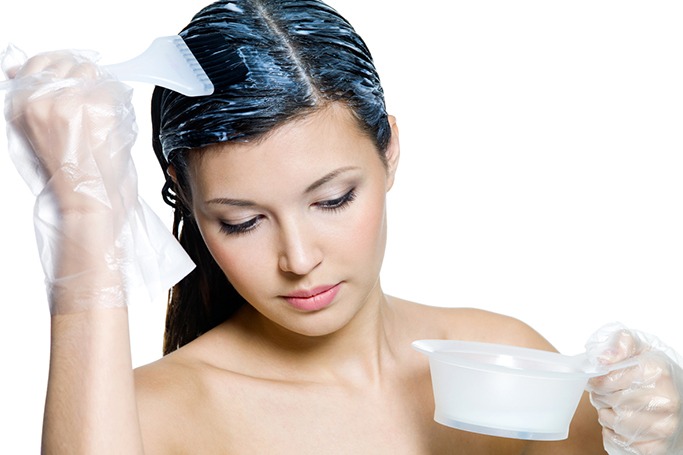 8. Combating frizz with heat
When you wake up with frizzy hair turning to your flat iron might be the obvious choice but ironing frizzy hair has the opposite effect. Ironing burns damaged pieces off which causes more breakage.