Are Injectables Becoming the Go-To Beauty Treatment for Millennials?
As more millennials get fillers and Botox, Prudence Wade asks doctors what they should be careful of
Posted on
21 November 2019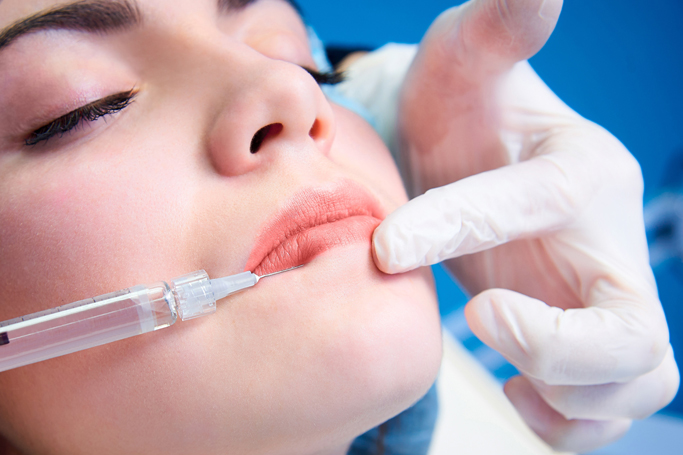 Not everyone is willing to go under the knife and have plastic surgery, but it seems there are lots of people who want a bit of a boost when it comes to their appearance.
This is where injectables come in: Needles full of fillers, Botox or even your own fat, that can change the shape of your face. Considering the Instagram trend for plump lips and defined cheekbones, it's perhaps no surprise young women feel pressure to go under the needle.
SEE ALSO: The best products for hair growth that actually work
Opinions are changing to match this; the Allergan 360 Degree Aesthetics Report found 82% of consumers around the world aged 21-35 thought injectables were socially acceptable. It also discovered that millennials worldwide (21-35) were 33% more likely to consider preventative treatments compared to older groups – which may be to do with how prevalent these procedures are on Instagram and reality TV shows.
We asked the experts what physical and mental risks might lie behind this rise in injectables…