Beauty Blogger Amena Khan Apologises For Anti- Israeli Tweets
The reason behind why the hijab model quit the L'Oréal Paris campaign…
Posted on
23 January 2018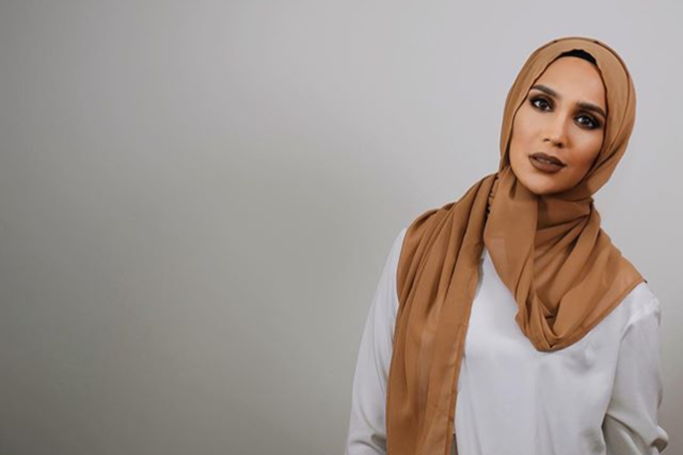 Image credit: Instagram/@amenaofficial
British beauty blogger and Hijab model Amena Khan is stepping down from the L'Oréal Paris hair care campaign just days after her appointment as L'Oreal's first hijabi model made headlines. Amena has resigned from her role after a backlash surrounding her tweets on Israel in 2014.
Amena Khan has since apologised for her comments, sharing this statement on social media: "I deeply regret the content of the tweets I made in 2014, and sincerely apologise for the upset and hurt that they have caused," she continued that "championing diversity is one of my passions, I don't discriminate against anyone. I have chosen to delete them as they do not represent the message of harmony that I stand for."
The hijab model was sorry that her tweets were "detracting from the positive and inclusive sentiment" of L'Oréal Paris' campaign and that is why she felt it necessary to remove herself from the advert.
Amena Khan's tweets were deemed anti-Israeli after she referred to Israel as an "illegal state," these tweets have since been removed and deleted from her account.
After Amena's decision to stand down from her role at L'Oréal, the beauty company have released this statement: "We have recently been made aware of a series of tweets posted in 2014 by Amena Kahn, who was featured in a UK advertising campaign."
"We appreciate that Amena has since apologised for the content of these tweets and the offence they have caused. L'Oreal Paris is committed to tolerance and respect towards all people. We agree with her decision to step down from the campaign."