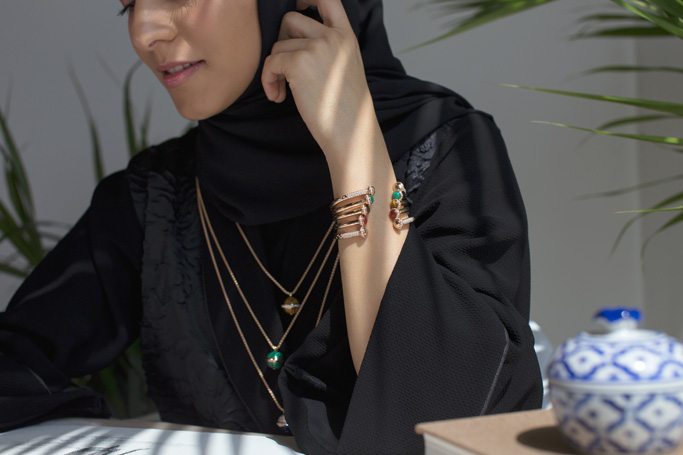 As any hijabi will understand, the frequent wearing of a hijab often leads to hijab-hair.
While a headscarf can protect your hair from manipulation and elements like the sun, weather and polluted air - there are some downsides to wearing a hijab.
The main one? Hijab-hair. Which means flat locks, dryness, and frizziness.
SEE ALSO: The 10 Best Sweat-Proof Foundations Perfect for Summer