How To Get Flawless Skin This Ramadan
Avoid dehydration, dullness and breakouts with these top beauty tips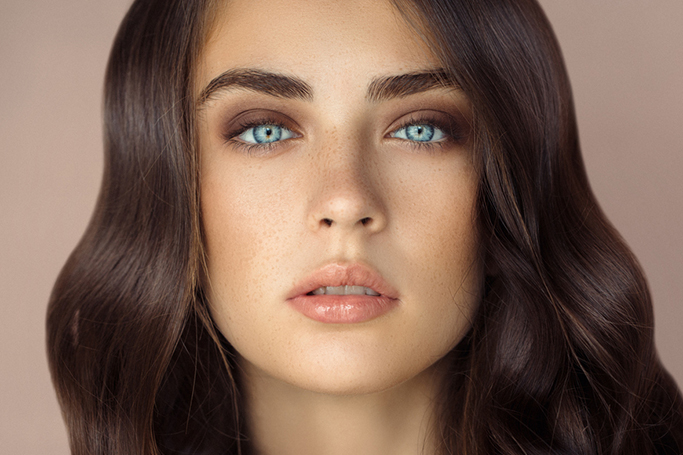 The Holy Month is fast approaching as it's time to get your skin Ramadan-ready! Fasting from sunrise to sunset can take its toll on your skin, as dehydration, dullness and breakouts are symptoms that many Muslim women have to endure throughout Ramadan.
It's important to keep your skin healthy and refreshed whilst fasting, as a lack of nutrients and Dubai's extreme heat can have a negative impact on your beauty regime and your wellbeing. Although your appearance should not be prioritised during the Holy Month (it's a spiritual time for fasting, reflection and giving back), it's still important to take care of yourself and your skin.
During the Holy Month of Ramadan your skin will benefit from many factors which include drinking plenty of water and maintaining a healthier diet (between sunset and sunrise). It's also very important to invest in the right beauty products for Ramadan, from moisturisers, essential oils, facial mists and even lightweight makeup.
Here are our top beauty tips to follow for your Ramadan skincare routine…
#1 Healthy Diet
Dehydration can cause your skin to look tired and dull, so it's important to drink plenty of water when you break your fast. Natural fruit juices and herbal teas are also perfect for keeping cool during a hot Ramadan. Avoid sugary foods which are bound to cause breakouts and inflammatory skin conditions, as well as caffeine and fizzy drinks which take minerals from the body.
Try eating nuts full of fibres such as almonds and cashews which help to rejuvenate your skin and give you a natural glow.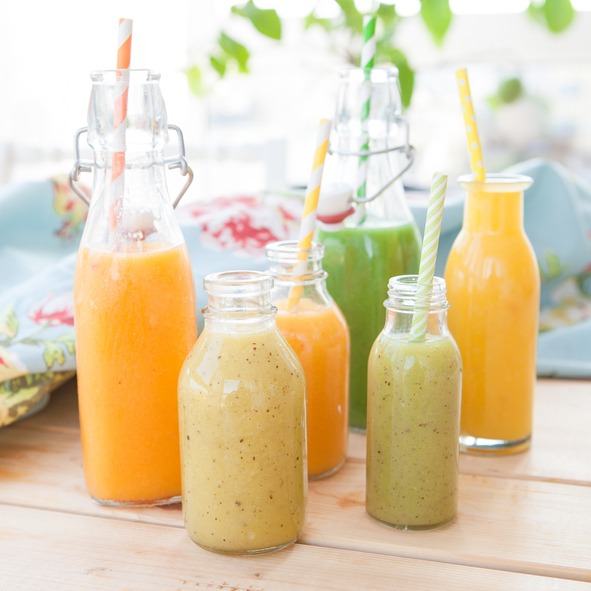 #2 Stay In the Shade
It's key to stick to the shade during Ramadan, as the sun and heat will severely dry out your skin. Dubai's hot summer months will damage your fragile skin, so it's particularly important to avoid harmful rays during Ramadan –with your skin and your body already dehydrated. Use SPF makeup and beauty products to make sure you're protected.
#3 Moisturise
Whilst fasting your skin loses moisture, so moisturisers are essential to give your skin the hydration it's lacking. Use specific facial creams and body lotions catered to dry skin, such as the Charlotte Tilbury Magic Cream and Neutrogena Hydro Boost. Still try to pick creams and lotions which are lightweight and not too heavy on the skin.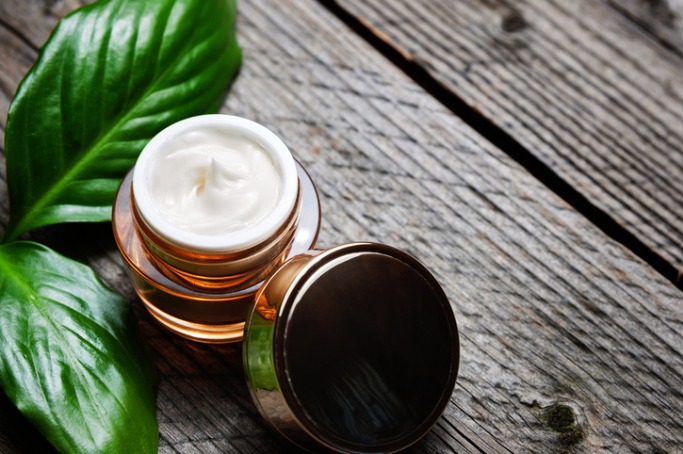 #4 Lightweight Makeup
Switch to lightweight formulas and avoid wearing heavy amounts of makeup during the month of Ramadan. Using lighter makeup will allow your skin to breathe more, and not become oily in the summer heat or too dry. As the combination of heat, dehydration and heavy makeup can cause damage to your skin. Try BB creams, lip balms with SPF and lightweight foundations.
Keep a facial mist on hand to keep your skin cool without ruining your makeup, as sheet masks are also an easy way to rejuvenate the skin.
#5 Essential Oils
Finally your Ramadan skincare routine needs an extra boost of hydration by adding a drop of oil. From a small amount of almond oil in your night time cream to Vitamin C and hyaluronic acid formulas, oils will help to brighten your skin which has been dulled by fatigue and lack of nutrients. A couple of drops of essentials oils onto the skin provide a hydrated base for your skin and makeup routine.