WATCH: Take a Look at the Duchess of Cambridge's 2018 Fashion Highlights
It's been a knockout year in the style stakes
Posted on
12 December 2018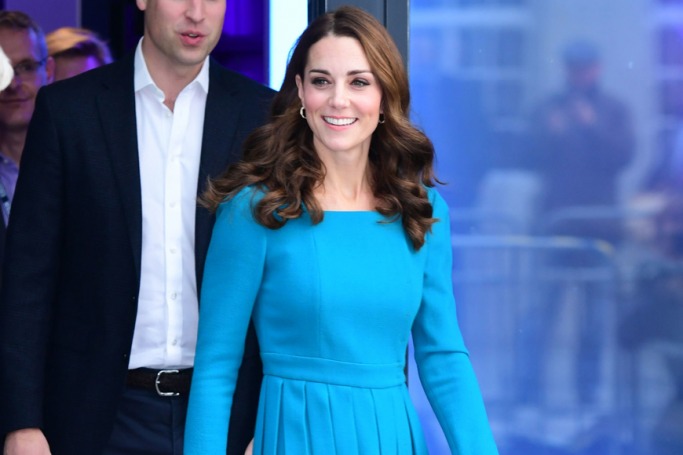 Royal newcomer the Duchess of Sussex may have dominated the headlines this year, but Kate has proved that she's still every bit the people's style icon.
Known for her love of a glossy blow dry, a court shoe and coat dress, the royal mum has proven time and again how much she loves to stick to the basics on royal duties.
SEE ALSO: Priyanka Chopra and Nick Jonas were invited to get married at Burj Khalifa
Whether stepping out in a colour-block coat, a floral mid-length dress or a super chic blazer for official engagements, Kate continued to hone her uniform of practical, timeless and super-chic pieces from some of her favourite brands.
But when it comes to evening engagements, this was the year we saw Kate really up her fashion game.
The stunning Alexander McQueen cape gown she wore in February was a bold move for the royal, while the green Jenny Packham dress she wore to the BAFTAs put Kate in a league of her own.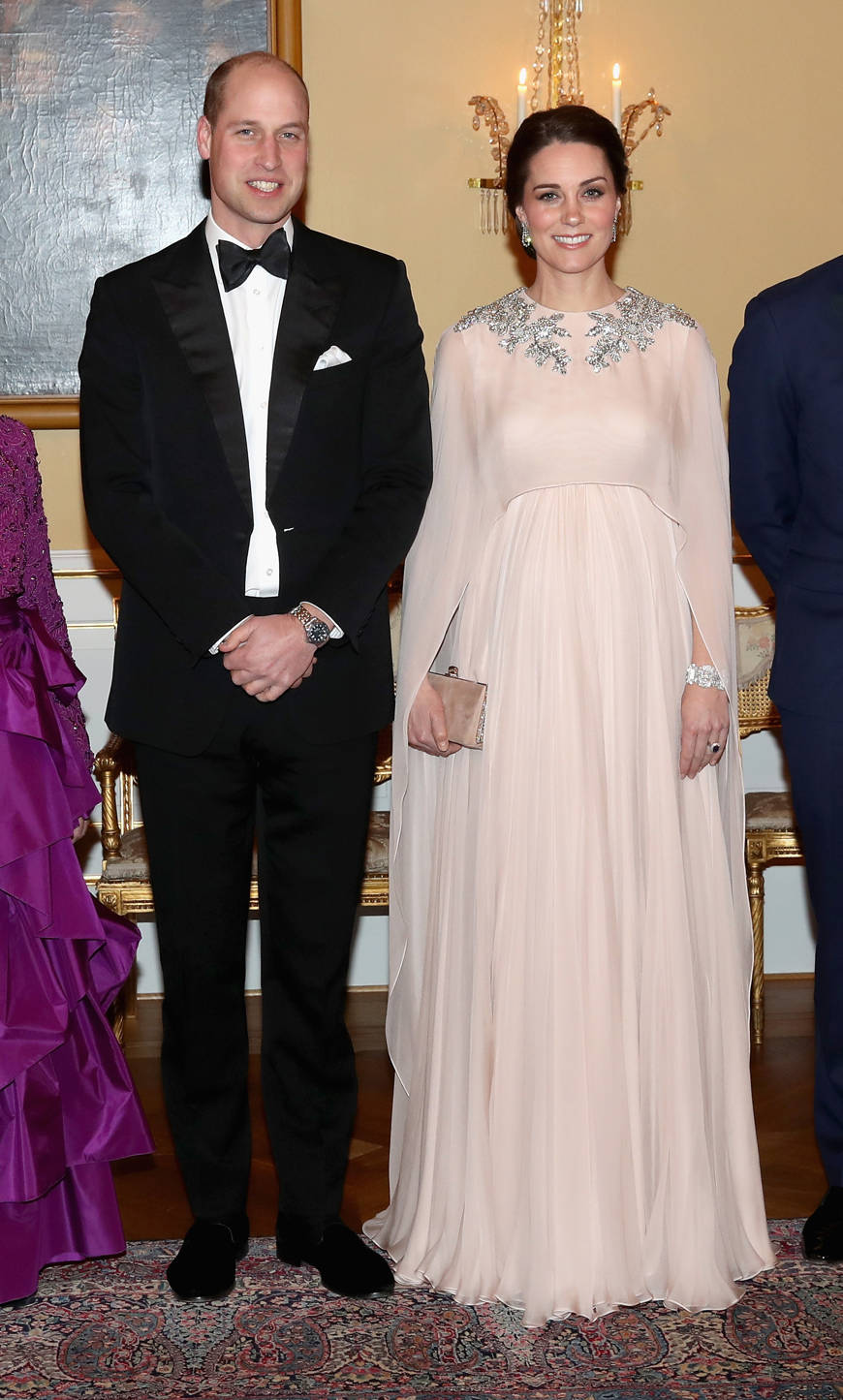 Even during the first few months of her second pregnancy, when she was rumoured to have suffered with acute morning sickness, she still managed to look every bit the polished princess. We are properly impressed.