Posted on
15 November 2018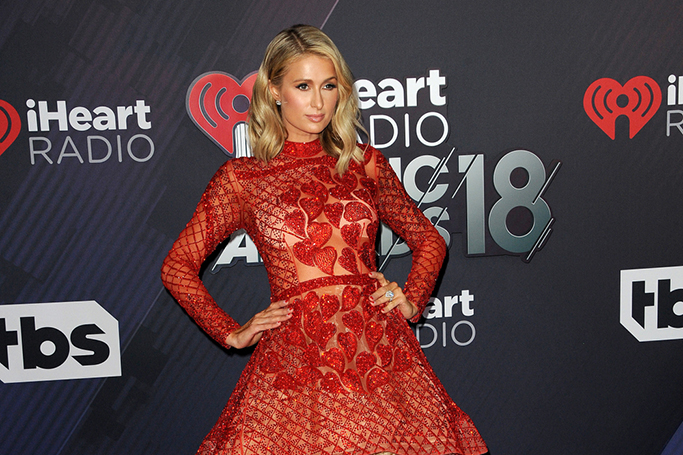 Paris Hilton is returning to Dubai this month to launch her 24th fragrance Platinum Rush, the celebrity heiress will be at Dubai Festival City on 20th November to reveal the new scent and meet with her UAE fans.
The reality star, singer and DJ posted this message on Instagram: "Hey #Dubai. So excited to see you at the launch of my 24th Fragrance #PlatinumRush At @DubaiFestivalCityMall at Brands 4U at 4:30pm. See you there!"
Paris is currently touring the world to promote the new fragrance that is described as the perfect Christmas gift...