6 Amazing Foundations That Won't Melt In The Dubai Heat
Beat the heat in the Middle East with these beauty buys for all budgets and skin tones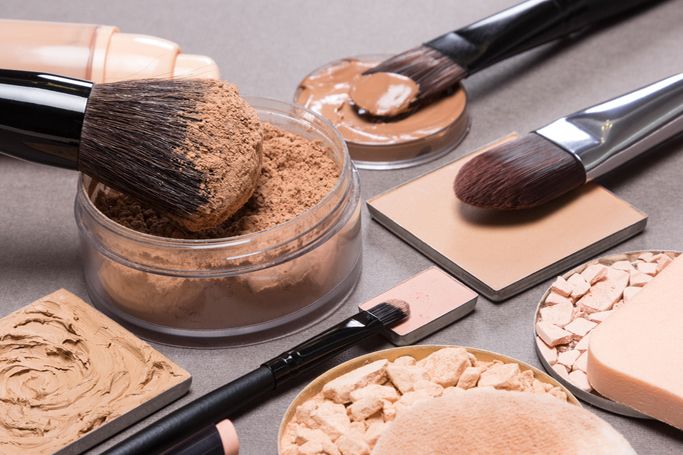 Choosing makeup for Dubai's heat can be tough, and we're only in March –the worst is still to come! So it's key to choose a long lasting heatproof foundation which stays put in the UAE's extreme summer heat.
We've all been there. Slaved for hours perfecting our make up for Friday brunch in Dubai, only for our foundation (arguably the most important thing) to melt off and leave us looking patchy, grrrrrr!
We've tried to prevent our makeup from running, used blotting papers and setting spray, but what we really need is a long-wearing foundation that lasts way after brunch. I'm no beauty blogger (yet!), but as a girl who loves to glam up and as a former expat who's lived in hot climates I know what works and what doesn't.
So say goodbye to retouching and blotting...here are 6 amazing foundations that won't melt, no matter how much you turn up the heat!
My Winner?
The winner for me has to be Estee Lauder Double Wear. Yes, it's the most expensive on this list and it's pretty full coverage. However, for the days when you need it most this foundation WILL NOT budge. If you are worried about the heaviness, go for Estee Lauder Double Wear - Light. It stays on for just as long, whilst having about half the coverage. Thank me later!