Things To Do In Dubai: June Edition
From Eid celebrations to football fever and a super sale!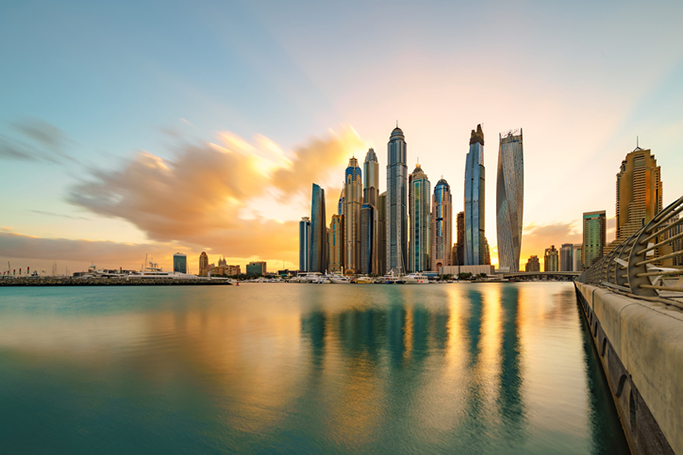 From a henna workshop to an Old Dubai Iftar Walk and an Eid fashion showcase; there are still plenty of ways to experience the spirit of the Holy Month of Ramadan this June, before we celebrate Eid Al Fitr 2018 in Dubai. As we've highlighted everything you can't miss this month!
Start scheduling your social calendar –June in Dubai promises to be another busy month of parties, shopping sprees and music at the Dubai Opera. Here's your lifestyle and culture guide for things to in Dubai in June 2018…
Pop-up Event at Nadi Al Quoz
1st June to 15th June
Nadi Al Quoz in Alserkal Avenue
Regional boutiques and brands such as Vice Jewelry, Origins Collective, Emaan Home and Design Tuk Tuk are displaying pop-up at the Nadi Al Quoz venue, with unique products on offer. The special event is taking place daily from 10am to 11pm throughout the month of Ramadan.
9-HIJRI at The Dubai Mall
1st June to 15th June
The Dubai Mall is hosting 9 immersive zones to wander through this Ramadan, with exhibits and workshops inspired by the Islamic culture, religion and heritage. Expect to see everything from books to art installations and science workshops.
Old Dubai Iftar Walk
4th June to 11th June
Improve your photography skills and discover Dubai's hidden treasures, with an Old Dubai Iftar Walk hosted by Gulf Photo Plus. You can experience Ramadan from a local perspective, whilst breaking the fast in the unseen streets of Dubai. A must for foodies and photography enthusiasts!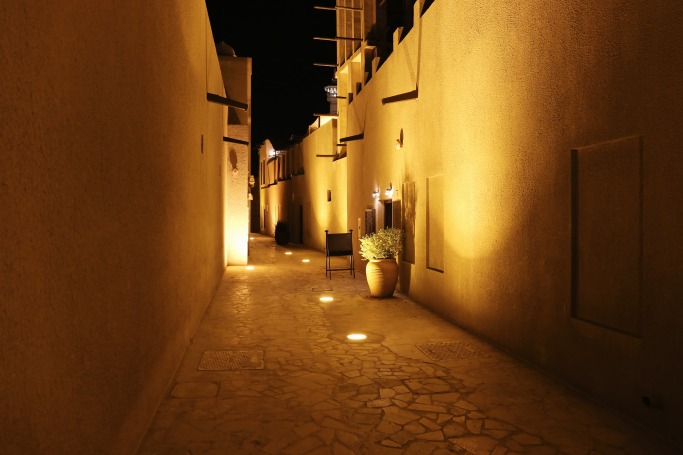 The Eid Showroom by The Amanqi Edit
7th June to 9th June
Culinary Boutique in Jumeirah
Prepare for Eid with this pop-up of luxury labels and brands to browse through. The pop-up will run from 8pm to 2am on both days, as you can shop luxe jewellery label Roma Narsinghani and labels such as Shoug, The Cap Project and Mintsa & Czar –all perfect for your Eid wardrobe.
The Henna Sessions at CHI-KA
11th June
CHI-KA in Alserkal Avneue
Just in time for Eid, this workshop offers participants a hands-on, contemporary spin on bedouin henna. Starting at 8pm, the workshop will look back at henna traditions and origins, before you begin to create your own bedouin-inspired design. The workshop is free, but henna artists will be present to apply your design from the workshop which costs AED 50.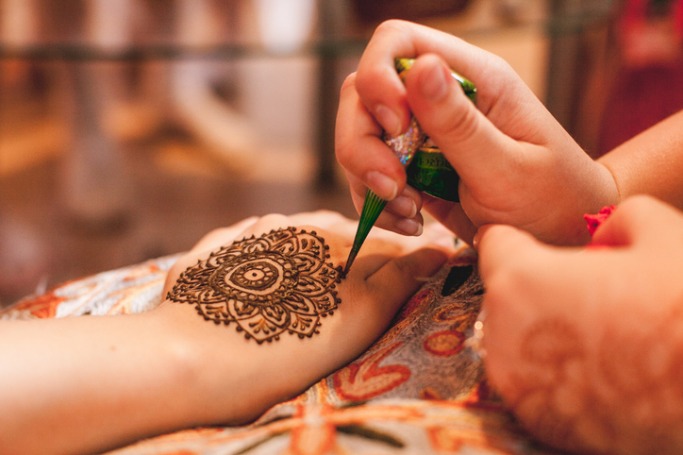 FIFA World Cup 2018
From 14th June
From fan tents to live screenings and football themed brunches, prepare to let football fever take over Dubai as the FIFA World Cup 2018 begins on 14th June. Luckily, we've sourced the top places to watch the world cup in Dubai so you won't have to deliberate, click here to find out where to catch the action.
Eid Celebrations
Expected from 14th June to 16th June
At the end of Ramadan 2018, Muslims across the world will observe Eid Al Fitr 2018, with plenty of celebrations expected to take place throughout the UAE. Dubai arranges a diverse line-up of events for families, residents and visitors to enjoy for Eid Al Fitr, so get ready for fireworks, special shows and potentially a long weekend to enjoy.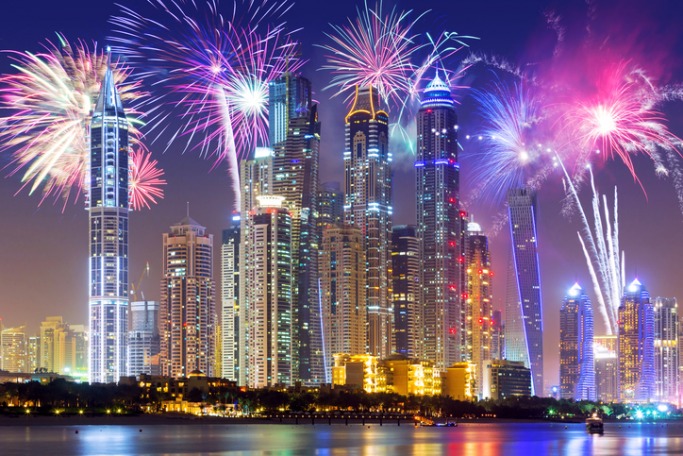 Assala at Dubai Opera
16th June
In celebration of Eid, Syrian singer and regional favourite Assala Nasri will perform on the Dubai Opera stage for a night of world-class Arabic entertainment. Tickets range from AED 450-2000 and the concert starts at 8.30pm.
Dubai Summer Surprises Sale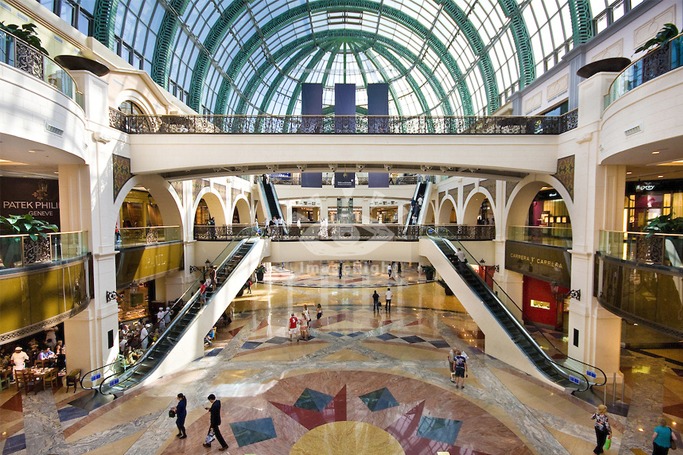 Summer Closing Pool Party
29th June to 3oth June
Nikki Beach Club, Pearl Jumeira
The summer season and Dubai's extreme heat have arrived, so this popular beach club will be closing its doors for 2 summer months. But before its hiatus, Nikki Beach Dubai are hosting a pool party to help you cool down, with plenty of fun and music to enjoy. Entry prices start from AED 250