Moving abroad can be stressful and overwhelming... Don't feel ashamed. We've all been there!
Posted on
15 May 2016
|
Last updated on 22 October 2017
Whether it's your first time as an expat, or if you've been an expat for several years, the raw emotions of packing up and leaving your home can be overwhelming, and (sometimes) hilarious. 
SEE ALSO: Want to be featured on ExpatWoman? Find out how!
We've picked out our favourite gifs that perfectly describe the feelings every expat gets when they are moving abroad. 
1. We're moving?
2. I'll never see my friends ever again!

3. Maybe it won't be so bad...

4. THIS will be home?!?!

5. Hot.... it's so hot.... How do humans survive here?

6. What time is it???

7. When the jet lag kicks in.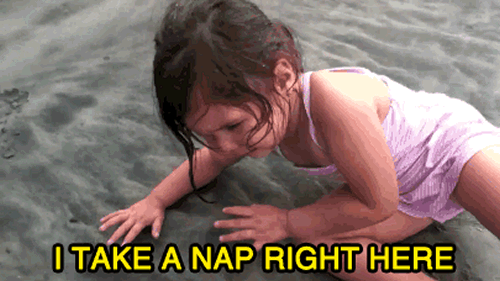 8. When someone speaks to you in the same language, and you have no idea what they're saying...

9. Traffic jams, new road rules, unknown roads and routes, too crazy drivers... You often wonder if you will ever make it home alive... 

10. The realisation that you don't belong here!

11. Realising that you will never make friends and it's time to indulge on junk food and binge watch the shows you've missed out on.

12. When people search for you on WhatsApp through your new phone number.

13. I guess I could go out and explore the area...

14. That was not terrible...

15. That wasn't bad at all... In fact, maybe I'll do it again tomorrow!

16. It's just like walking in any city back home isn't it... Yes, it totally is! I think I've got he hang of this...

17. Oh happy days! I think I might actually like living here!