10 Haircuts You Need To Try In 2018
Renew your hair-do with curtain bangs…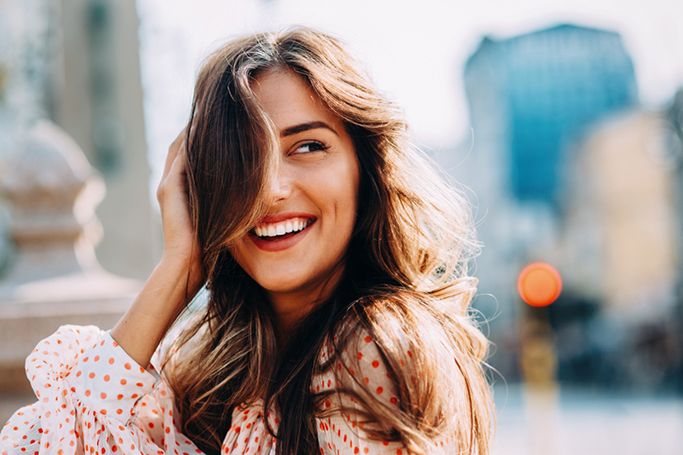 All image credits: Pinterest
The shoulder length lob of 2017 is being replaced by the blunt bob with bangs, as celebrity hairstylists have predicted the biggest hair trends of 2018.
This year your go-to trim may feel a little stale, as stats read that we'll be bolder in 2018 with more dramatic haircuts and styles. From Katie Holmes' lengthened pixie cut, to extra-long Char hair, 2018 will be a year of beauty extremes.
After years of over-bleaching and following the ombre trends, shorter hair is expected to be popular this year as damaged ends need a major trim. Gender neutral styles such as the asymmetry and geometric cut, will also become current in 2018.
The year ahead will also embrace natural hair, as afro curls, natural textures and even out-grown visible ombre roots, are set to rule as well.
So here are 10 of the haircuts you should try in 2018…
#1 Curtain Bangs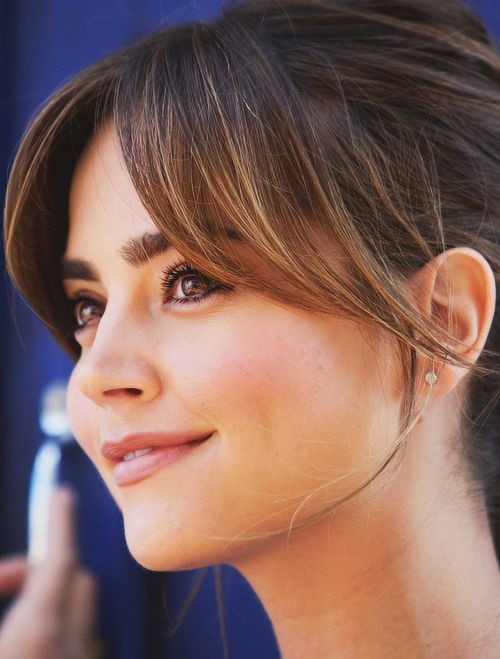 #2 Au Naturale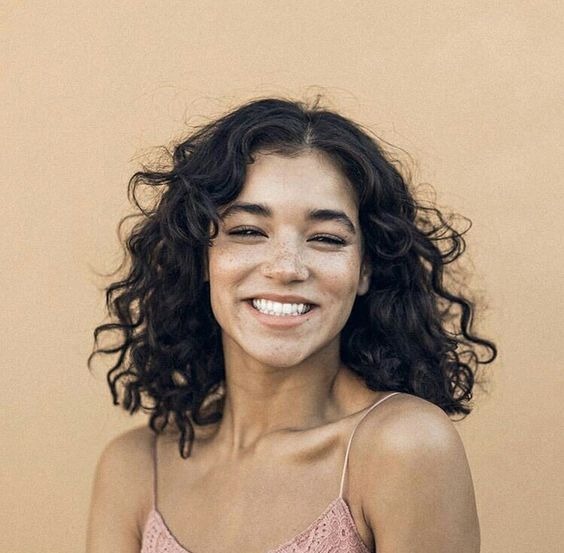 #3 Lengthened Pixie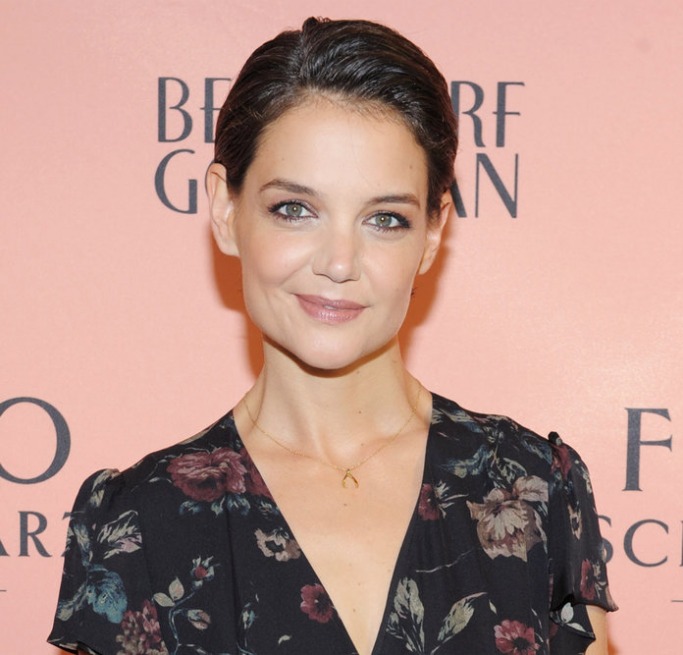 #4 Asymmetry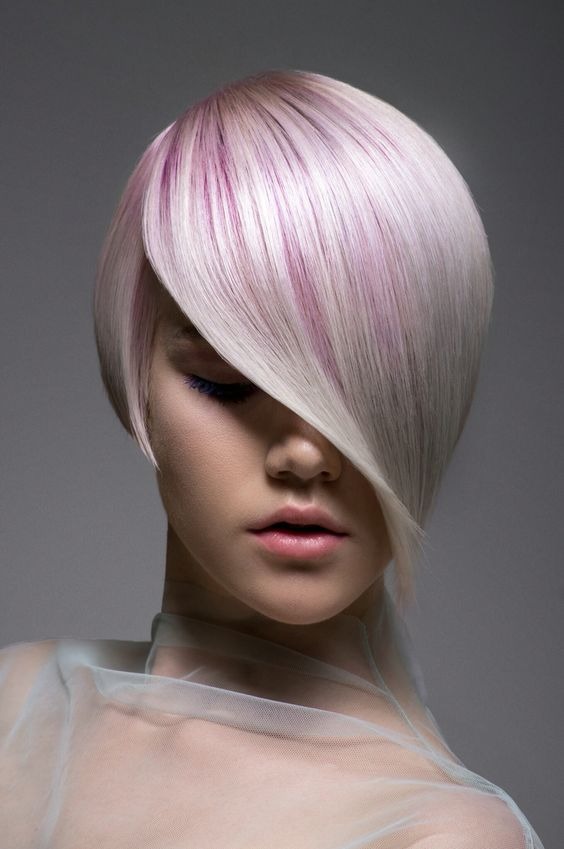 #5 Blunt Bob with Bangs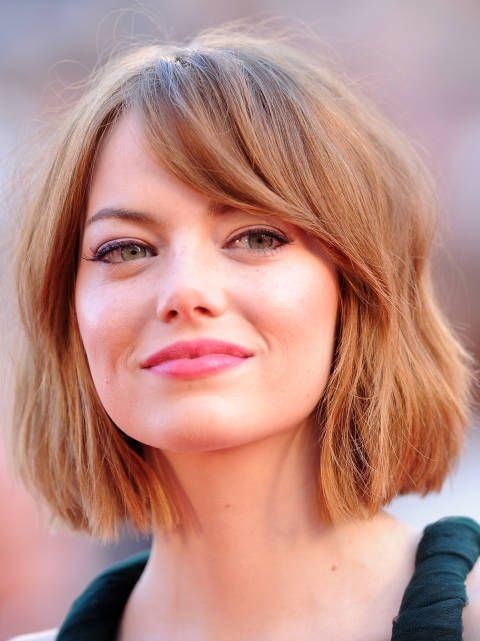 #6 Tapered Afro
#7 French Girl Chic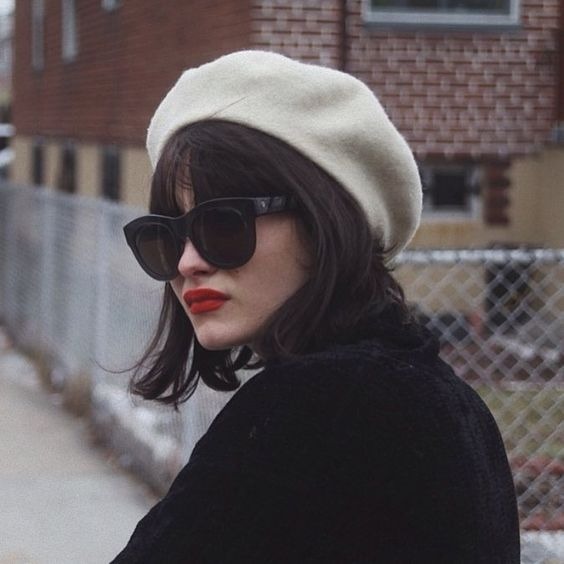 #8 Cher Hair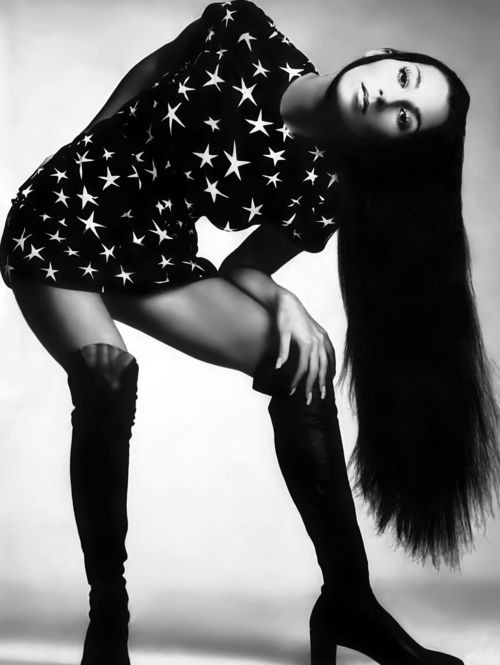 #9 Visible Ombre Roots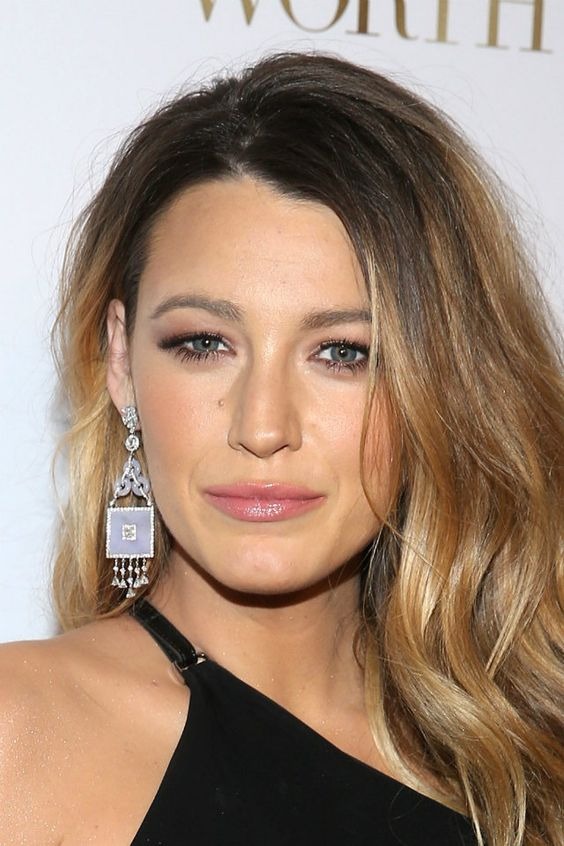 #10 Geometric Cut