8 Things to Consider Before Making a Drastic Hair Colour Change
A colourist shares his expert advice
Posted on
22 January 2019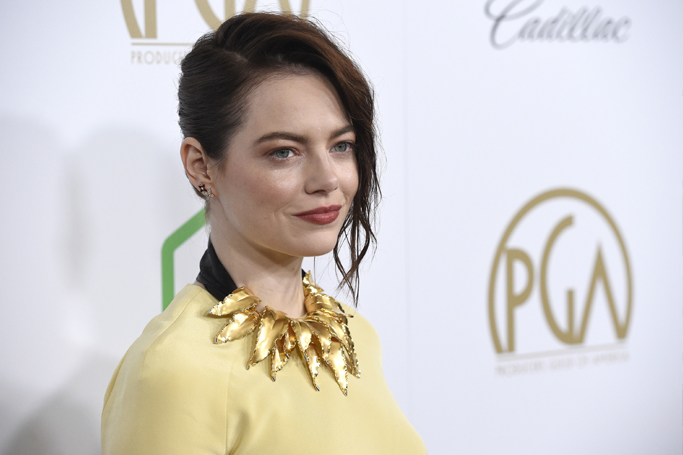 The last time we saw Emma Stone on the red carpet she was sporting the softly waved auburn locks that have become her trademark beauty look.
The 30-year-old has varied the colour and style of her tresses somewhat over the last few years, but has usually stayed roughly on the red/strawberry blonde spectrum. Until now that is.
SEE ALSO: Instagram star Huda Kattan shares her 6 skincare products she can't live without
Appearing at the Producers Guild Awards in Los Angeles, the star of The Favourite unveiled her most dramatic change yet, with deep chocolate brown hair swept into a half-up 'do.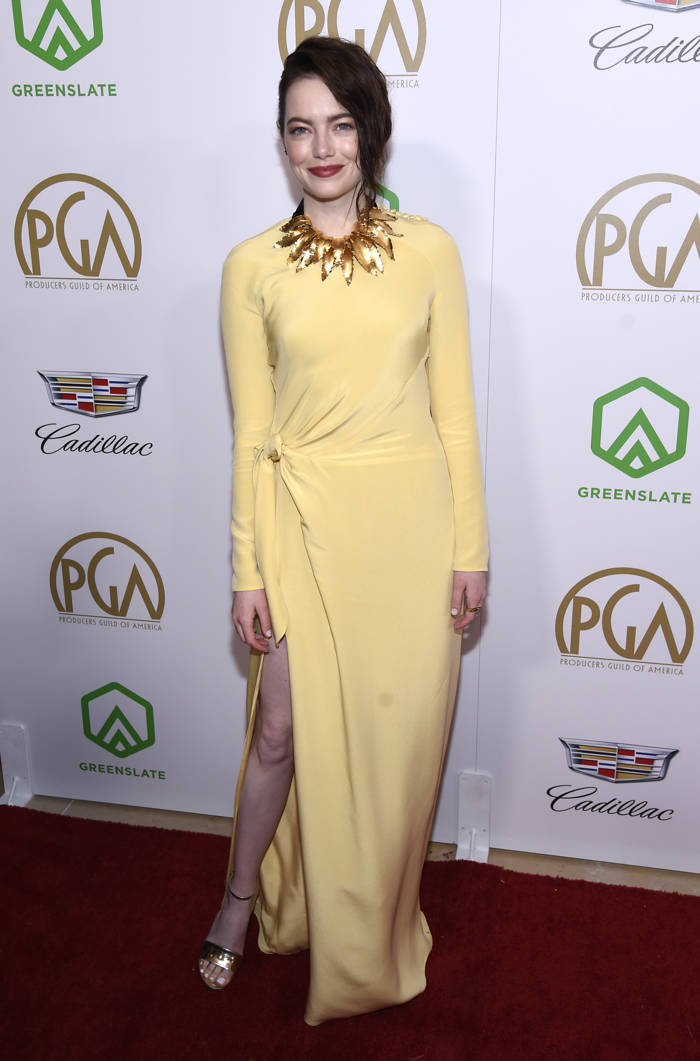 Teamed with a sherbet yellow long-sleeved dress, a gold statement necklace and dark red lip, it's a gorgeous look that totally suits Stone, especially with her porcelain skin and green eyes.
It's unclear whether the new 'do is for a role or if the actor just fancied a change, but it goes to show that just because you've got a signature style doesn't mean you have to stick with it forever.
However, when it comes to hair, there are a few factors to think about before you head to Boots and grab the first box dye that catches your eye.
"The at-home hair colour market is awash with colours but no hair experts so to wander down any aisle at the supermarket and choose a new hair colour would be rather daunting to me as a professional," says Jack Howard, colourist at Paul Edmonds for L'Oréal Professionnel.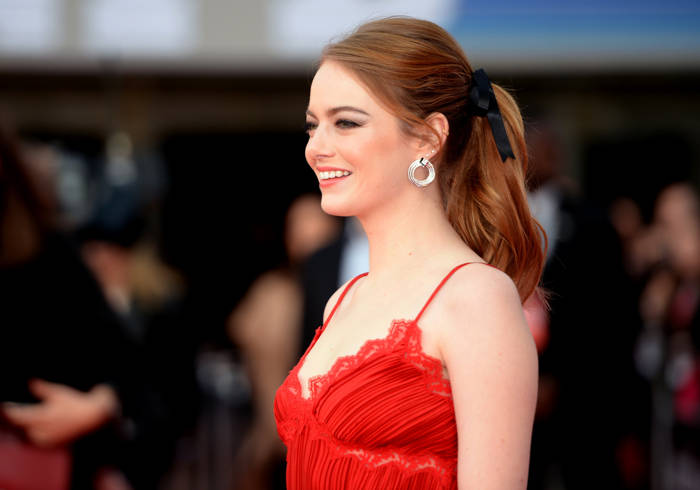 "There are so many things that could go wrong with at home hair colouring. Patchy colour, breakage, bad results… the list could go on!"
Feeling inspired by Stone's colour makeover? Here, Howard shares his advice
on eight things to consider before embarking on a dramatic hair colour overhaul…