How To Make Your Makeup Stay Perfect In Dubai's Crazy Heat
Make your makeup melt-proof!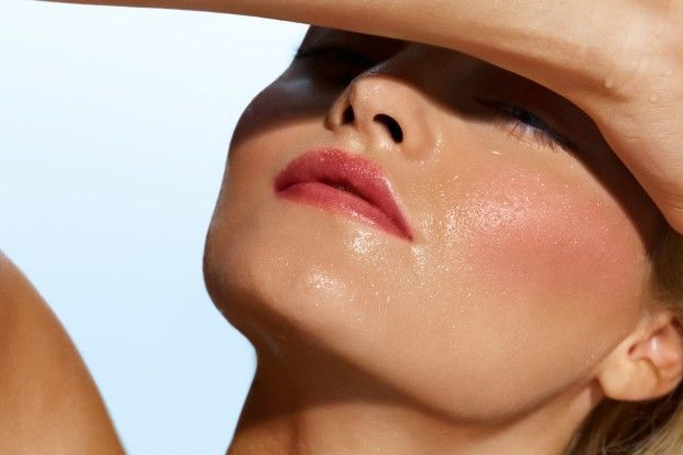 If you have done a full face of makeup only to have it melt the minute you stepped out of your house, you are not alone. This is Dubai's crazy heat for you! However, your makeup does not have to suffer the consequences of 40°C+ temperatures.
The single most important tip when it comes to making your makeup last all day long is to layer it. The trick with layering is that you apply all your liquid and cream products first and then set them with a powder product to lock it in place. So for example, you start with liquid foundation and set it with powder, you begin with cream contour and set it with powder and so on. Kim Kardashian's makeup artist Mario Dedivanovic swears by this technique and even though it takes a longer time, believe us, your makeup will not move.
Keep scrolling to learn how layering makeup works and what the best products are to make your makeup last longer.
Prep and prime
Even before you prime your skin with a primer, you must exfoliate your skin at 1-2 times a week. This makes sure that there is no dead skin and the surface of your face is smooth for even application.
When you start doing your makeup - your first step should be moisturising followed by priming. Choose a primer that is right for your skin type. A primer seals the moisture and acts as a great base for makeup to stay put on.
If you have oily skin, we recommend the Smashbox Photo Finish Oil Free Foundation Primer Pore Minimizing and if you have dry skin, we recommend BECCA's Backlight Primer Filter.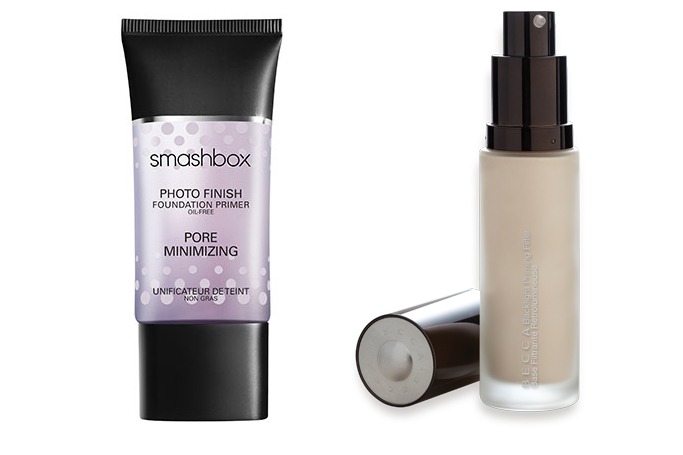 image credit: Smashbox and BECCA
Do not forget to prime your eyelids so that your eye makeup is locked in place all day. You cannot go wrong with Urban Decay's Eyeshadow Primer Potion.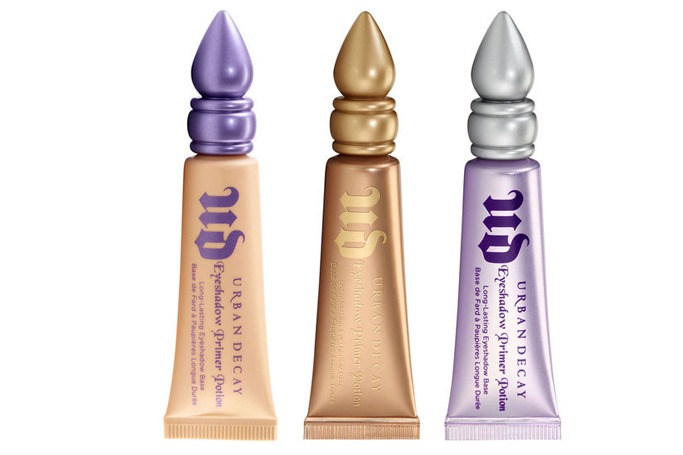 image credit: Urban Decay
At this point, it would be wise to apply some lip balm to give your lips a few minutes to absorb the moisture. We have tried all kinds of lip balms, but nothing compares to genius Korean skincare brand TONY MOLY's Delight Dalcom Banana Pong Dang Lip Balm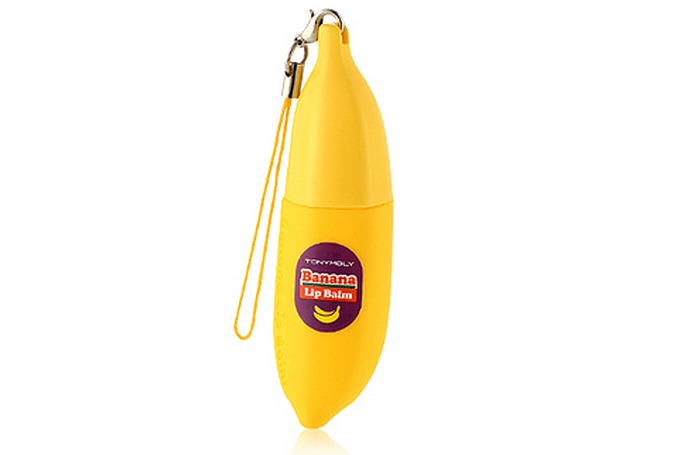 image credit: TONY MOLY
Foundation
Once your skin is all prepped and primed, it's time to move on to Foundation. You want to choose a foundation that is not just long-wearing, but right for your skin type. For oily skin, we recommend Clinique's Clinique Stay-Matte Oil-Free Makeup and for dry skin, we recommend Bobbi Brown's Long-Wear Even Finish Foundation.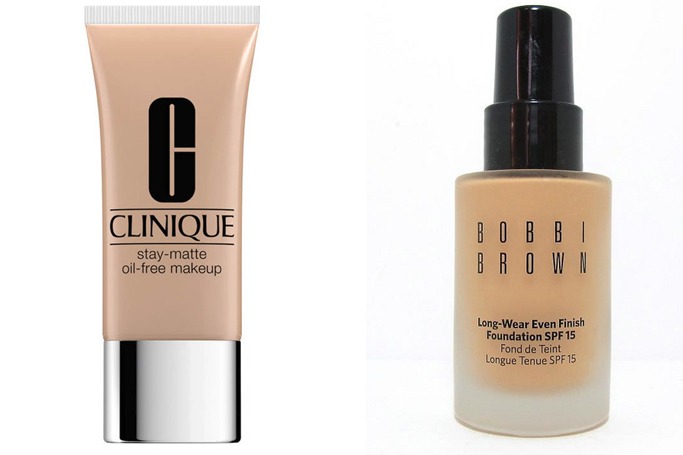 image credit: Clinique/Bobbi-Brown
After you apply your foundation and concealer, you must set your ENTIRE face with translucent powder. Once you are done setting your face, take some more of that translucent powder and dab it under your eyes and leave it there for a few minutes. This technique is called baking and will make sure that your undereye concealer does not budge.
We LOVE RCMA's No Color Powder for setting the face and baking the undereye area. You can also layer your contour, blush and highlight if you wish to - or simply go ahead with powder products. For foundation and concealer, however, setting with powder is extremely important.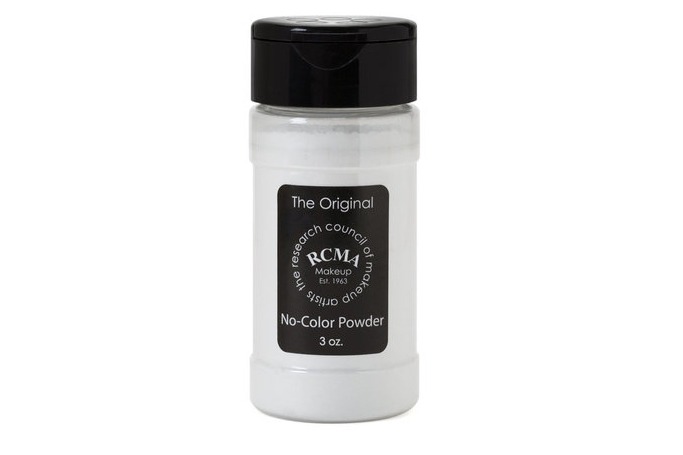 image credit: RCMA
Eye-makeup
Eye makeup consists of eyeshadow, eyeliner and mascara and each of these steps can be layered depending on the time you have.
To layer eyeshadow - begin with a cream eyeshadow - let it sit for 30 seconds and follow it up with powder eyeshadow. You cannot go wrong with Laura Mercier's Caviar Stick Eye Colour.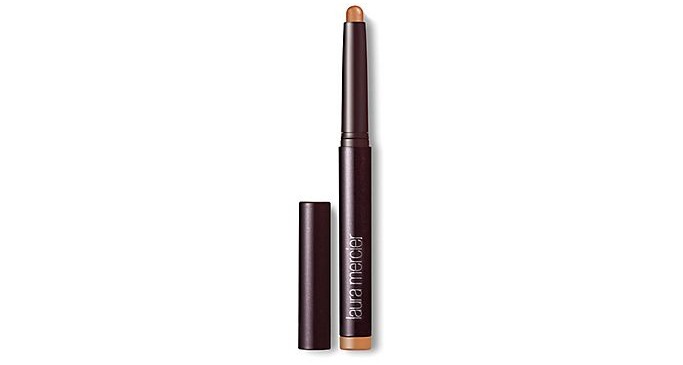 image credit: Laura Mercier
To layer eyeliner - begin by using a pencil liner and smudging the line. Follow it up with gel/liquid eyeliner. This technique is great to give you a sexy, smouldering look.
If you want to skip layering, but still want a bulletproof liner - Inglot's gel liner in the shade 77 is the most intense, long-lasting eyeliner.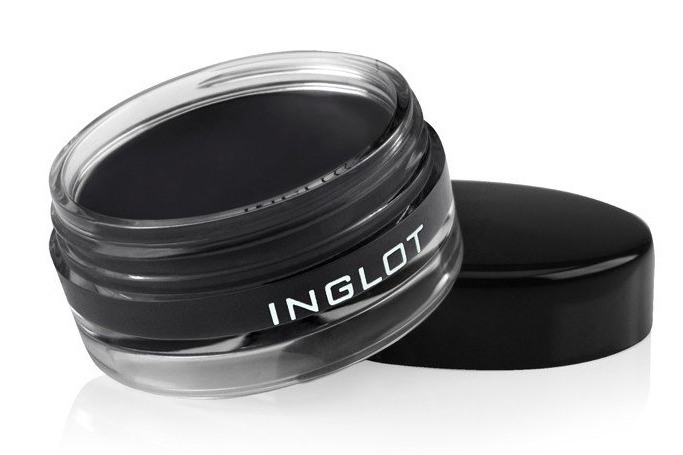 image credit: INGLOT
To layer mascara, begin with a eyelashing priming product like DIOR's Diorshow Maximizer 3D Triple volume plumping lash primer and follow it up with a mascara of your choice.


image credit: DIOR
Lips
There are so many ways to make your lipstick last longer. The most popular method, these days, is to wear a liquid matte lipstick. However, if you are like us and find liquid lipsticks to be drying - we have a layering alternative for you.
Apply the lipstick of your choice and then blot your lips with a tissue paper. Dab some translucent powder on your lips and reapply the lipstick. This technique has been used by celebrities for YEARS before liquid lipsticks came into existence.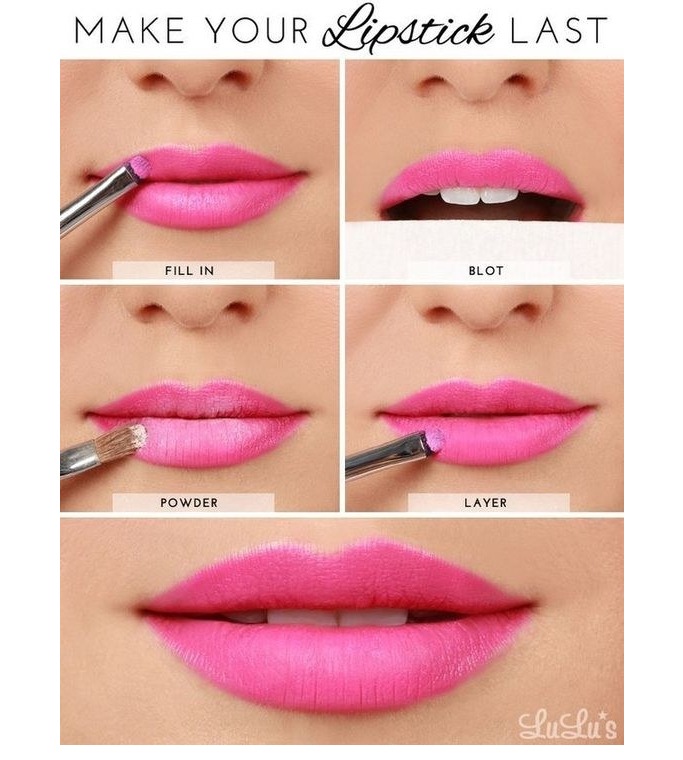 image credit: blog.lulus.com
Makeup setting spray
Lock-in your makeup with one final step - makeup setting spray. Urban Decay has a range of setting sprays depending on your skin type - go nuts.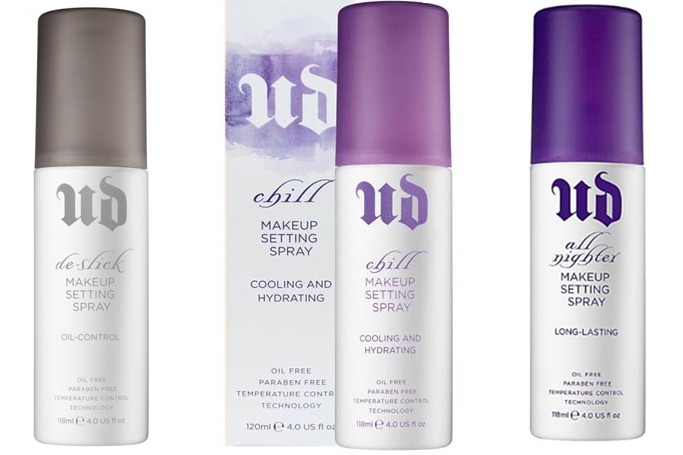 And lastly - DO NOT TOUCH YOUR FACE
Could you imagine Leonardo da Vinci touching his painting of Mona Lisa right after he was done creating the masterpiece? Yeah, we neither. Stop touching your face and messing the work of art that you worked so hard to create.