Huda Beauty Tops the 10 Most Popular Beauty Brands This Year
The Cosmetify Index reveals the cosmetics companies that are generating the most buzz online – and Dubai-based Huda Kattan has the top spot
Posted on
24 November 2019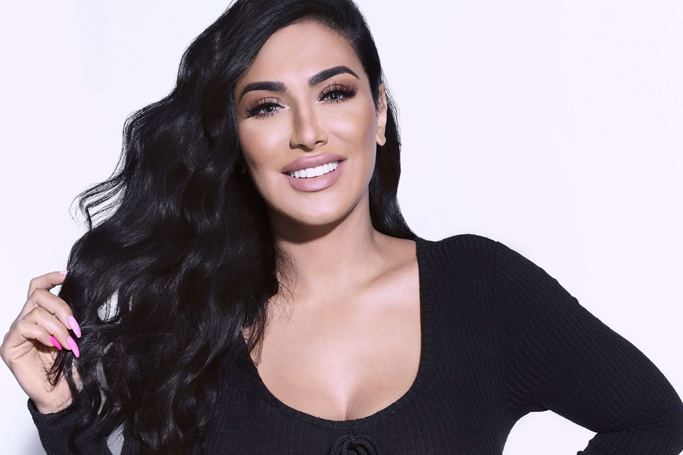 As we inch towards the end of 2019, it's fascinating to look back and see how the beauty industry's biggest names have fared this year.
Who has maintained their market share? Who has fallen out of favour? Who has come in and shaken up the scene?
To that end, the Cosmetify Index reveals the 10 brands of the year, and you may be surprised by some of the results.
To determine the ranking, five factors were taken into account: the increase in consumer interest as shown on Google Trends, the number of brand searches per month, the number of Instagram hashtags and followers, and the brand's 'engagement rate' on the social platform.
While some cult companies continue to dominate, there are also some newbies seeing rapid success.
Here are the 10 most popular beauty brands of 2019…