Posted on
22 September 2019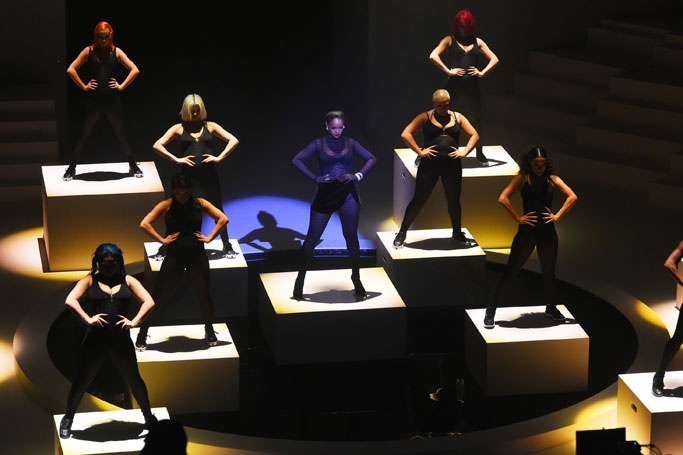 Where would we be without Rihanna?
She's single-handedly helped massively change the beauty industry, and now she's solidified her title as Queen of Lingerie with an epic Savage x Fenty fashion show.
For New York Fashion Week, the 31-year-old singer and businesswoman put on a showcase for her lingerie brand, but it was so much more than a few models walking up and down a catwalk. And it's now streaming on Amazon Prime, giving us a front row seat to the September 10 show at Brooklyn's Barclays Centre.