Posted on
6 December 2016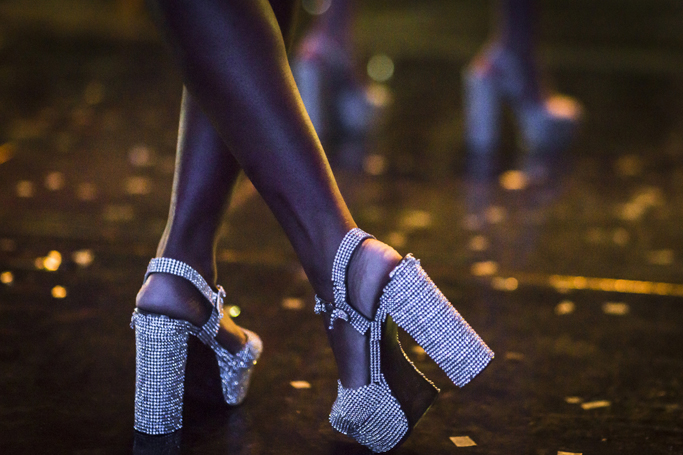 Kenneth Cole believes that an average woman falls in love 7 times a year and 6 times, it's with shoes. We couldn't agree more.
2017's runway shoe trends are all about chic comfort and androgyny. From block heels to brogues, there is something for every taste.
Check out our top picks from the runway trends that you can actually wear in everyday life.