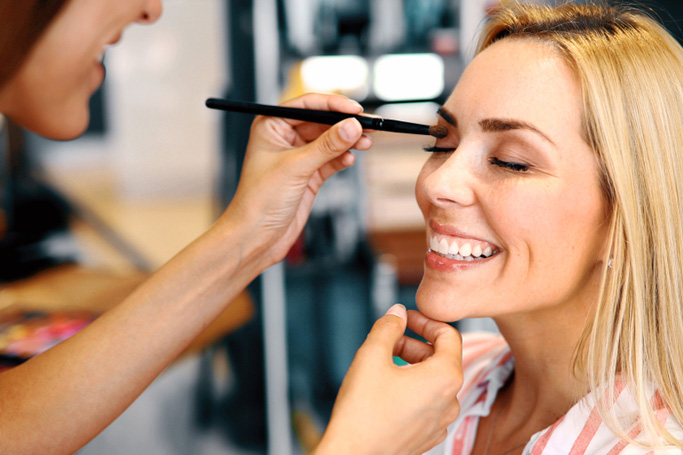 We're excited to introduce #YourBeauty - a one-stop FREE entry event for all things wellness, beauty, and lifestyle.
When it comes to beauty, we women are bombarded; overwhelmed with information on the latest cosmetic surgery trends, non-toxic beauty products, new skin tools, and the importance of self-care routines.
As a result, we find ourselves at odds when choosing what is best for our own beauty and wellness routines.