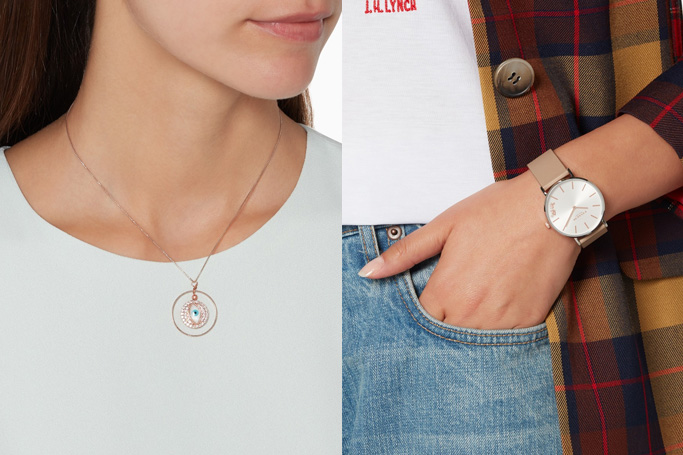 Payday has arrived, and your bank balance is looking healthy again.
Not for long though, obviously. As now you can actually hit the 'checkout' button instead of letting those summer new-ins linger in your wishlist. From this season's sunglasses to a fringed mini bucket bag, here are the few things we've had our eye on over the past few weeks.
The best part? They're all under 500 Dhs each.