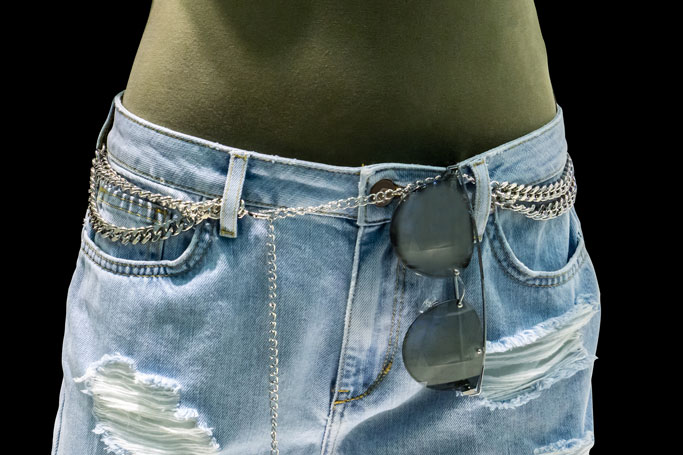 There's a meme that's been doing rounds for a while which states: One of my greatest fears in life is that low-rise jeans will make a comeback.
Clearly, there are a lot of people who agree with the sentiment, because Twitter is rife with people wishing, hoping and praying that the super low-slung trousers never become fashionable again.
If you're one of those people, brace yourself for some very bad news: Low-rise jeans might actually be making a comeback. Yes, really.