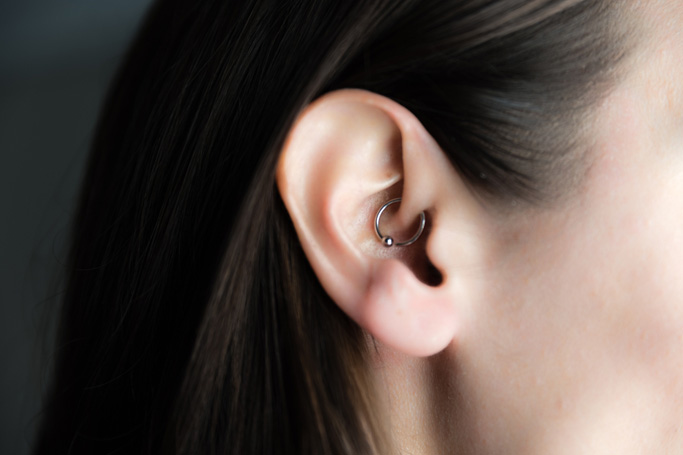 Ear piercings are a huge trend right now – find out where you can get them done in Dubai with our round-up.
From delicate lobe piercings, to entirely curated ear designs, it's safe to say that ear piercings have rapidly come back in fashion with a bang.
Having replaced tattoos as the body adornment du jour, ear piercings are undoubtedly the new (or back in fashion) form of body modification that appeals to those wary of making long-term commitments.