Posted on
29 December 2019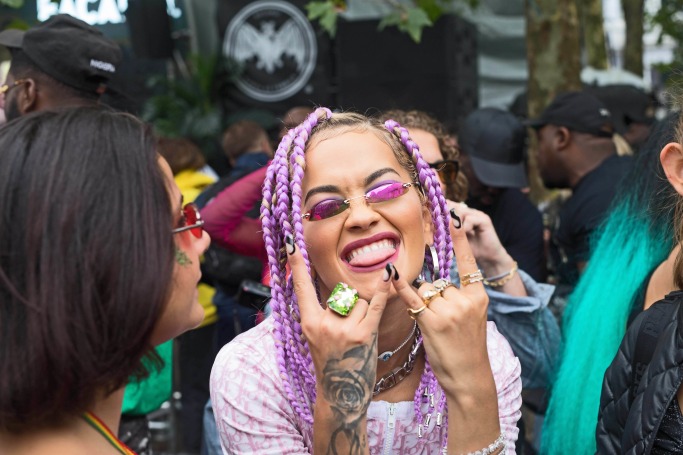 It's hard not to look back at some of the dodgy Noughties fashion and beauty trends without giggling.
Low-rise jeans, ridiculous amounts of fake tan and velour tracksuits – seriously, what were we thinking?
However, as we reach the end of another decade, you can't help but wonder: what will we come to regret in the future?