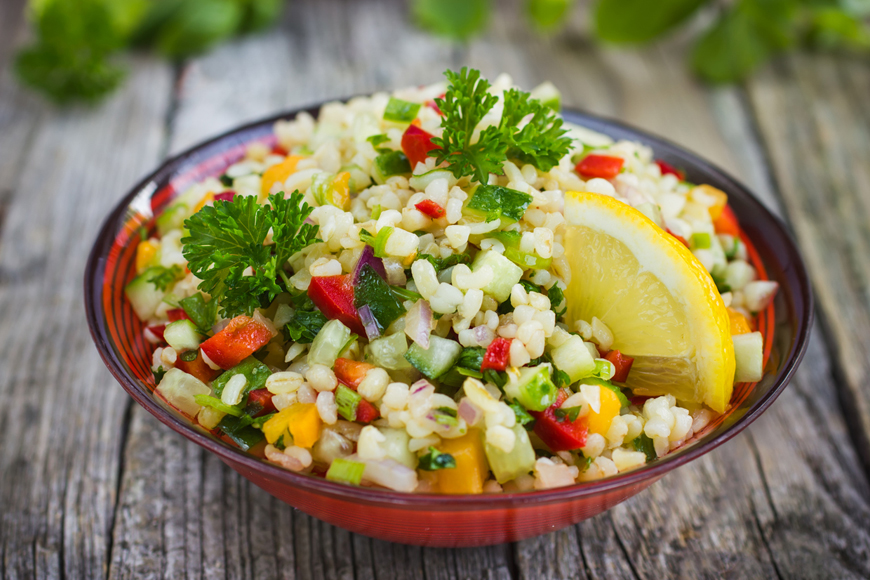 Of all cuisines, Arabic food has the best salads. We're not making claims here, we've got proof.
Go to any Arabic family dinner and you'll find at least 6 to 10 types of salads, all different from one another. They are fresh, healthy, filling — basically everything that we trying-to-eat-healthy generation wants in their daily diet.
These wholesome bowls of deliciousness are one of the many reasons that the past decade has seen Arabic cuisine's global profile skyrocketing.