The biggest mall in Qatar, named Mall of Qatar, has officially opened. Here's all the information about the stores, food, entertai
Posted on
13 December 2016
|
Last updated on 13 June 2017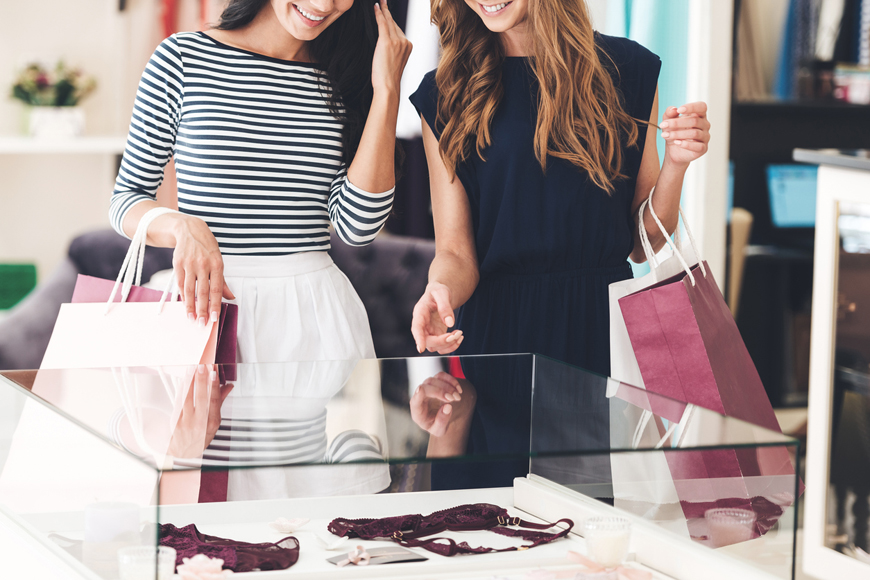 A few years and QR 5.4 billion later, the Mall of Qatar (MOQ) has finally opened its doors to people this past Saturday, December 10, 2016 in a soft opening launch.
Around the Mall
Spanning over 500,000 sqm, the MOQ features over 500 stores, including 100 food and beverage outlets. There are 220 shops currently open. Officials said the mall is 99% leased, with 92% being currently in the fit-out phase.
Visitors will be able to enjoy more than 80 new brands debuting in Qatar, including Cheesecake Factory, Eataly, Lefties and Pottery Barn. But fear not, there are also all the old favourites, such as Carrefour, Centrepoint, H&M, Starbucks and PF Chang's.
You will find a massive food court with views of dancing, multi-coloured fountains, a mixture of real and artificial plants and a ceiling covered in skylights.
SEE ALSO: 12 signs you've been an expat in Qatar too long
The mall offers free WiFi, so you can surf and shop as long as you want.
Entertainment
The mall boasts a 360-degree revolving stage, which will feature many entertainment shows for the upcoming 52 weeks.
There's also a 19-screen Novo Cinema, giving you access to a 7-star theatre experience. The cinema features IMAX's laser projection, 12-channel immersive sound system, the largest IMAX screens in the MENA region and the latest 4D projection technology screen.
Photo: IG @qatar_and_yonder

In partnership with Qatar Airways, the cinema offers a "business class" service. Yes, that means in-theatre gourmet food and excellent service.  If you're craving some extra fun before or after the movie, there is also an 8-lane bowling alley.
The kids aren't left out from all the fun either. There's an Xtreme Land amusement zone, and in the next month, a KidzModo World, a Lego Store and the first Hamley's toy store will all be opening.  
Parking
The parking is underground and completely free! It's massive and directly connected with the Dukhan Highway through a 1.5km tunnel. In the future, it will likely be also connected to the anticipated Qatar metro station.
Opening hours
The MOQ is open from 10 a.m. to 11 p.m. on Saturdays to Wednesdays and until midnight on Thursdays and Fridays.
SEE ALSO: 18 most expensive things owned by Qatar
Directions
The Mall of Qatar is located in Al Rayyan, about 20 minutes from downtown Doha. Heading West out of Doha on Al Luqta Street, go past the Qatar National Convention Centre and continue onto Dukhan Highway. There will be an exit on the right side about 1-2km in, just past the Amiri Guard compound on the left side. Take that exit towards Al-Rufaa Street and Mall of Qatar.
If you're going through the Doha Express Highway, you can take it towards Al Rayyan, then take the right exit towards Al-Rufaa and Celebration Road. Go straight to the Al-Rufaa roundabout, then turn right once you're at the roundabout.
 
For more information abou the Mall of Qatar, please visit their website here.